New York State has extended the deadline for REMOTE LEARNERS to submit the required immunizations to the health office. A letter regarding the extended deadline can be found at
https://5il.co/nxd0
Please be advised that the original deadline is still in effect for all students who attend in person classes.

Island Harvest Food Bank is hosting a free food distribution for Lawrence students and families in need. The distribution will take place at 130 Hewlett Park Ave in East Rockaway tomorrow, December 16, at 11:00am. Please be sure to wear a facemask, practice social distancing, and bring a rolling cart and shopping bags, if walking. Food will be available on a first-come, first-serve basis, while supplies last.

As of December 11, 2020, New York State Public High School Athletic Association has cancelled all winter state championships and postponed all high-risk sports (i.e. basketball). The full announcement is found in the news section of the district website.


Sports Update Please see news section for the most updated information on our sports program .

Lawrence learners enter December with an attitude of gratitude. We are grateful to support their academic and emotional growth. Stay well and stay strong!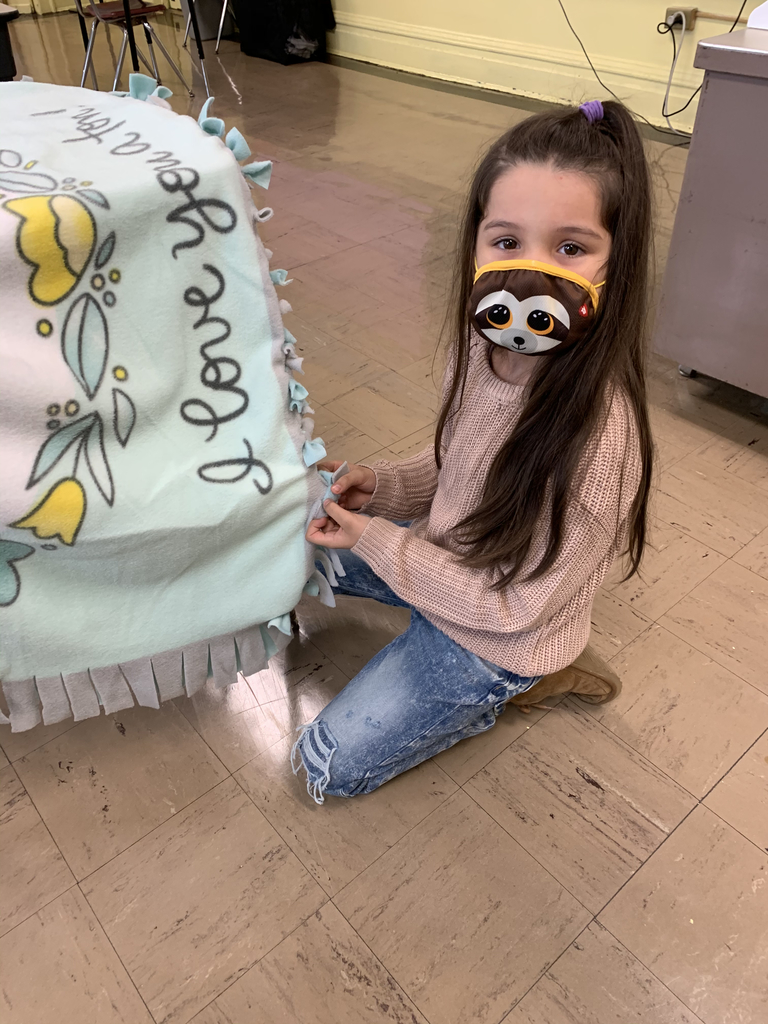 We wish each and every member of our Lawrence Family of Learners a safe and Happy Thanksgiving. Please remember the restrictions and guidance given to prevent further spread of COVID. Any travel out of the tri-state region requires quarantine and testing. We are thankful to all for the respect shown for one another by following all protocols. Stay well Dr. Pedersen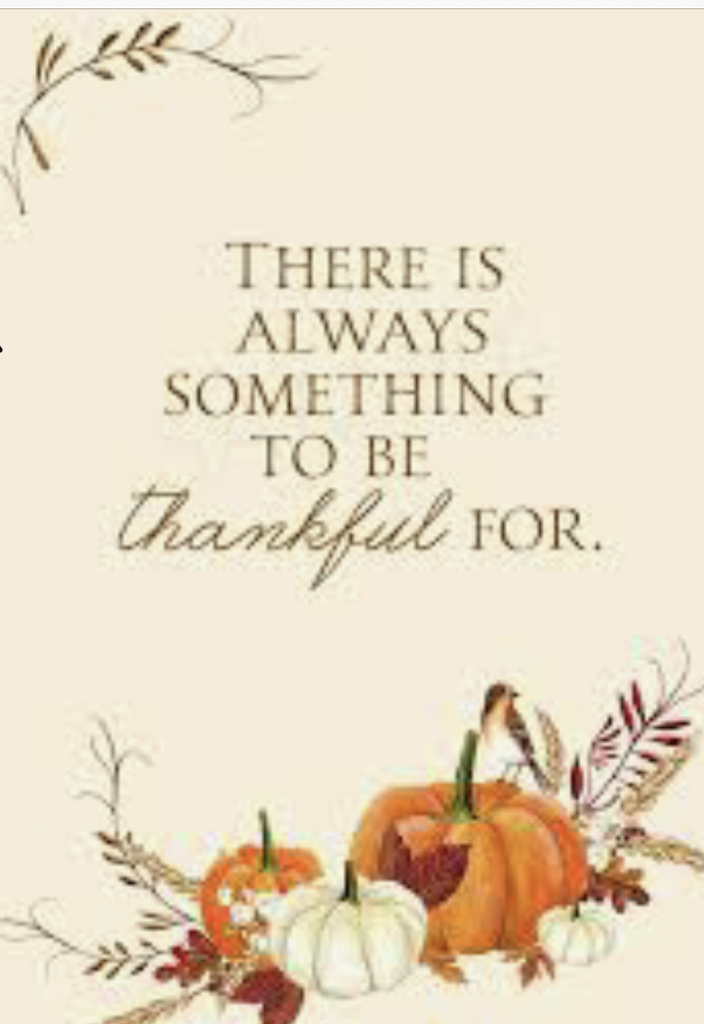 LES is always thankful for the people in our lives and especially now during the Thanksgiving season we want everyone to know that they are appreciated. Our learners completed a gratitude journal and there were many activities of thanks. We are grateful to our LES families for their support.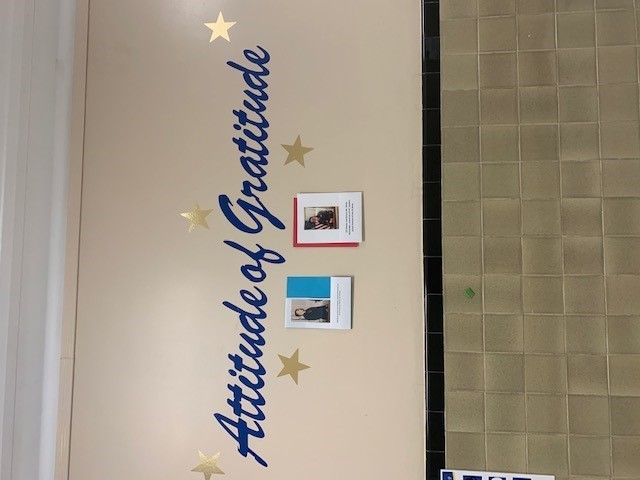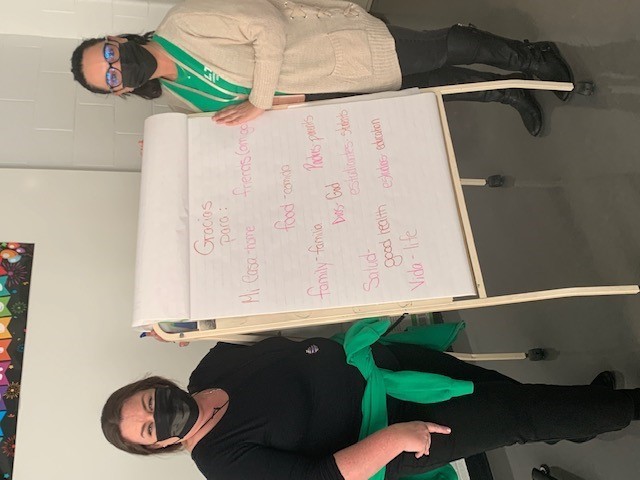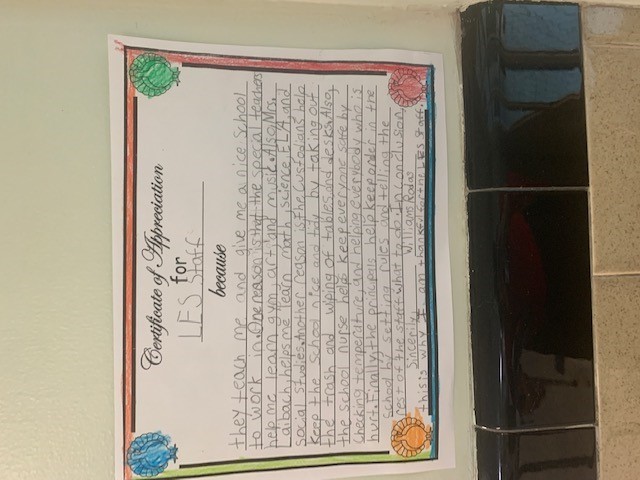 We are thankful to you! Wishing all of our community a safe and healthy Thanksgiving. Please see latest newsletter here:
https://www.smore.com/cya8k
Dr. Pedersen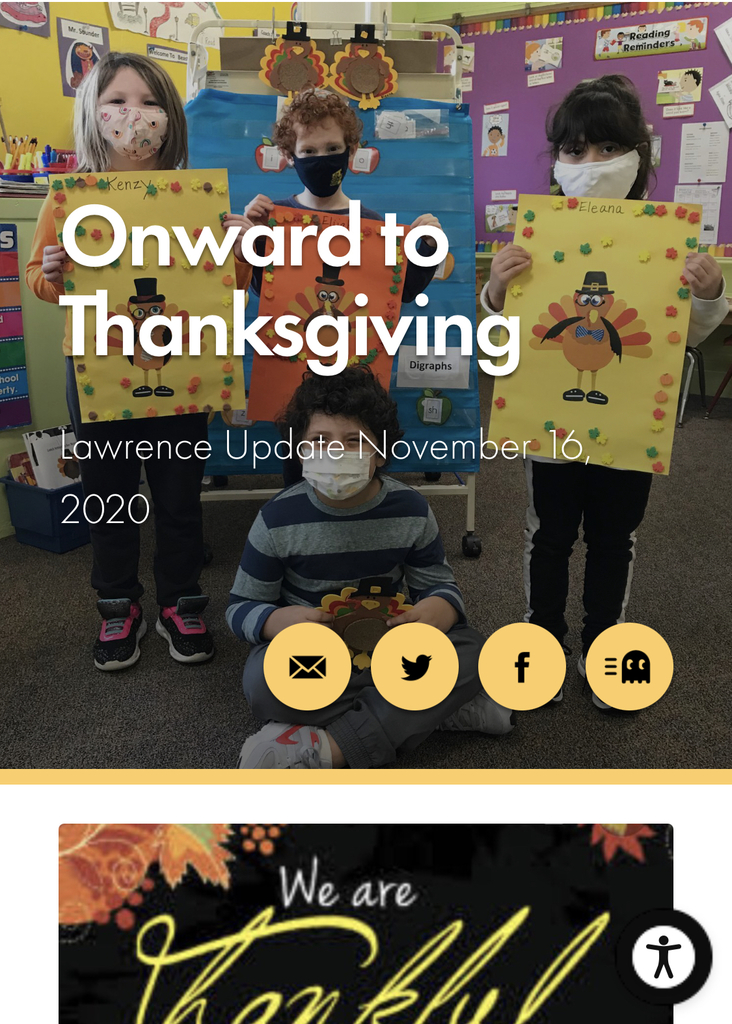 To help all families use the Frontline Health app, please complete this form. Para ayudar a todas las familias usar la aplicación Frontline Health, por favor complete este formulario.
https://forms.gle/VY5kWAzyZhubyfAb6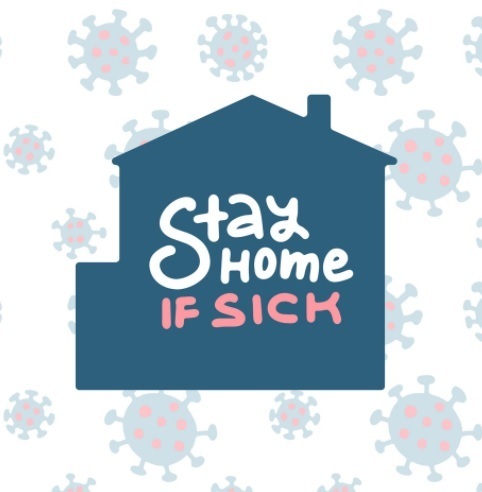 Wednesday October 28th Free Flu Shots available at the Five Towns Community Center from 2:00-8:00 pm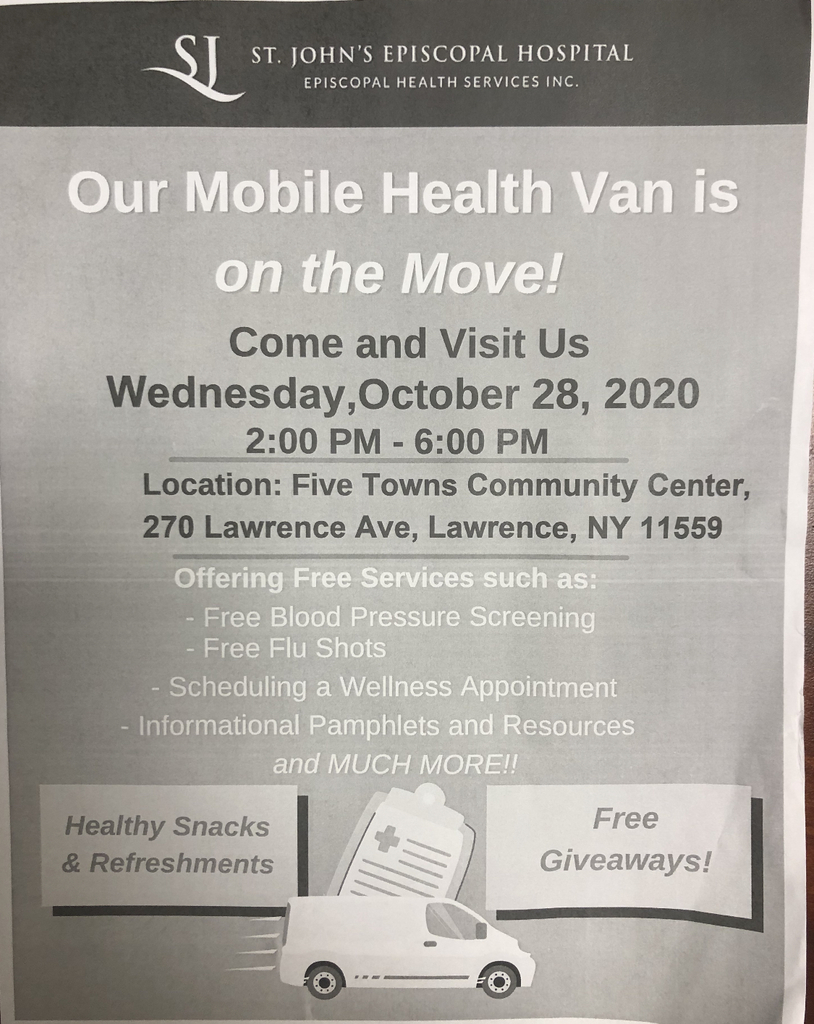 Tonight at 7PM on GoogleMeet we will be conducting our "Parent Tech Talk" in Spanish. We will go over Google Classroom, Google Apps, and other platforms being used by your students. The link to join the Spanish session is:
https://meet.google.com/edv-gmkc-ctc
We hope you will join us!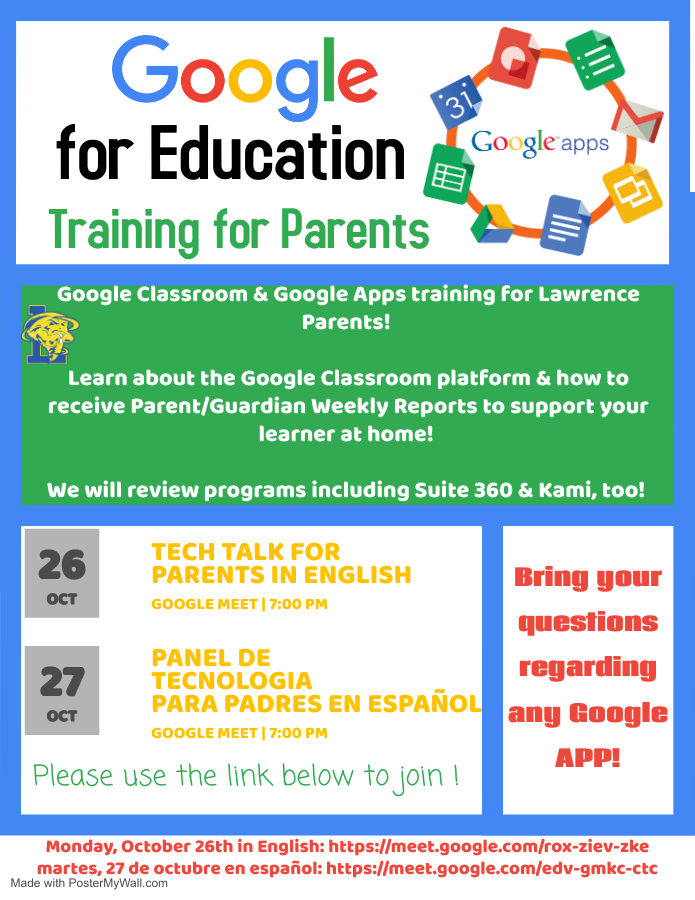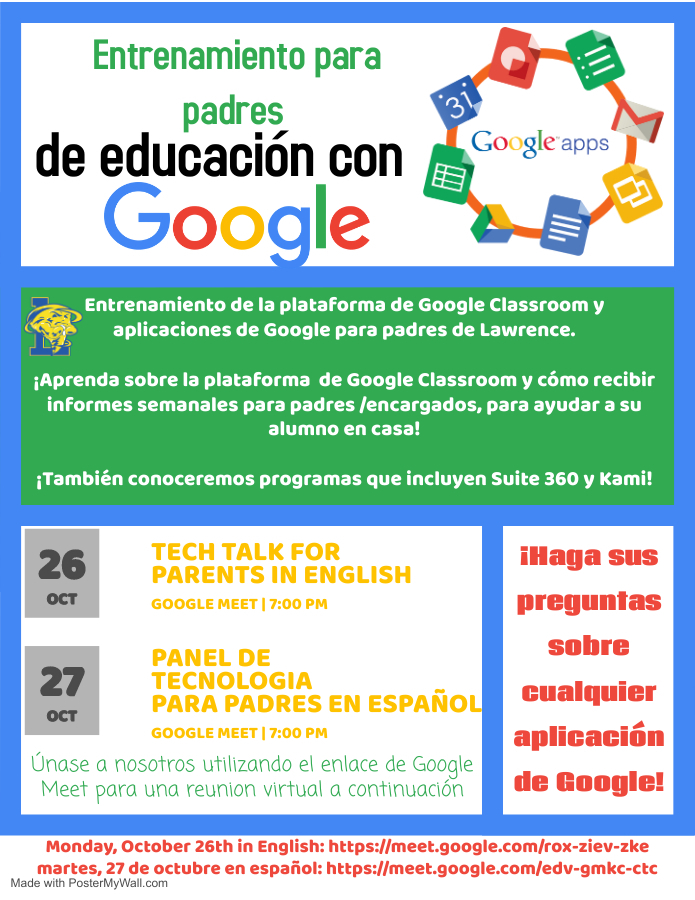 Join us at 7PM tonight on GoogleMeet for our "Parent Tech Talk". This session will be conducted in English. We will go over Google Classroom, Google Apps, and other platforms being used by your students. The link to join this session is:
https://meet.google.com/rox-ziev-zke
Tomorrow at 7PM we will have a "Parent Tech Talk" conducted in Spanish. The link to join the Spanish session is:
https://meet.google.com/edv-gmkc-ctc