Lawrence Families I am certain you are as saddened as I am by the horrific news from Texas . Please be assured that Lawrence has health, safety and security as our top priority . Please see attached letter.
https://5il.co/1b303
Thank you Dr. Pedersen

International day on Friday 5/20/2022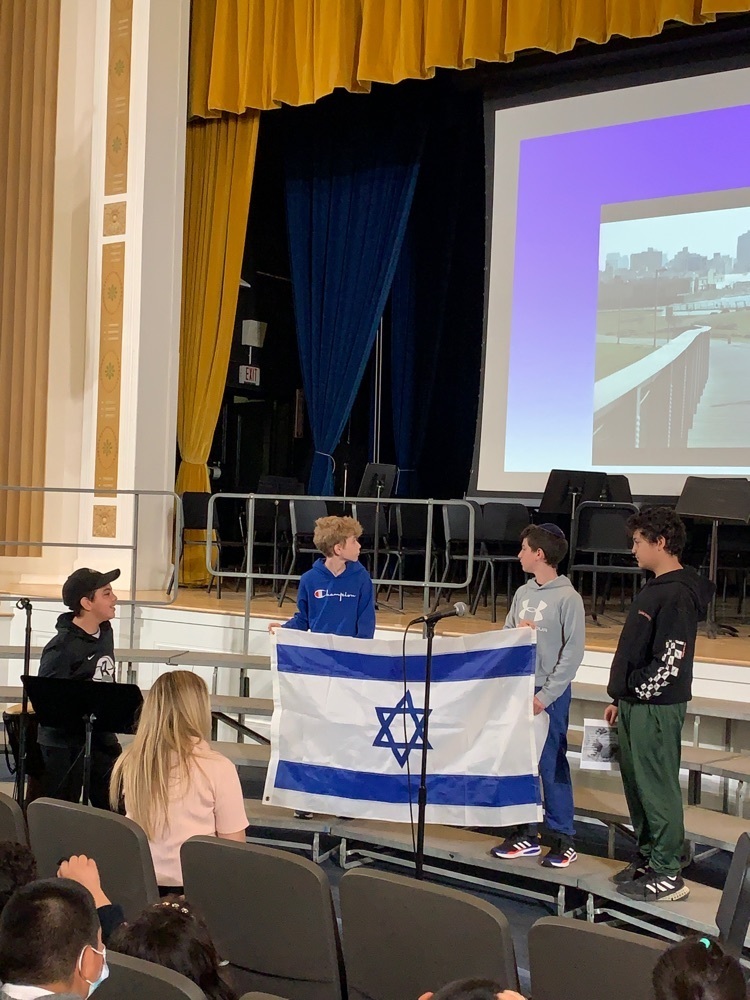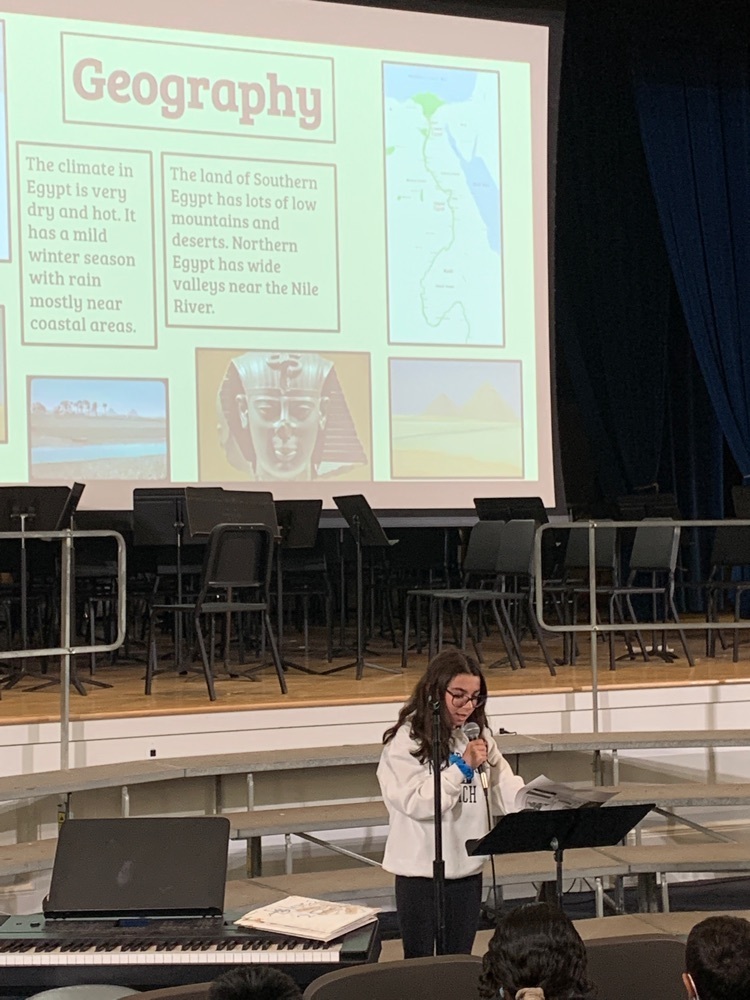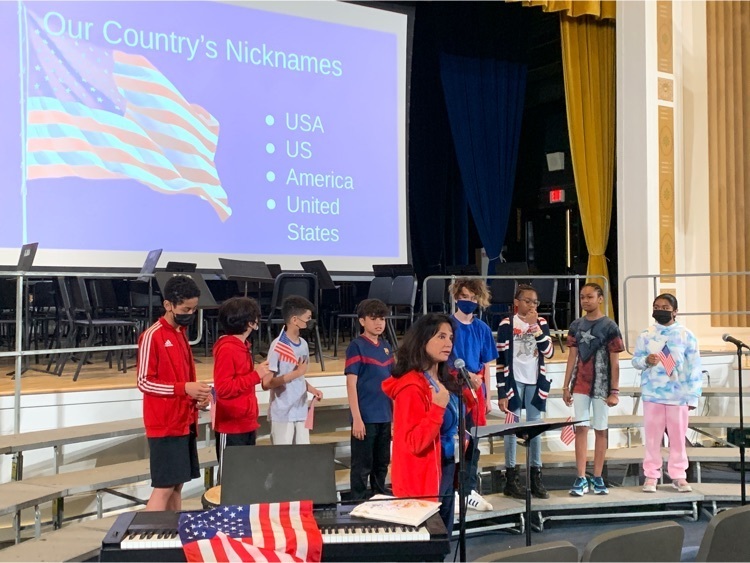 International day on Friday 5/20/2022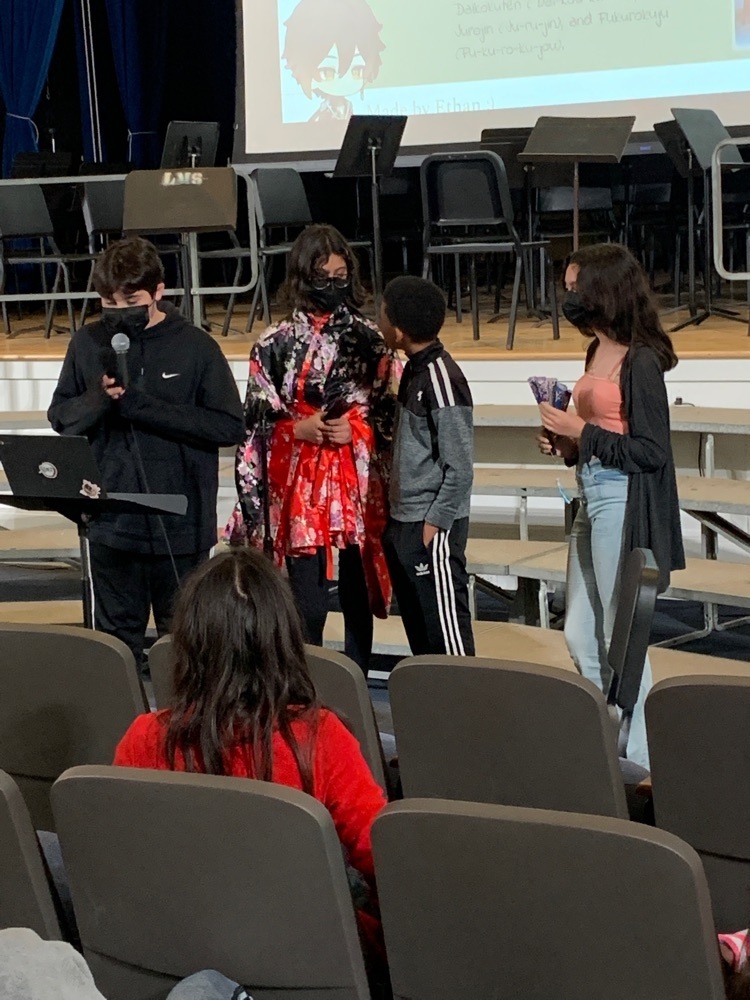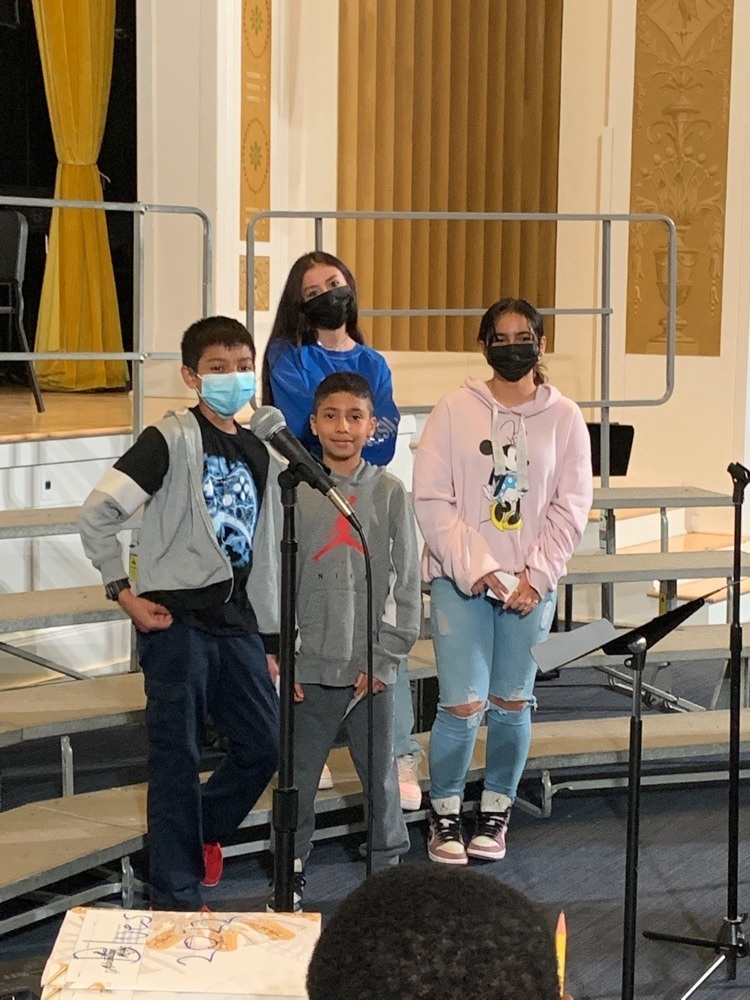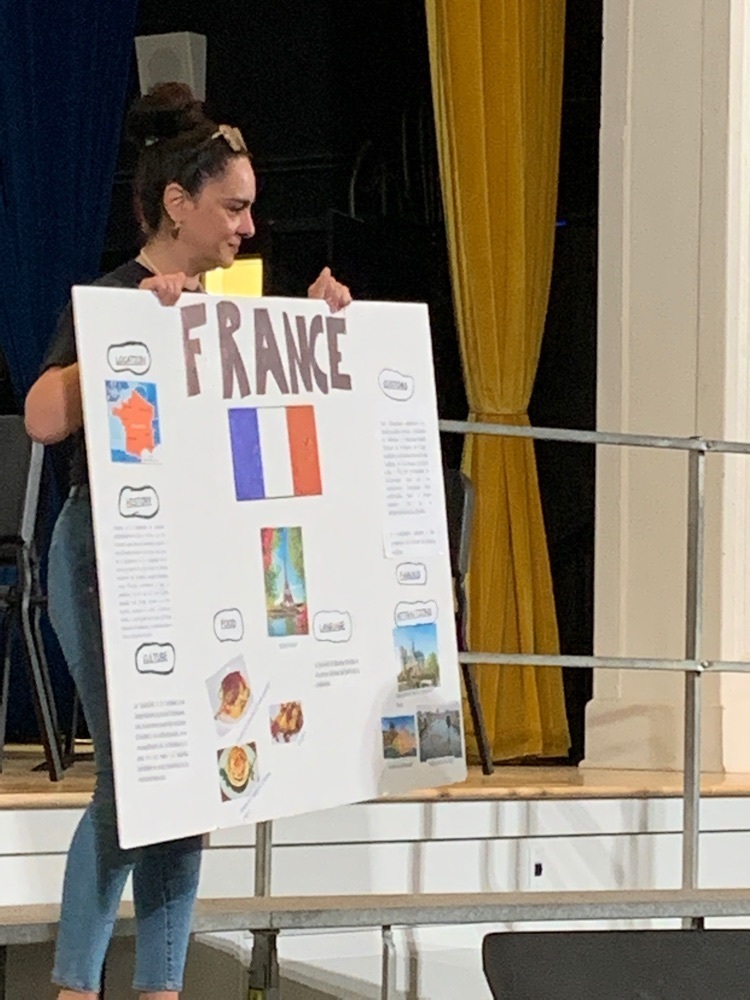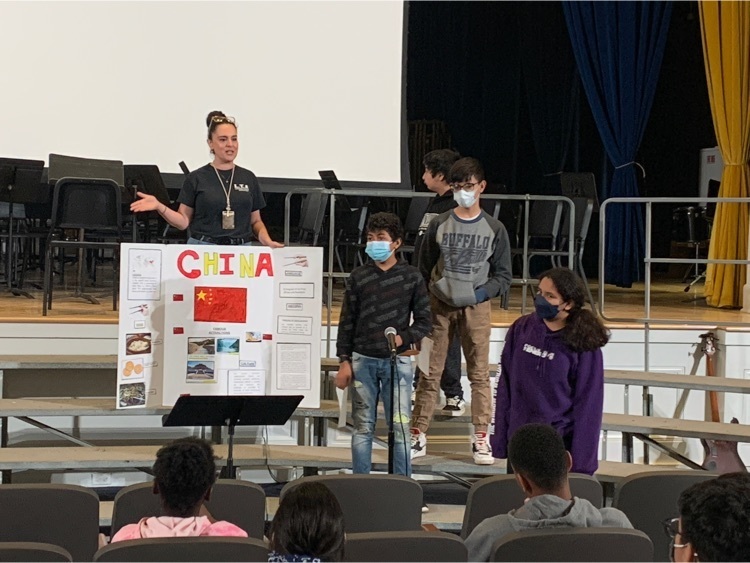 On Friday May 13,  LES hosted a No Place for Hate assembly.  The Cedarhurst JCC has a first and second generation Holocaust Survivor Program.   Judy Goldberg told her family's story and displayed her mother's Star of David.  Herb Friend told of his family's beautiful love story as well as their tale of suffering and survival.   Pictured are:    Judy Goldberg Rachel Deutsch Herb Friend Mrs. Friend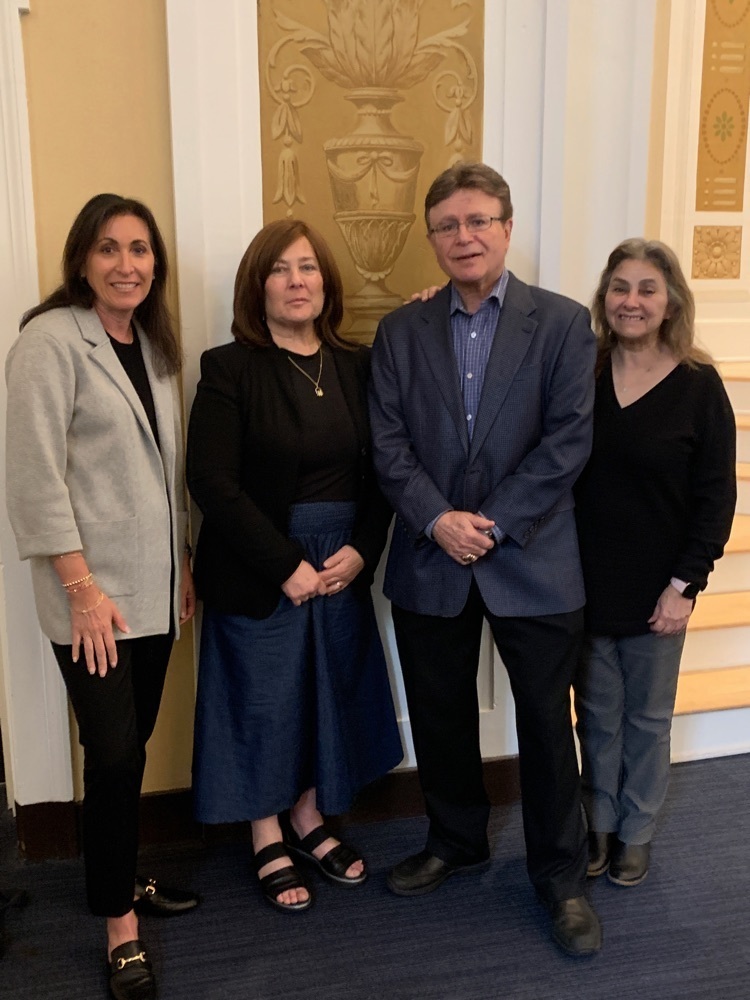 No Place For Hate - Juan Vides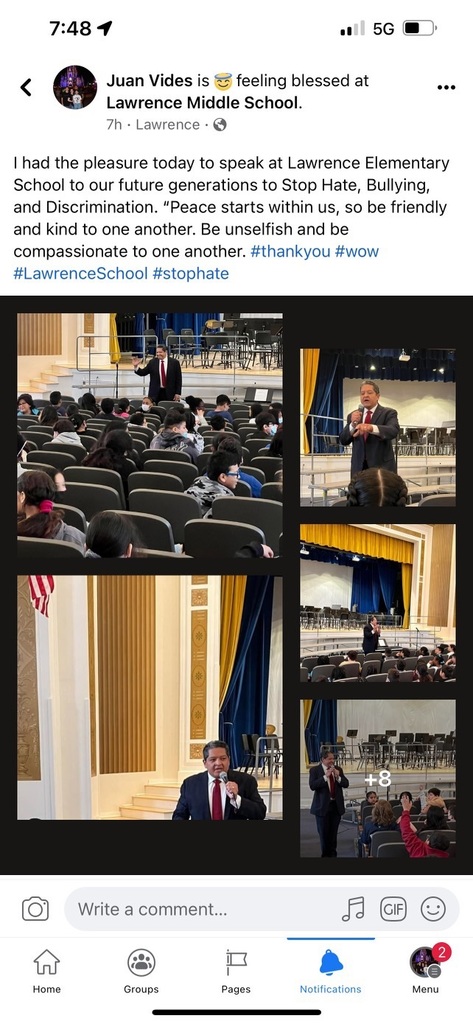 The Lawrence Dance Department is having our annual dance concert on May 19 at 7:00 PM. Ticket price $10 general Admission and $5 for Lawrence Students An evening of ICONS and IDOLS who bring us JOY to get up, get out, and DANCE!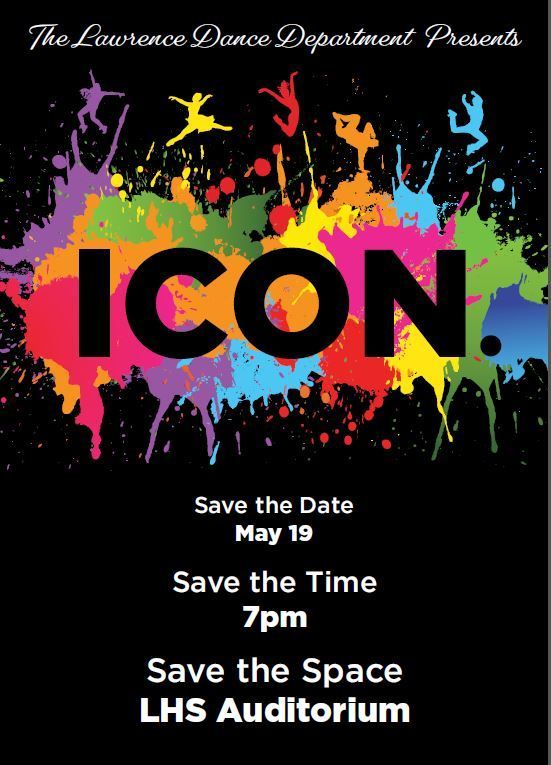 Mr. Hecht spoke to our sixth grade classes as a Second Generation Holocaust survivor today.  This is part of the LES No Place for Hate campaign.

Last science club meeting with Glenda Kampton.  They made ice cream - how cool!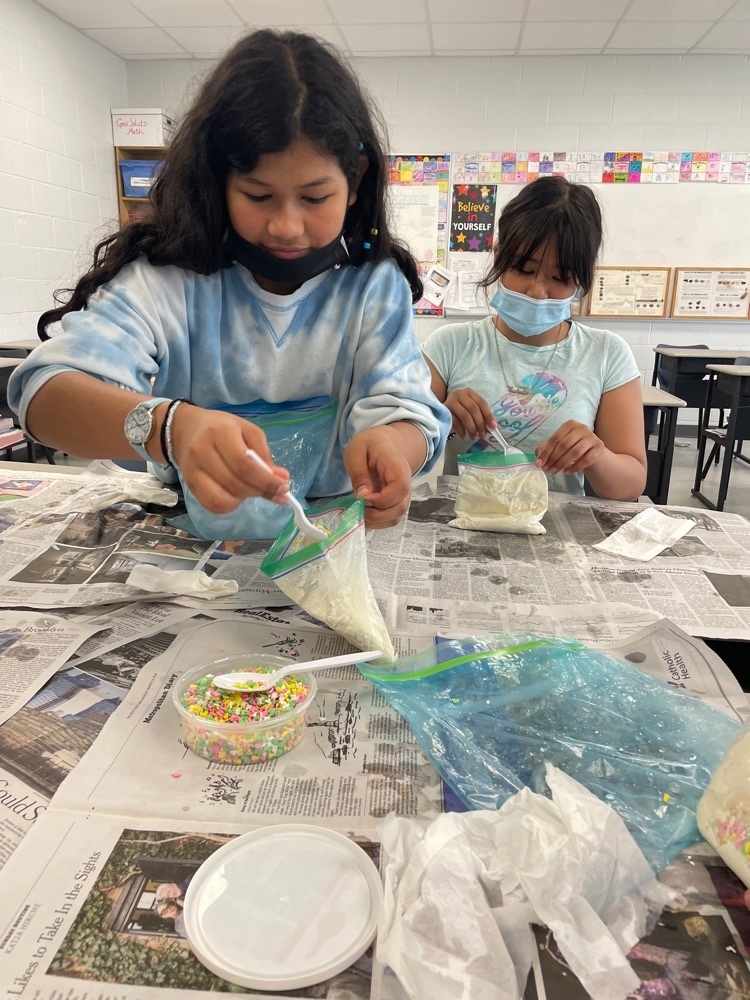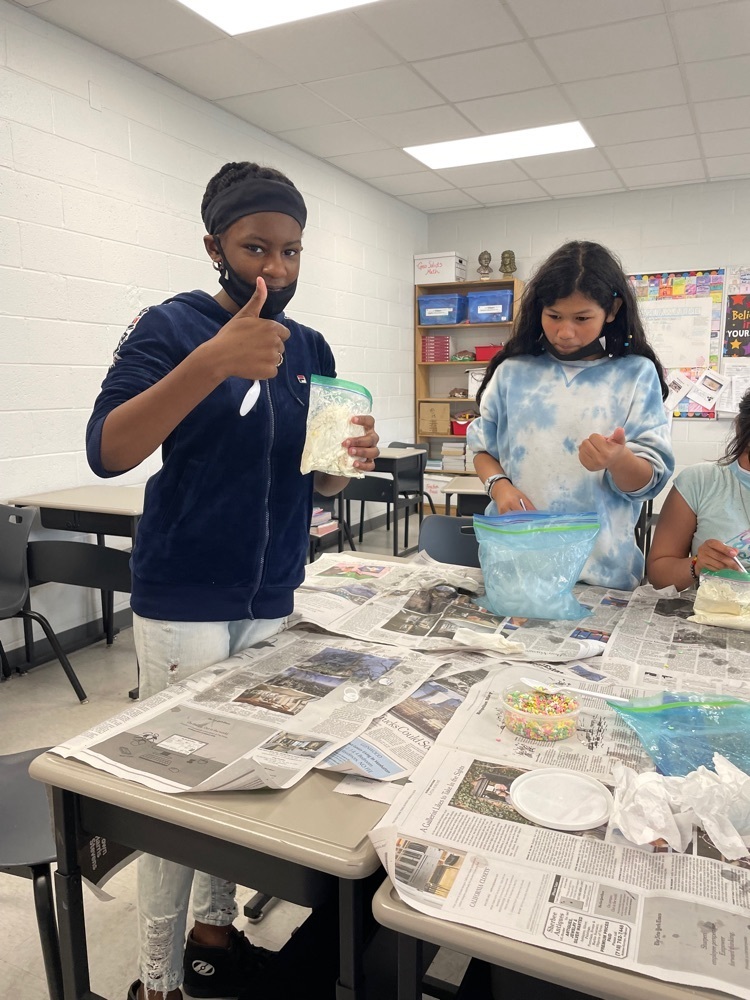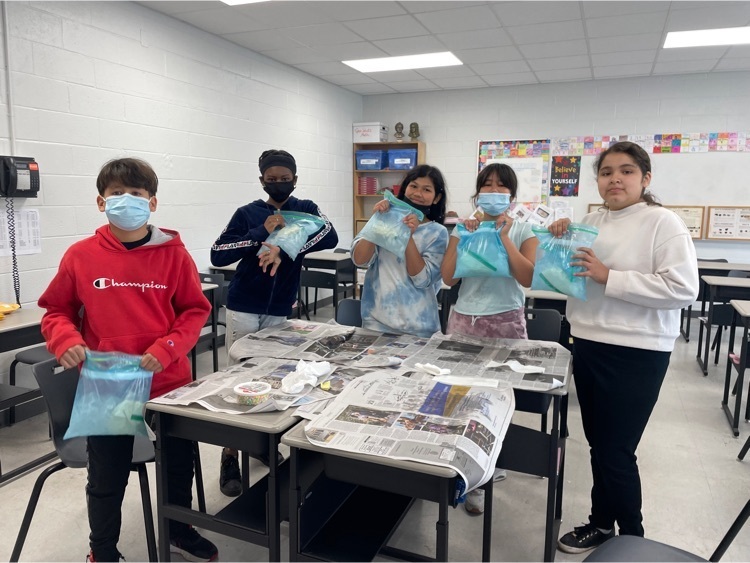 Lawrence families, our food service company, Whitsons, is interested in getting your feedback to help them improve service to your children. Please complete the survey linked here:
https://xmp.insight-surveys.com/s/whitsons
Thank you.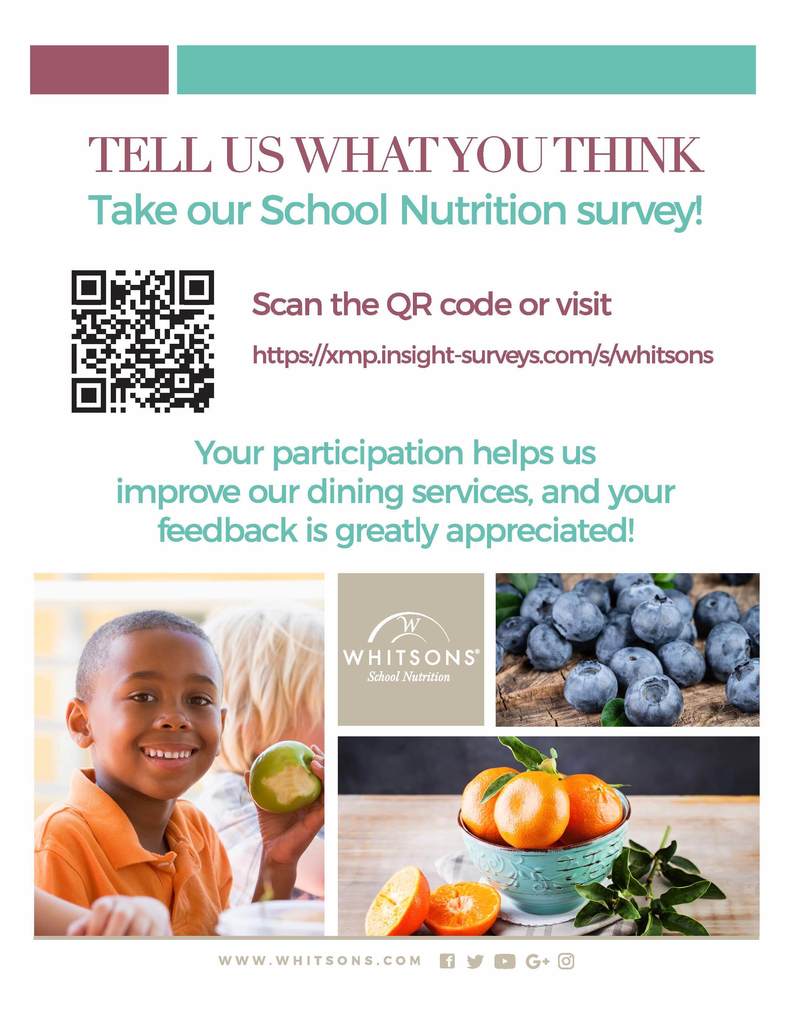 We are looking forward to seeing you at our Mental Wellness Night for families on May 4th at 6:15 at the Primary (#2) School. This event will include DINNER and workshops for Lawrence Public School parents and students. Child care available for younger children. Please fill out this form to save your seats!
https://forms.gle/FmHuuWfdvAEHF4r97

Holiday Sing Along at LES Thank you to Skykar Berkley and Daria Barteldt our super music teachers for the fantastic Sing Along Assembly today.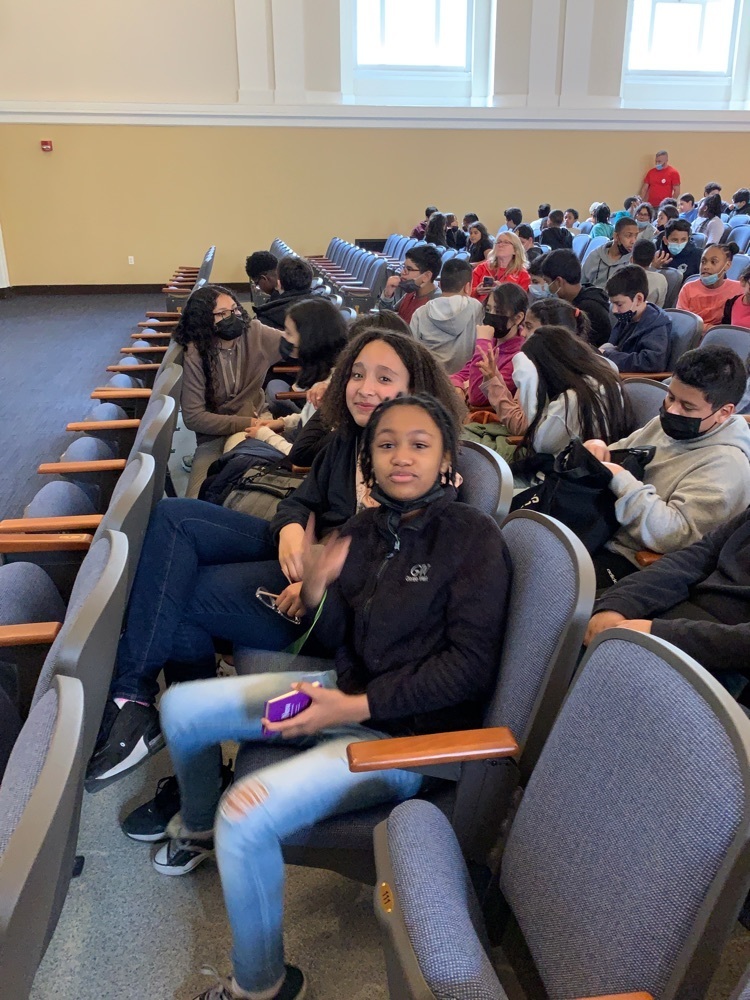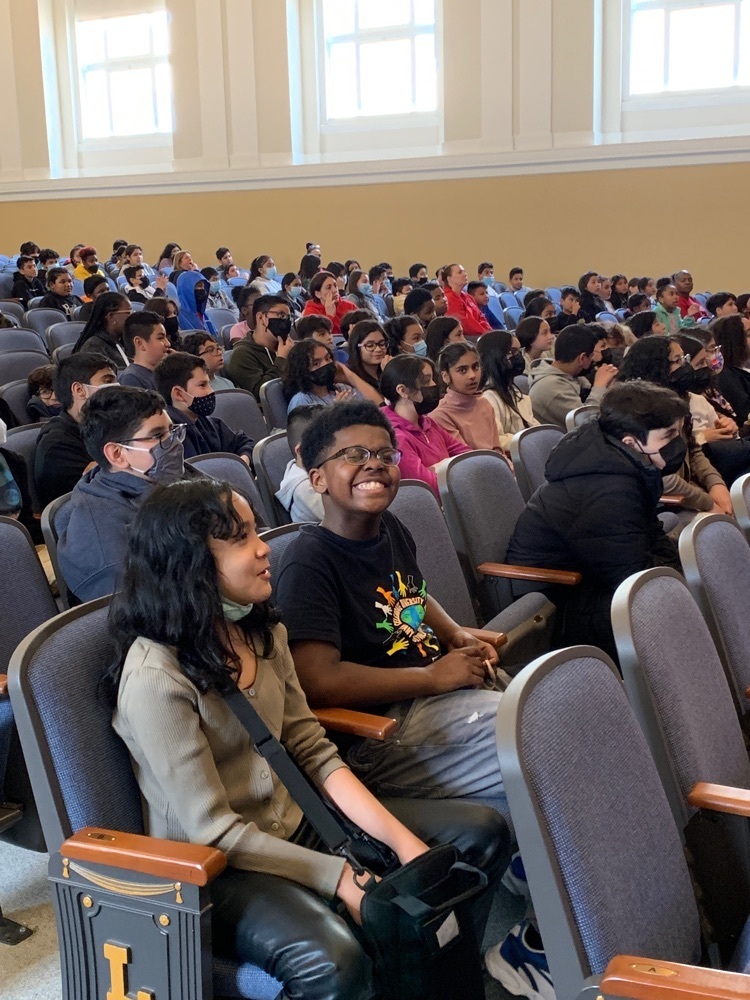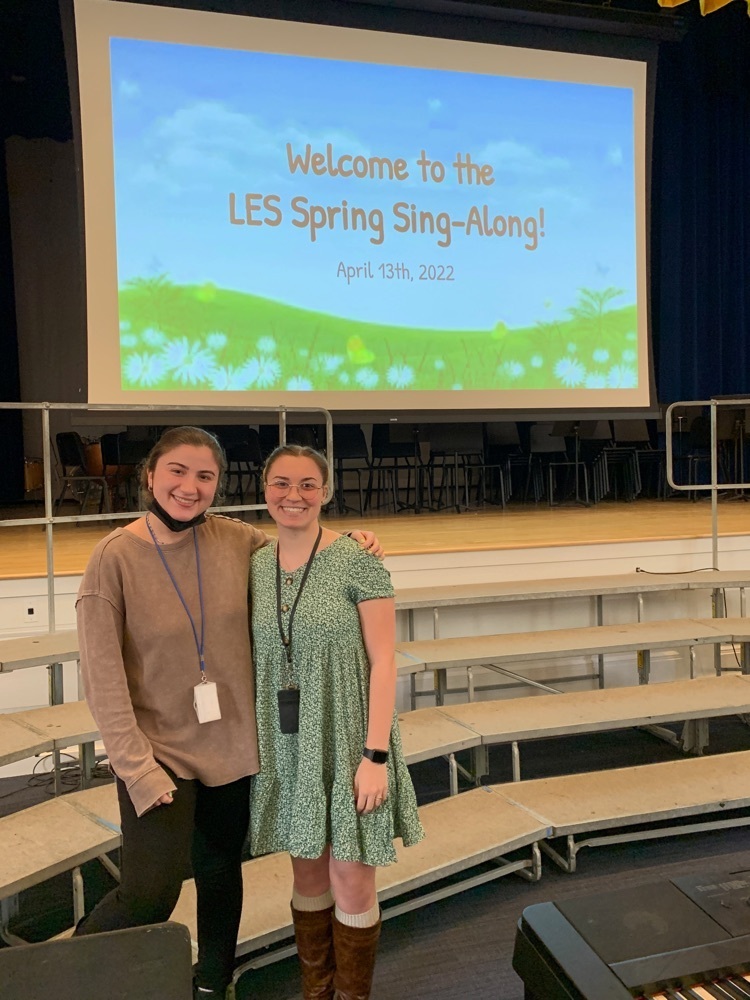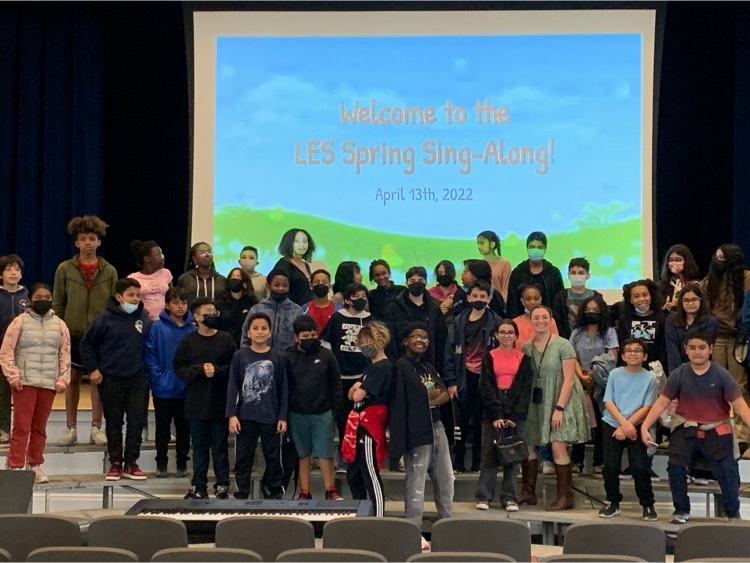 Neurodiversity month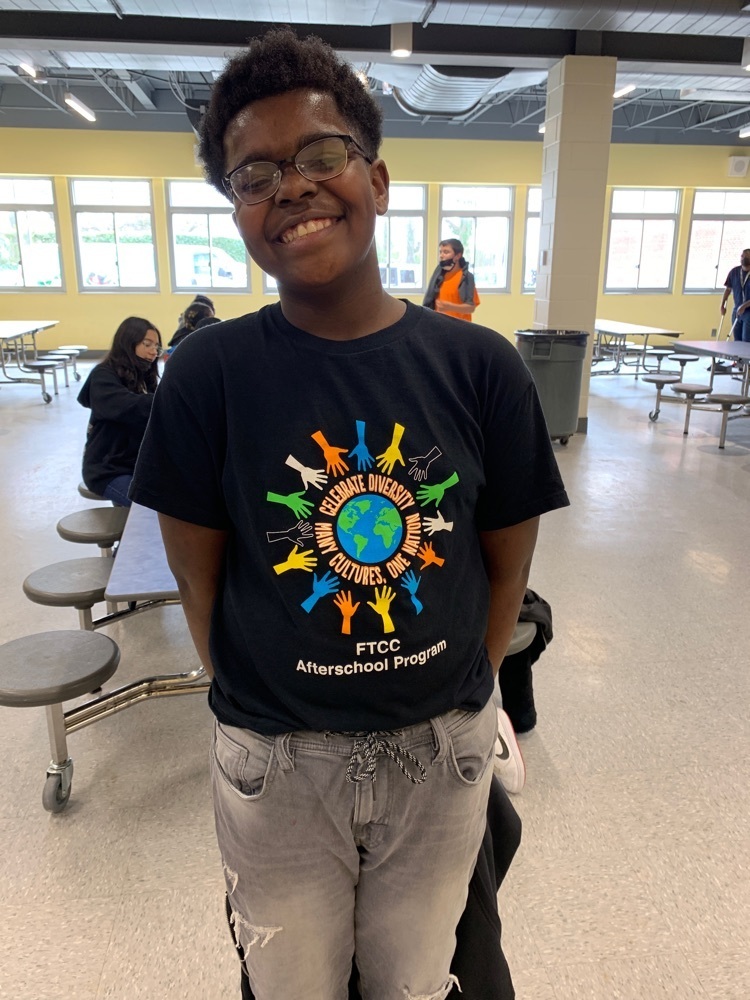 Science club with Glenda Kampton experiments with soda and mentos to produce gas.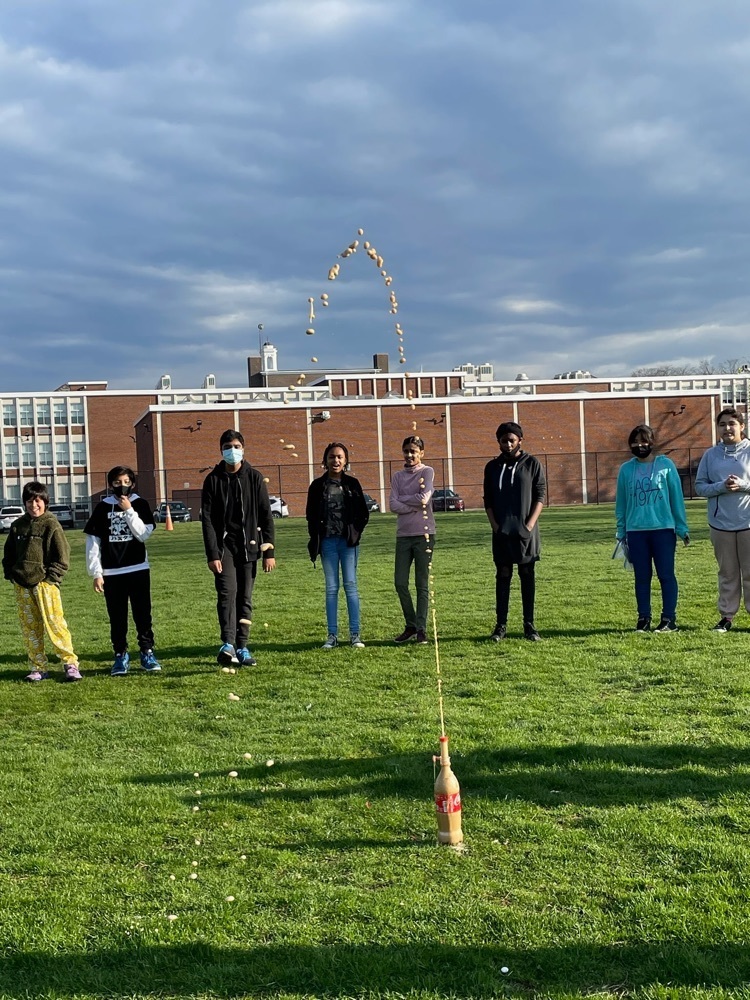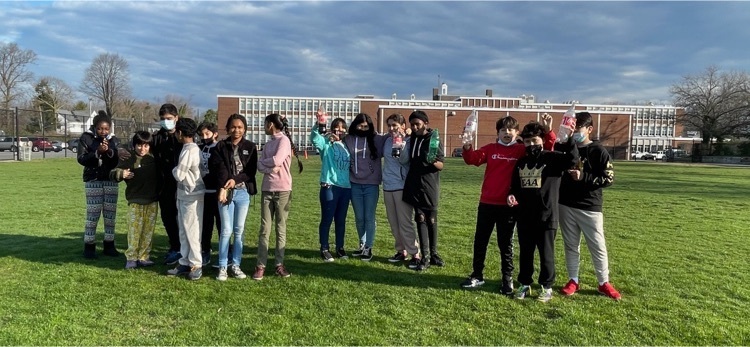 Inspired by the book: We Dream of a World !   From Kindness Club

Our wall of kindness! Mrs. Palermo hung up the work the kids didn't take home  with them and created a kindness wall.  ❤️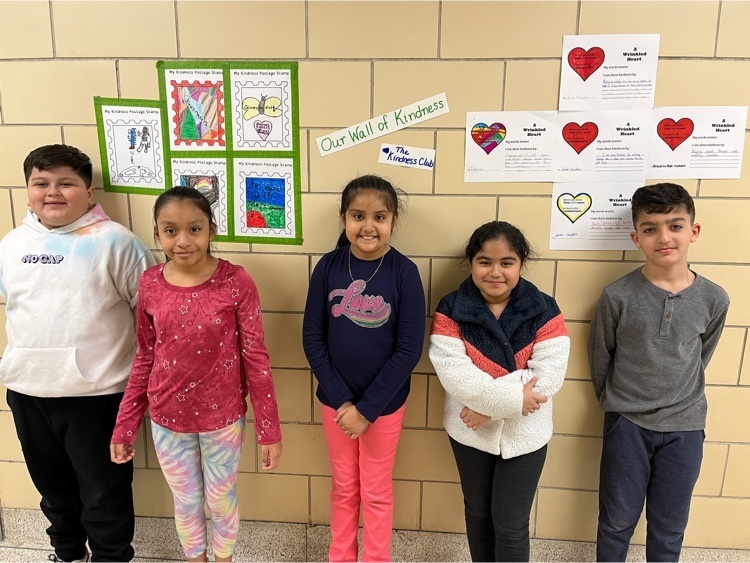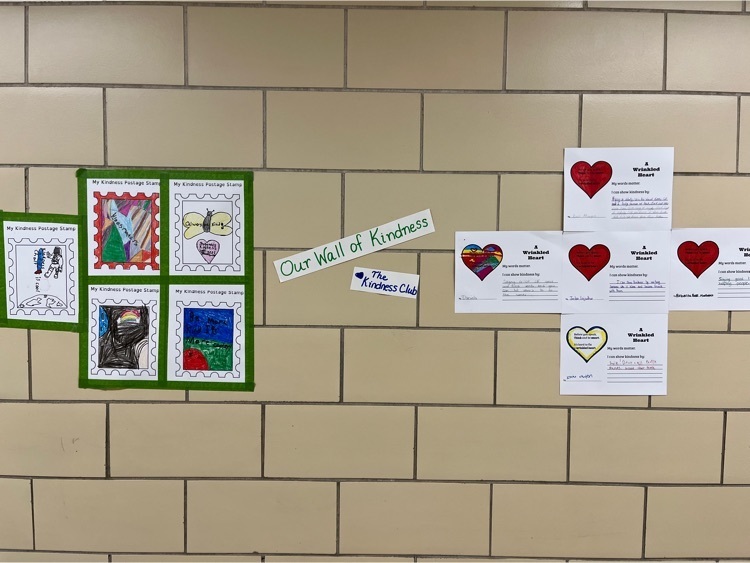 Celebrating Neurodiversity Acceptance Month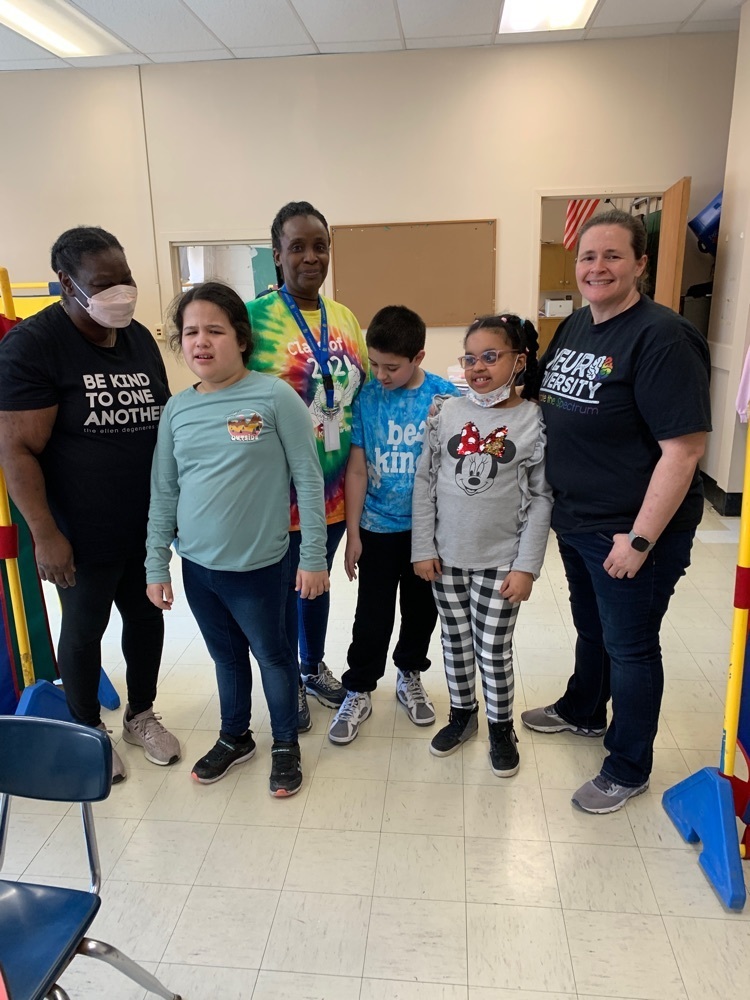 April Fools Day at LES A package of brown Es for the teacher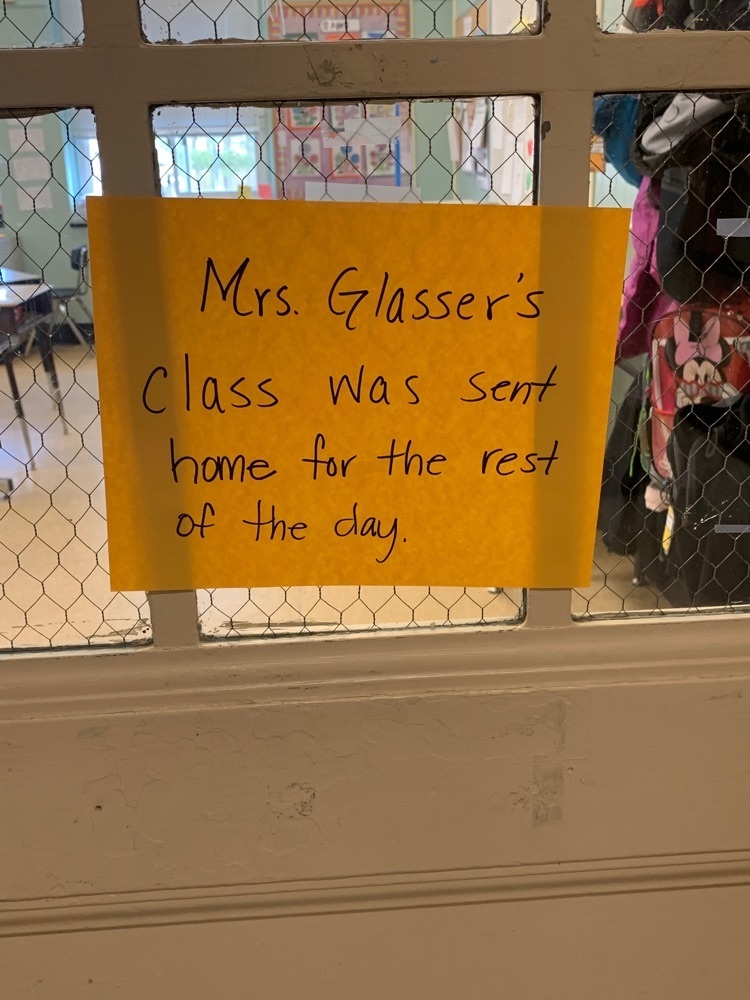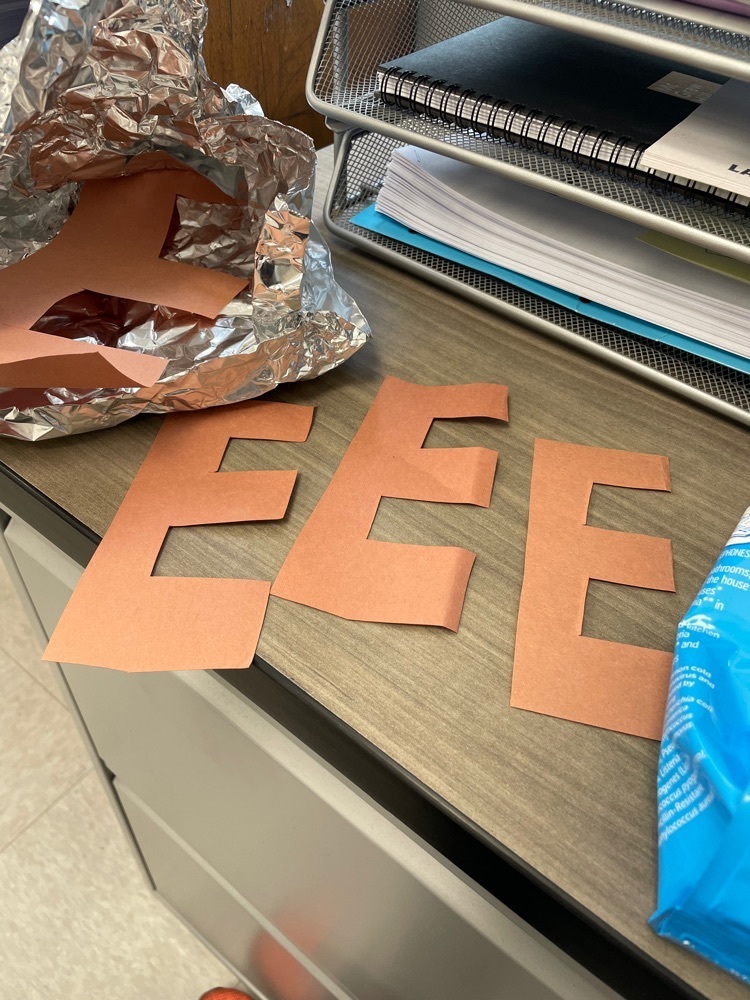 March art students of the month Michelle Soriano 6th grade Emily Melgar 5th grade With LES art teacher Frank Parisi