Today the LES Student Council was working at the Adopt A Desk Pet Sale for the Friendship Dance. Students were learning how to create an advertising poster and ad campaign.

Ms. Kreiss purchases her personal hand sanitizer from Touchland. They held a raffle calling all teachers. She submitted her name and she won a smart hand sanitizer for her classroom. Ms. Kreiss and her students are very excited.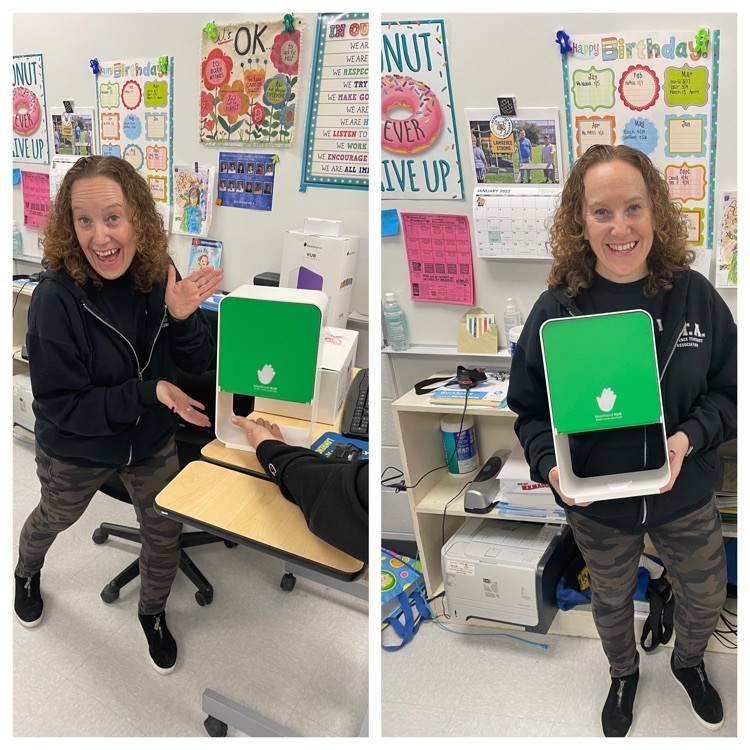 Some exciting news is taking place at Lawrence Elementary School. Every Friday Morning the Scrabble Club meets in room 252 for exciting learning and competitive fun. Students play the board game Scrabble where they are challenged to form words and hope to tally up the most points. By playing the game, students are strengthening their vocabulary, spelling, strategic thinking, teamwork, and math skills. Under the direction of teachers Kathleen Rubenfeld and Shirley Warren the students are exceeding their expectations in their game play. Lawrence Elementary has some future Scrabble champions in the making!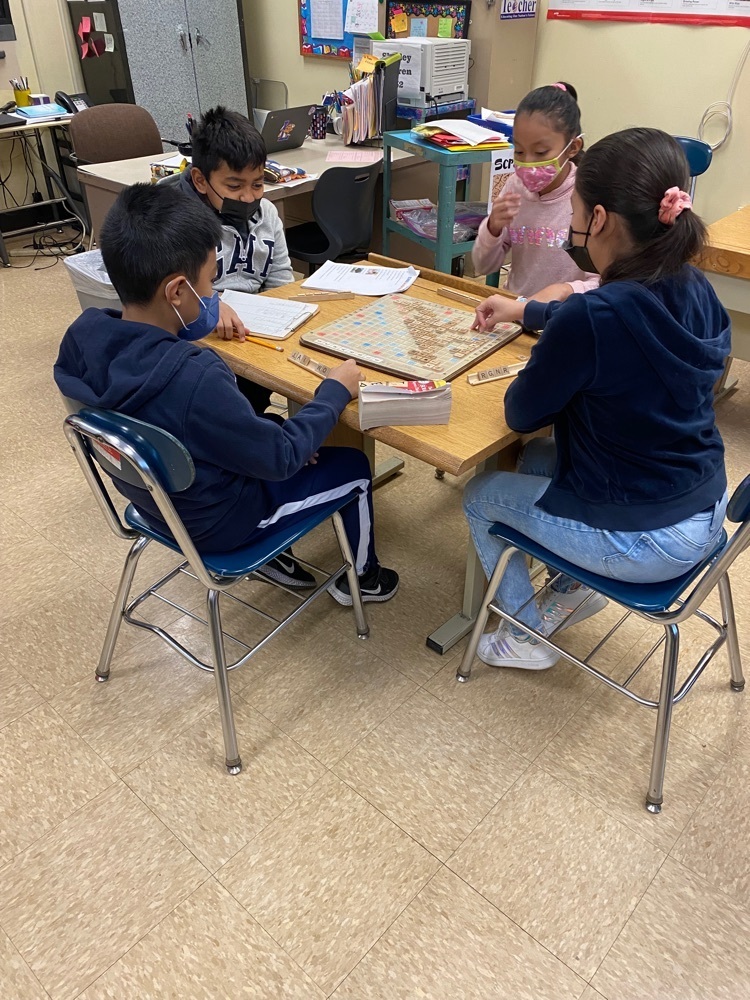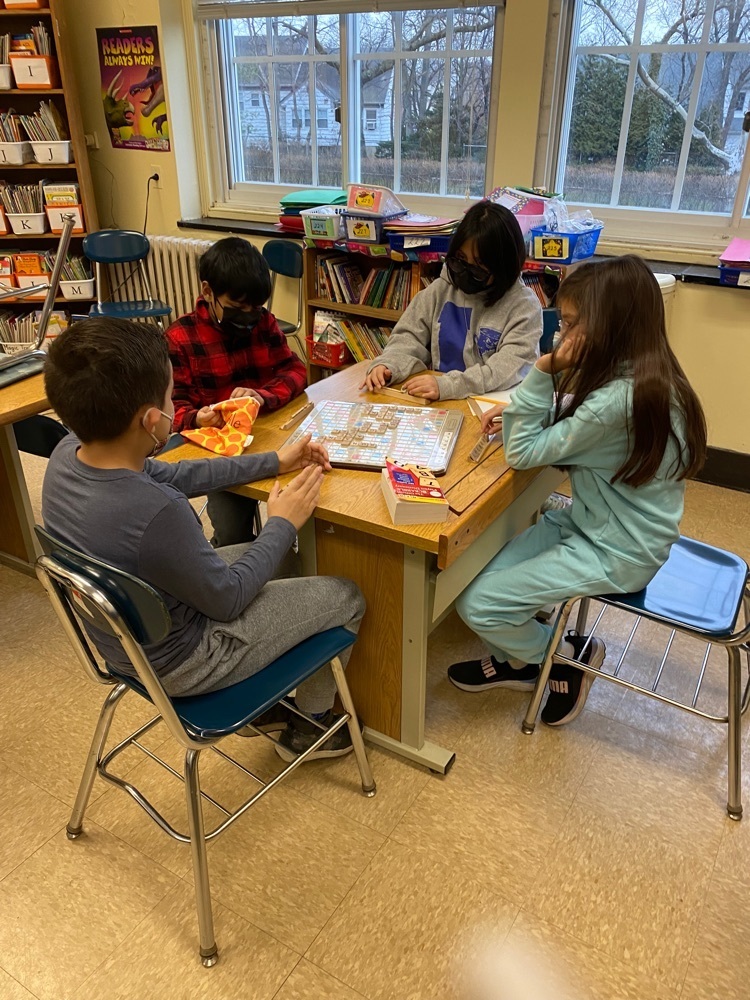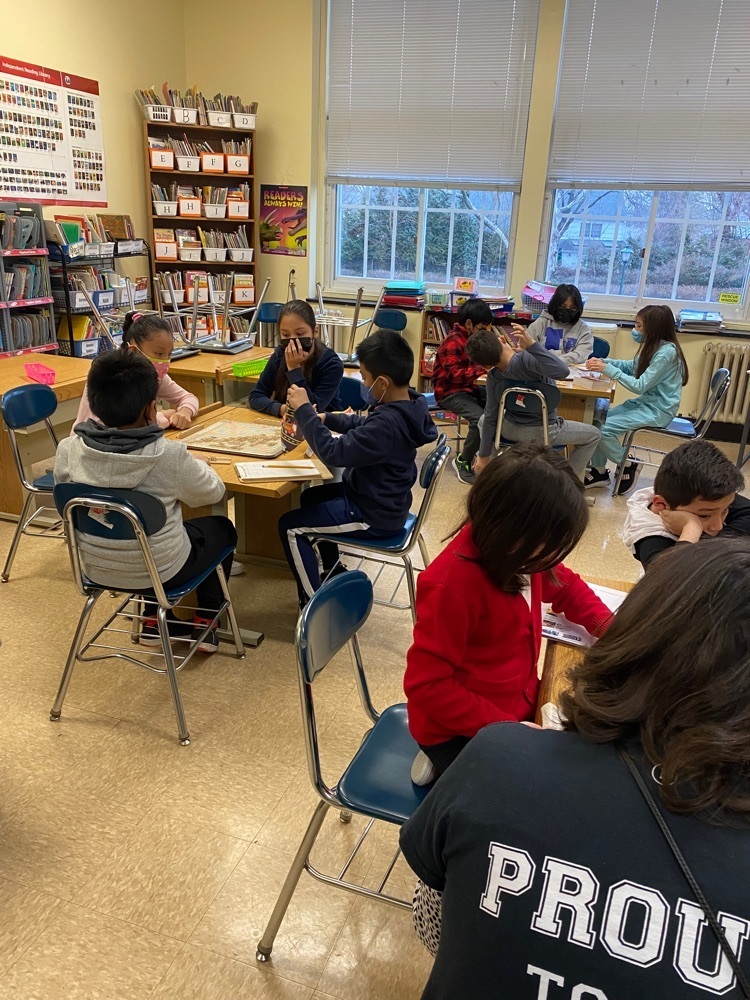 Good evening Lawrence, Thank you for your patience as we awaited clarification on changes to the mask mandate. The appellate court has issued a 'stay'. This continues masks as mandatory for students, staff, and visitors to schools. The next step in court take place on Friday and as always I will keep you informed if anything changes. Thank you again for being Lawrence Strong . Dr. Pedersen

LES winter concert featuring 6th grade orchestra, band, and chorus. Under the direction of Ms. Barteldt Mr. Katz Ms. Berkley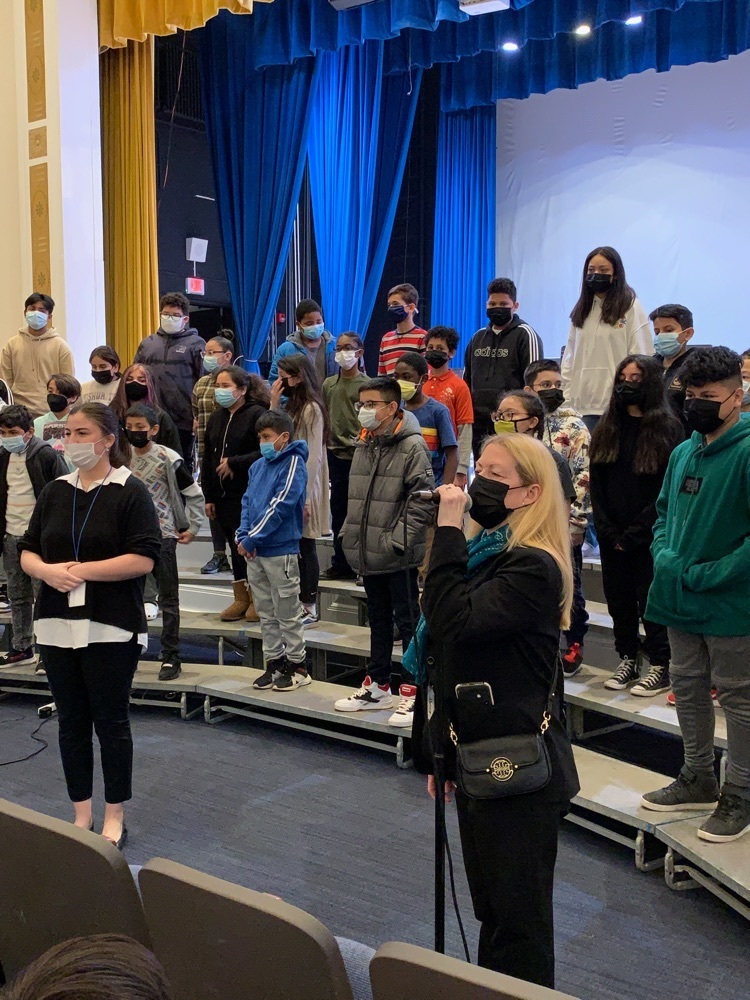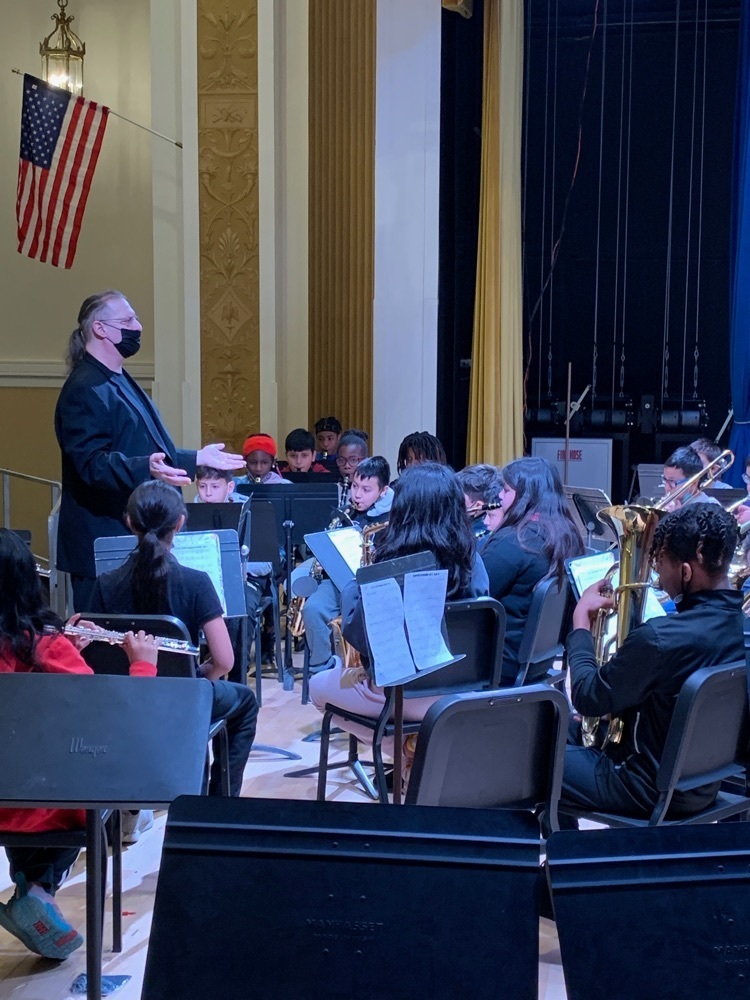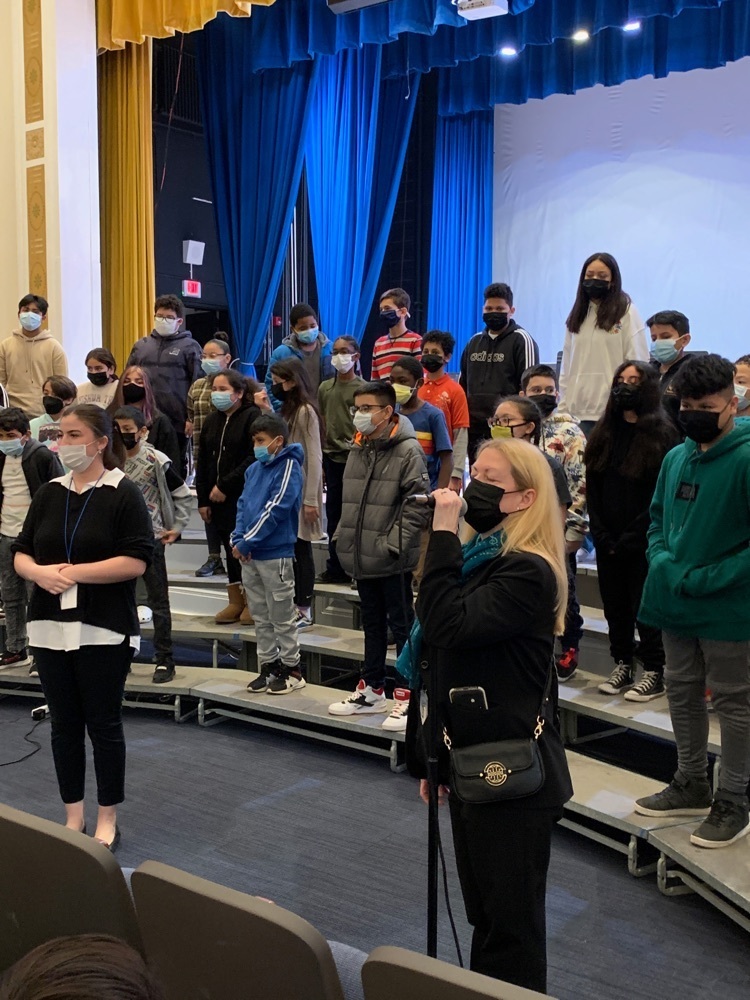 LES PTA annual yearbook cover contest winners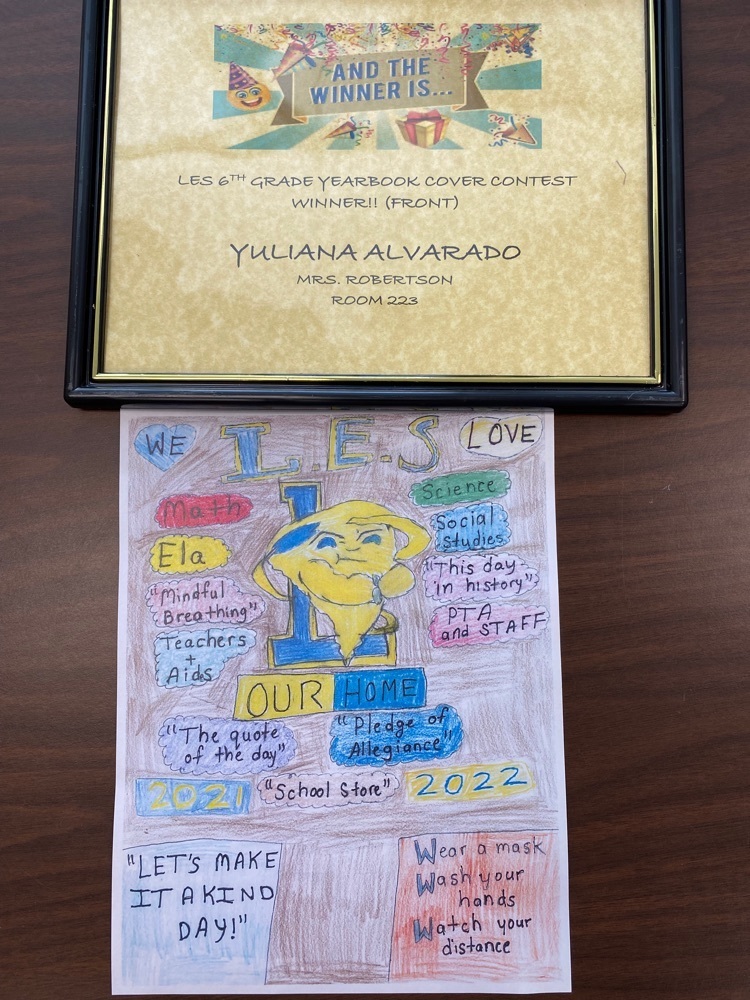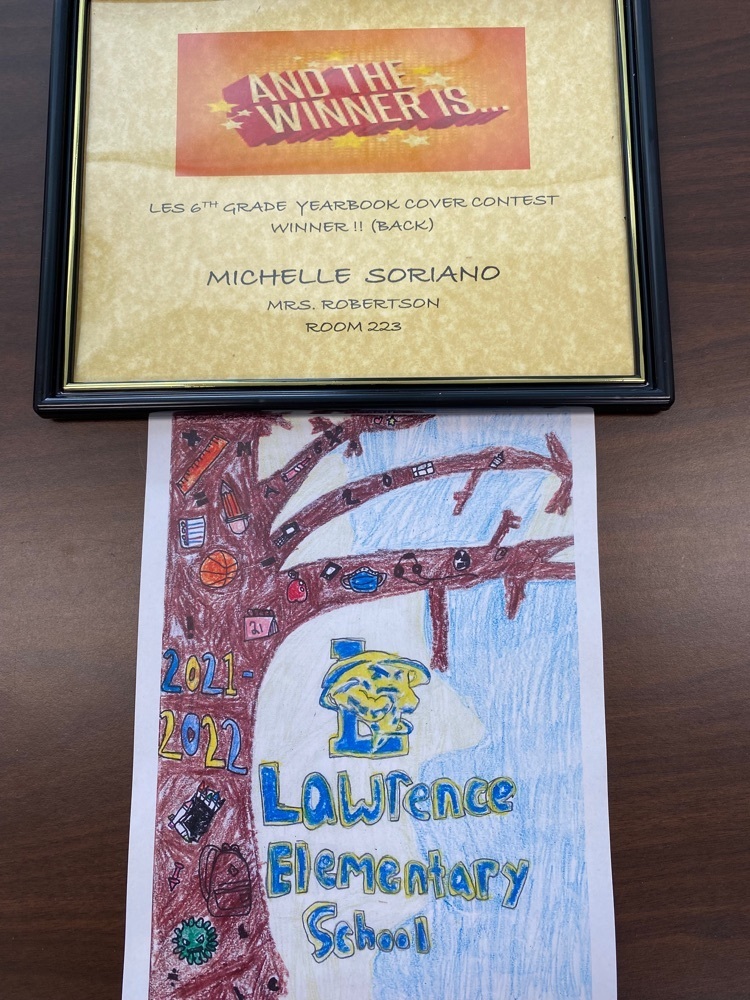 Join Mr. Amorgianos, school psychologist, on Wednesday at 6pm for a presentation on Digital Parenting and Online Safety. The discussion will focus on how we can help children maintain a healthy and balanced relationship with technology. The registration form can be found at:
https://forms.gle/eYR3ks3tpAsJYaZ36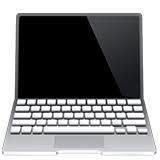 Mr. Katz rehearses for the upcoming 6th grade concert.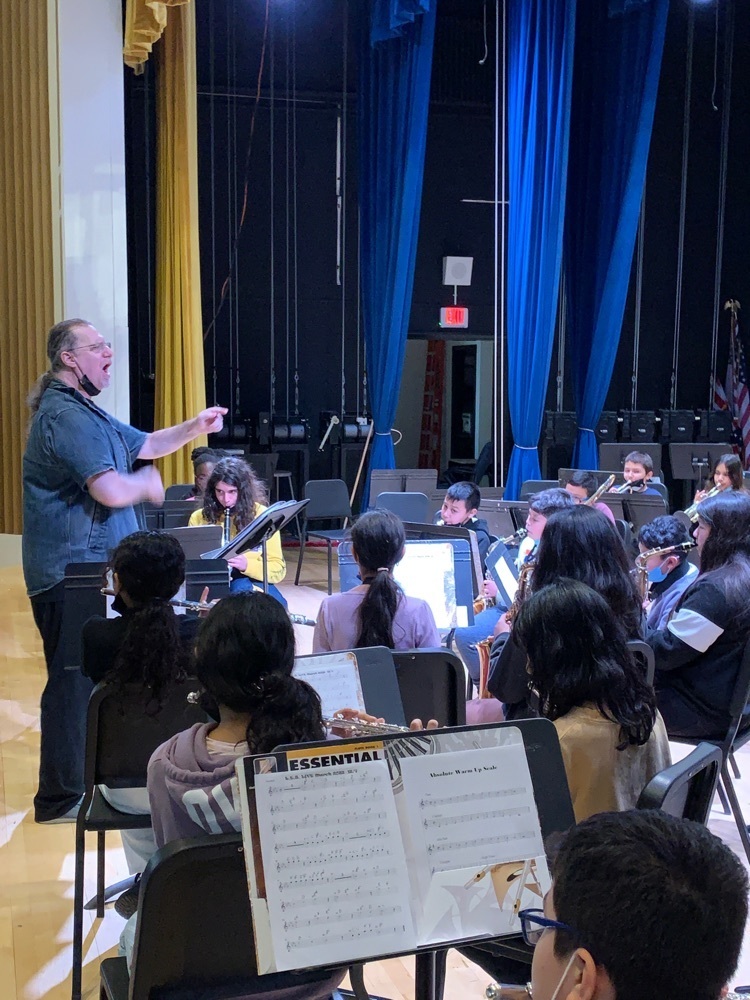 Art students of the month of January with their artwork Jonathan Preyor Sofia Gomez Orellana With art teacher Frank Parisi
fparisi@lawrence.k12.by.us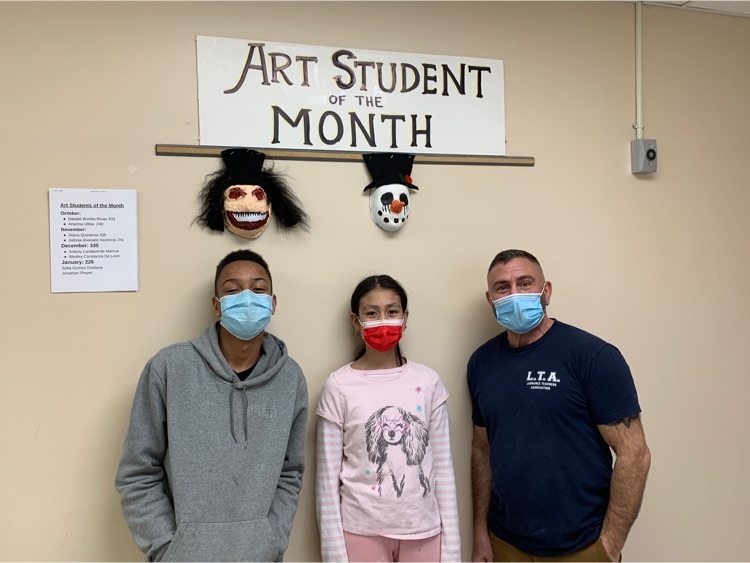 Our learners are working hard on this cold morning in Scrabble Club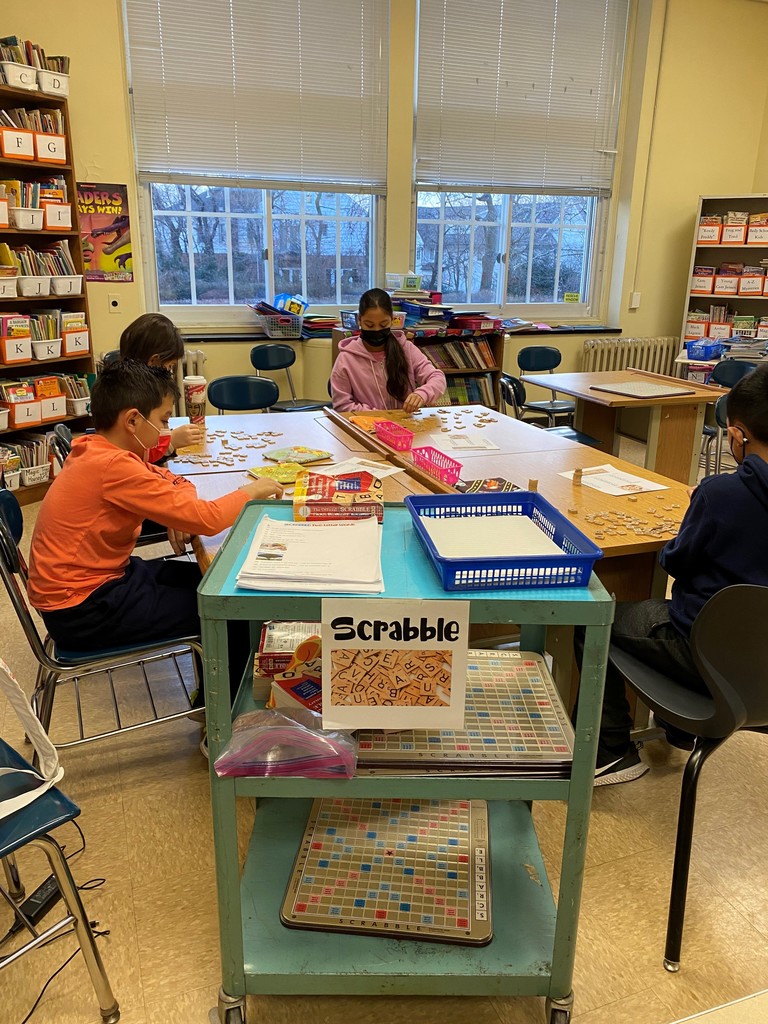 * * COAT DRIVE * * Coats will be distributed to Lawrence Public School students on January 9 from 1:30 - 3:15 Where: 131 Washington Ave, Lawrence Use the side entrance MUST WEAR MASKS

Happy New Year & Welcome back Please check out the latest Smore. It is filled with all sorts of things to learn & do.
https://www.smore.com/kztaj

Dear Lawrence Union Free School District Community, I hope this finds you and your loved ones well. We are experiencing a COVID-19 surge in NY and are monitoring the numbers carefully to ensure that we can continue to provide a safe environment for our students and staff. I know that parents have questions as to whether schools will reopen in person on Monday, January 3. At this time, our plan is for all schools to reopen for in-person instruction on January 3. As per guidelines from the NYS Department of Health and the CDC, masks will continue to be required in all buildings for students, staff, and visitors. You may have read that the State has provided testing kits for students to school districts in the State. These kits arrived to Nassau BOCEs yesterday., December 30th and have not been distributed to schools of yet. Once they are in Lawrence we can begin a distribution process with parent pick-up basis. At this time, it appears the distribution process will not occur until after January 3rd. We will not be sending kits home in backpacks. We will be following protocols from the Nassau County Department of Health (NCDOH) related to Test to Stay (TTS). Please see the following about TTS: - The protocol applies to only school-based exposures to COVID-19 - The protocol applies only to participation in classroom instructions and it does not permit participation in extracurricular activities. Our effort to keep our schools open for in-person learning is dependent on everyone making safe choices to mitigate the spread of COVID.  If your child has any symptoms you are reminded NOT to send your child to the school. Again, we are planning on a normal in-person return on January 3rd. As always, if there are any changes to this plan, we will keep you posted.  Until we see you on the 3rd, stay well and Happy New Year!     Sincerely, Dr. Ann Pedersen Superintendent of Schools
Lawrence Union Free School District

Please join us for Lawrence Elementary School's Virtual ENL Family Night Wednesday, December 15, 2021 6:00PM 4th & 5th Grade Families 7:00PM 6th Grade Families Virtual ENL Family Night Link: Google Meet:
https://meet.google.com/ber-kjmc-iyq
Discussion Topics NYSITELL Overview NYSESLAT Results and Score Reports English as a New Language and Bilingual Program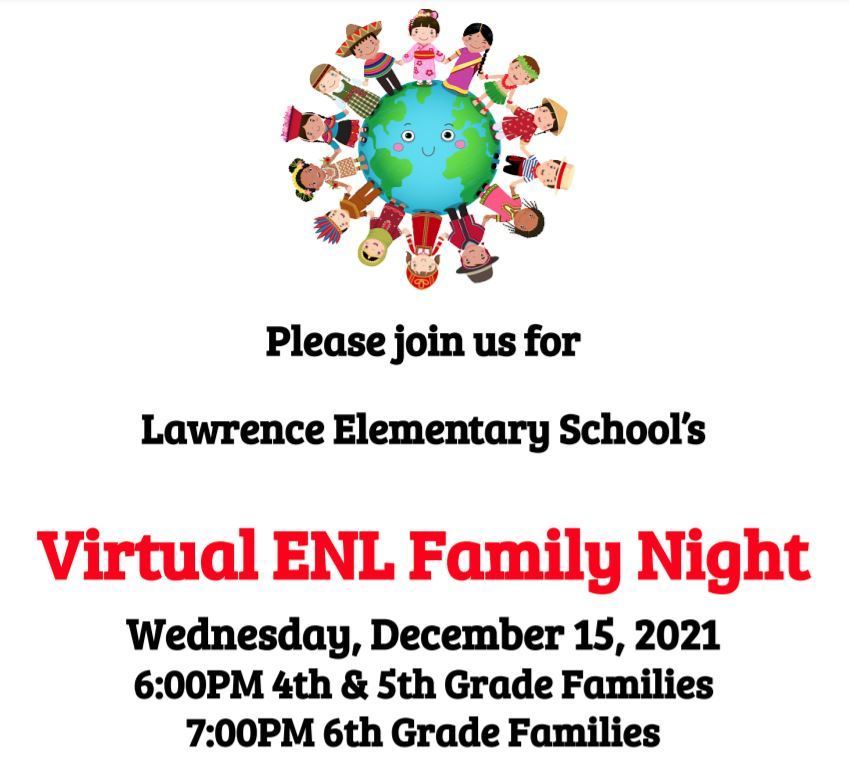 Lawrence Elementary School Families - The Holiday Boutique will take place during school hours between December 7 - 9, 2021. Your child will have the opportunity to browse the boutique and purchase items during the school day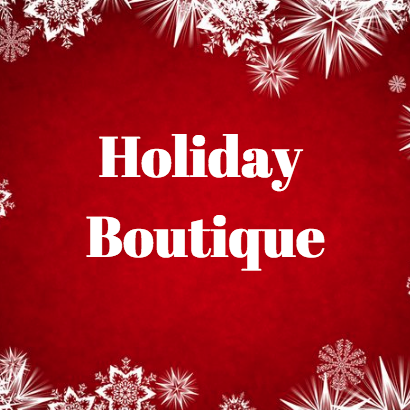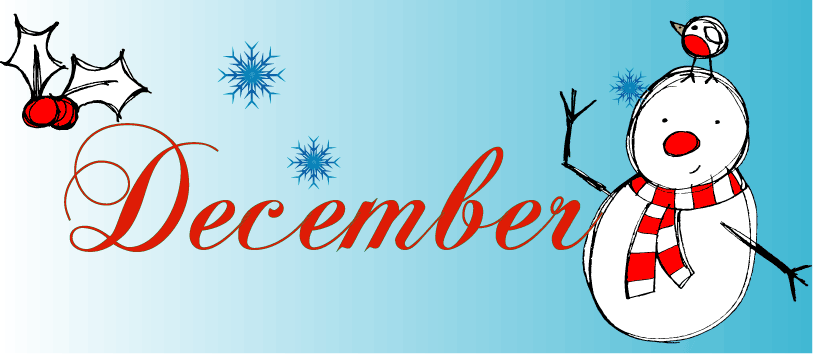 Check out the second edition of our November SMORE. Packed with all kinds of great information for everyone. Wishing you warm and bright November holidays.
https://www.smore.com/1ca2u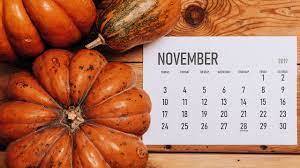 NOVEMBER is NATIONAL GRATITUDE MONTH and so much more. Check out the biweekly Smore for news & information.
https://www.smore.com/at1n2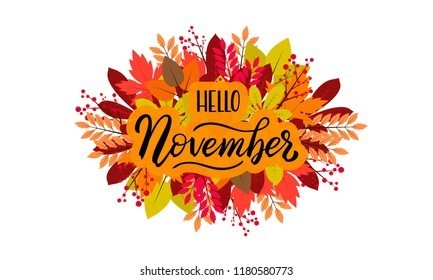 With great sadness we announce the passing of Mr.Cleveland Woods. , a Lawrence teacher for over twenty years who has bettered the lives of all who knew him. Mr. Woods was a champion among humans every day. Our prayers and support go to his wife and children.