Students in Ms. Shapiro's class explored the difference between a closed and open circuit and learned how to build their own simple switch circuits!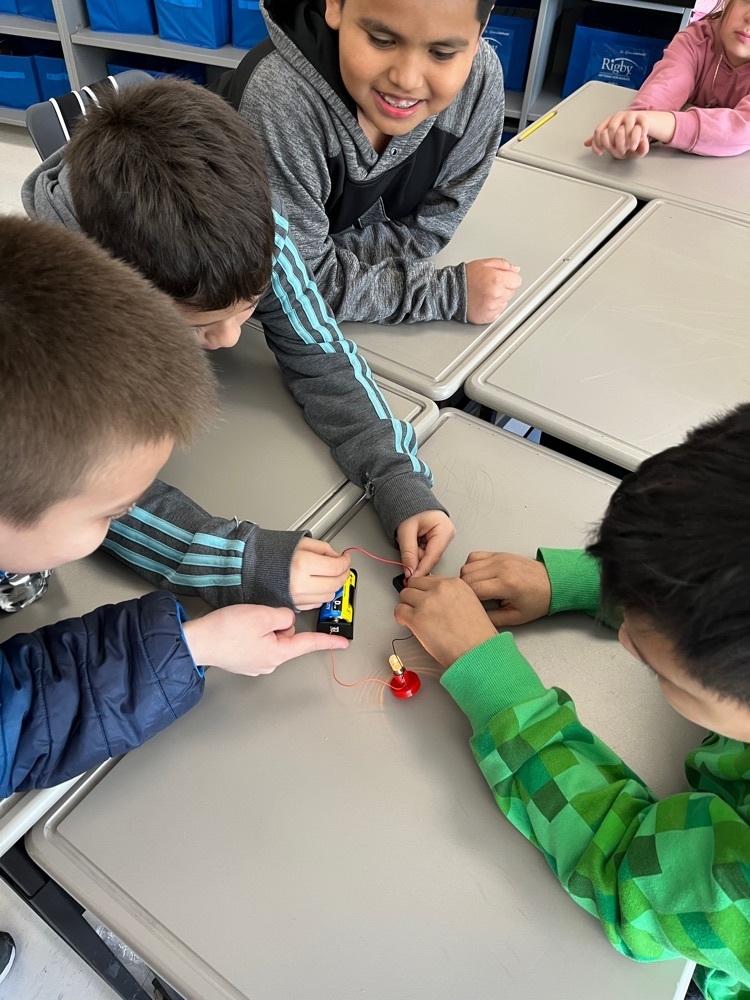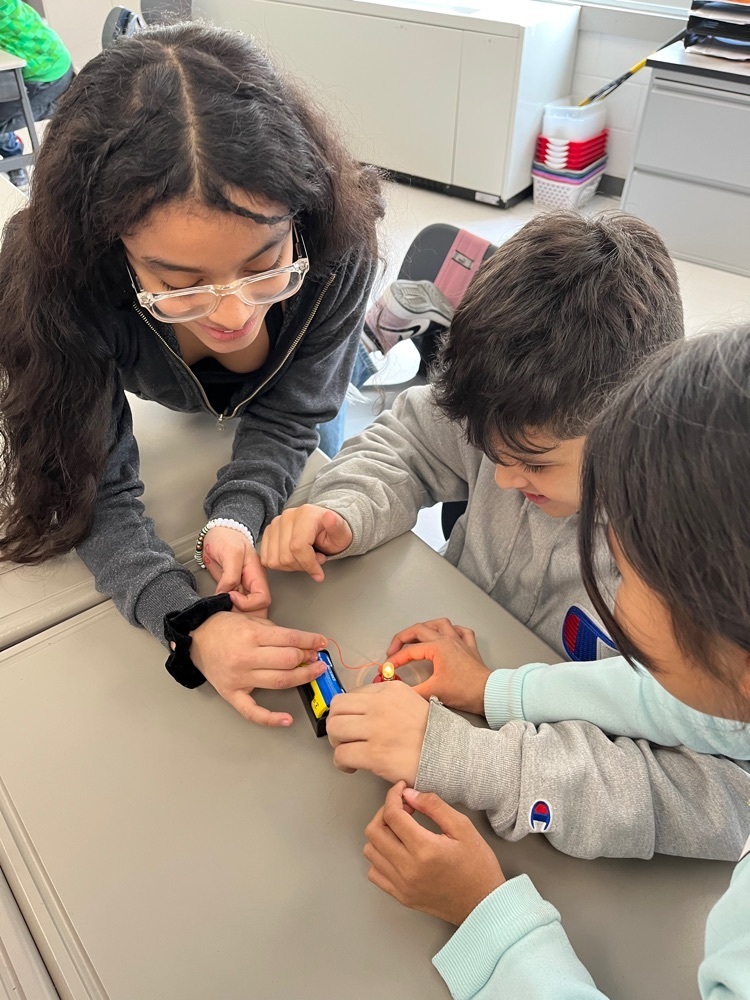 LES Families- Support World Down Syndrome Day by wearing blue and yellow, and/or crazy socks TOMORROW, 3/21.

Happy St. Patrick's Day from LES.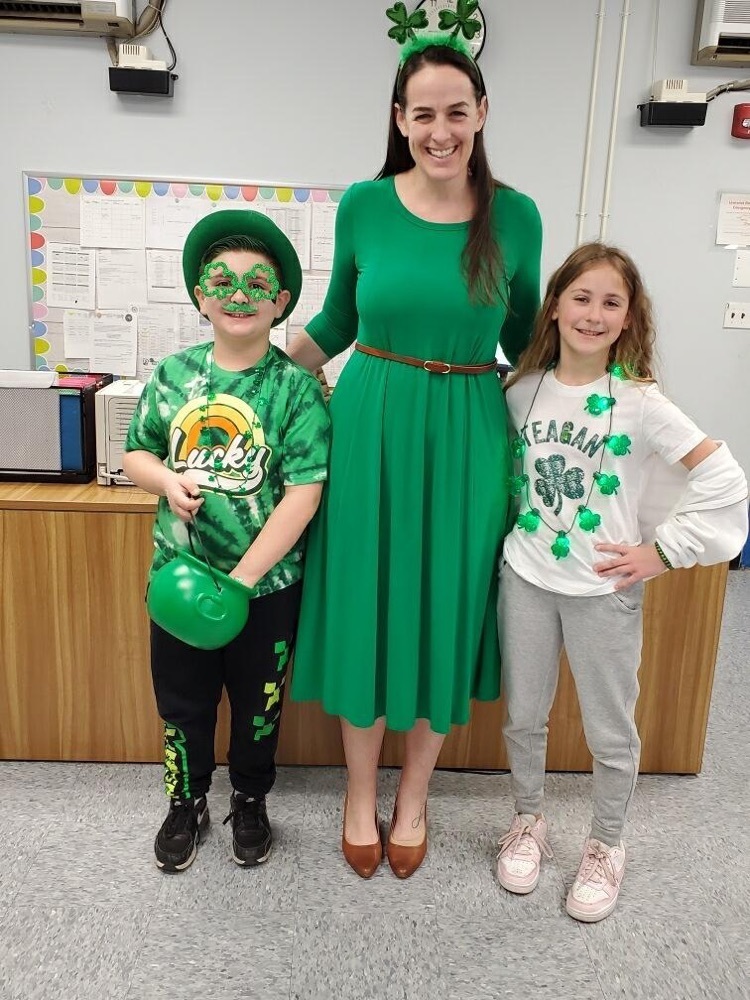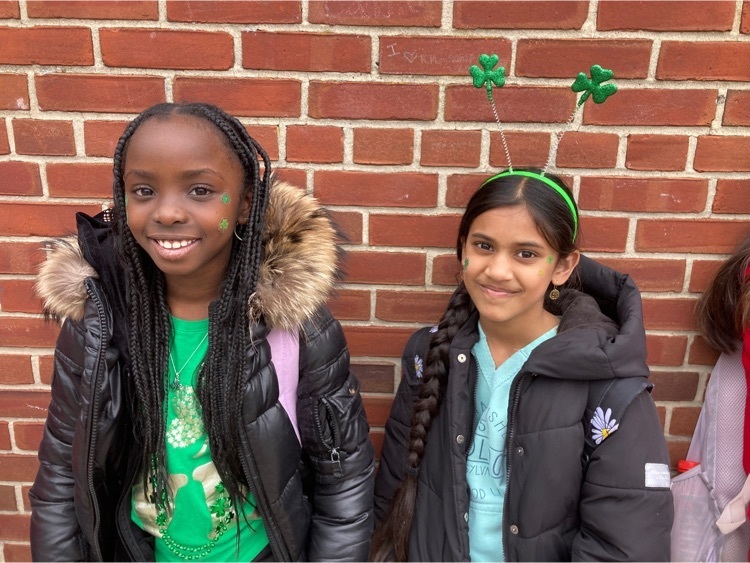 Lawrence Public Schools are currently experiencing telephone outages related to a Nassau BOCES issue. It is expected to be resolved shortly. In the meantime, should you need to reach Lawrence Elementary School please email:
ElementarySchool@lawrence.org

What a great ENL night. Thanks for coming!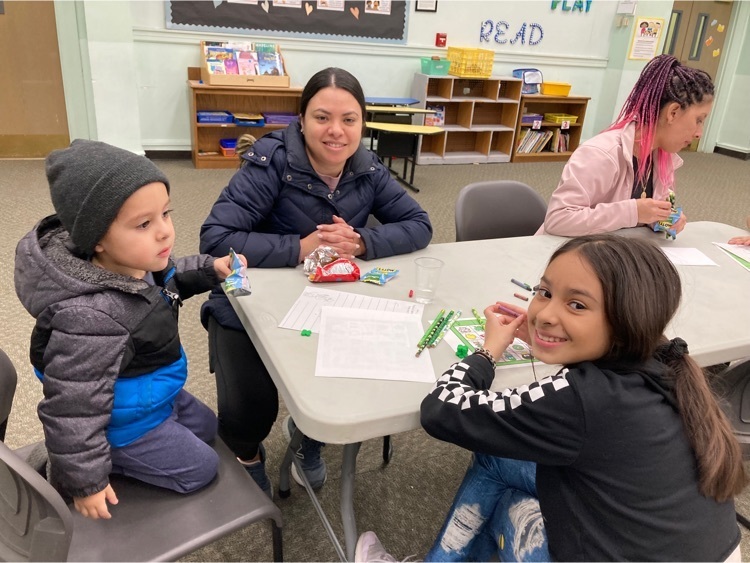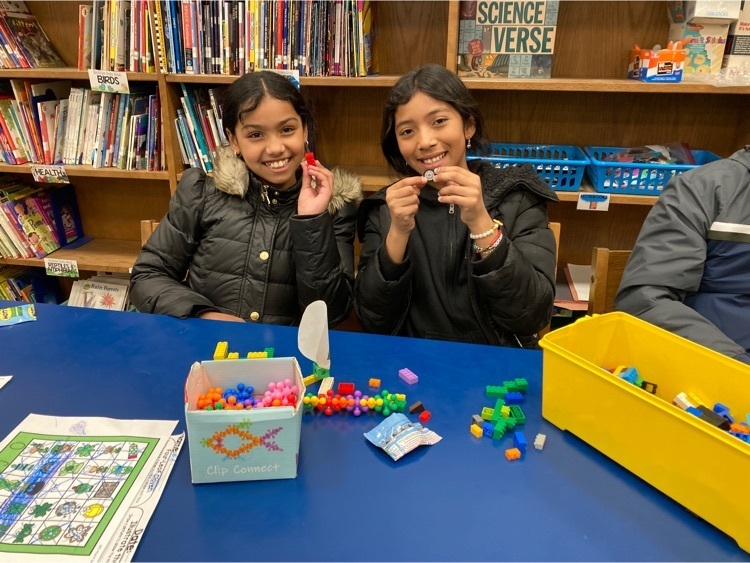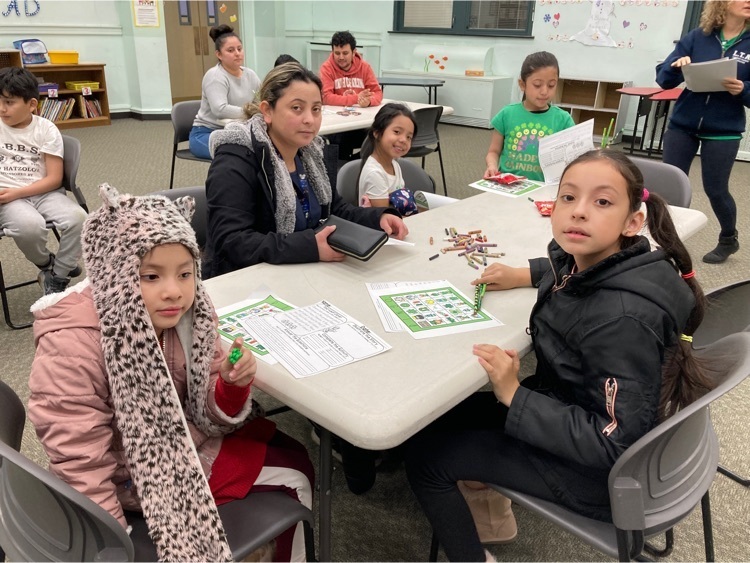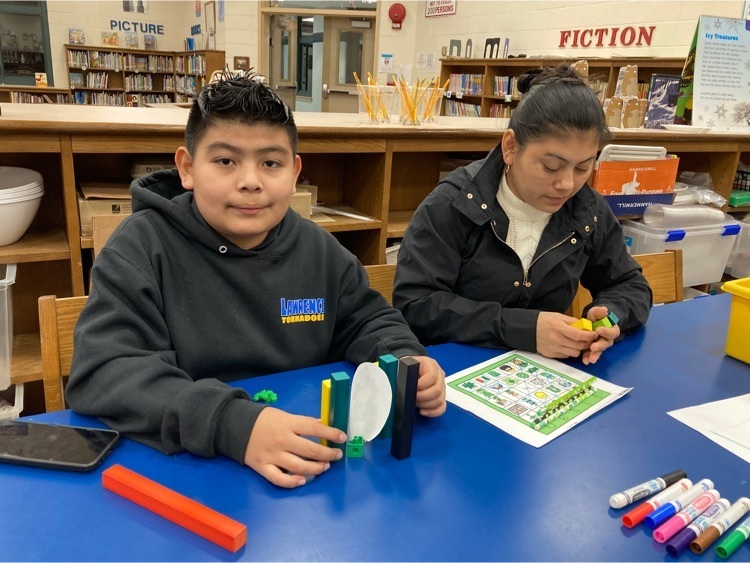 Happy March dear families - The LMS smore is now available - check us out !! Remember you can use the translate button on the Smore page to put it into the language of your choice. Have a wonderful month. And remember … "You define your own life. Don't let other people write your script." Oprah Winfrey -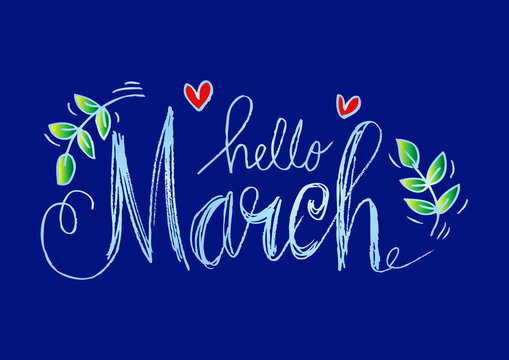 Mrs. Hurwitz's class did a wonderful job presenting their "White House Reception". Great job!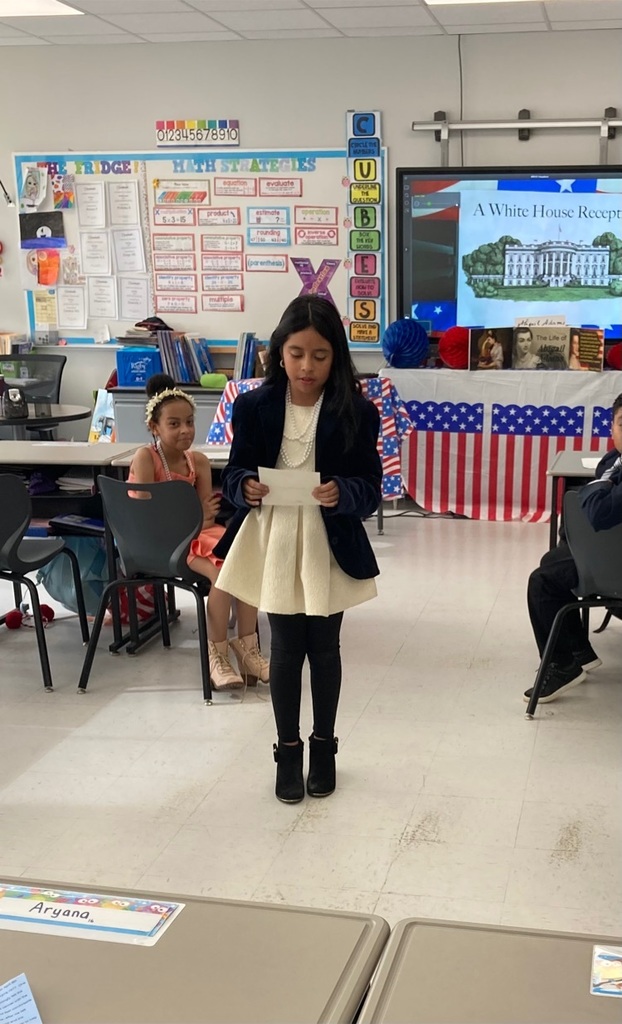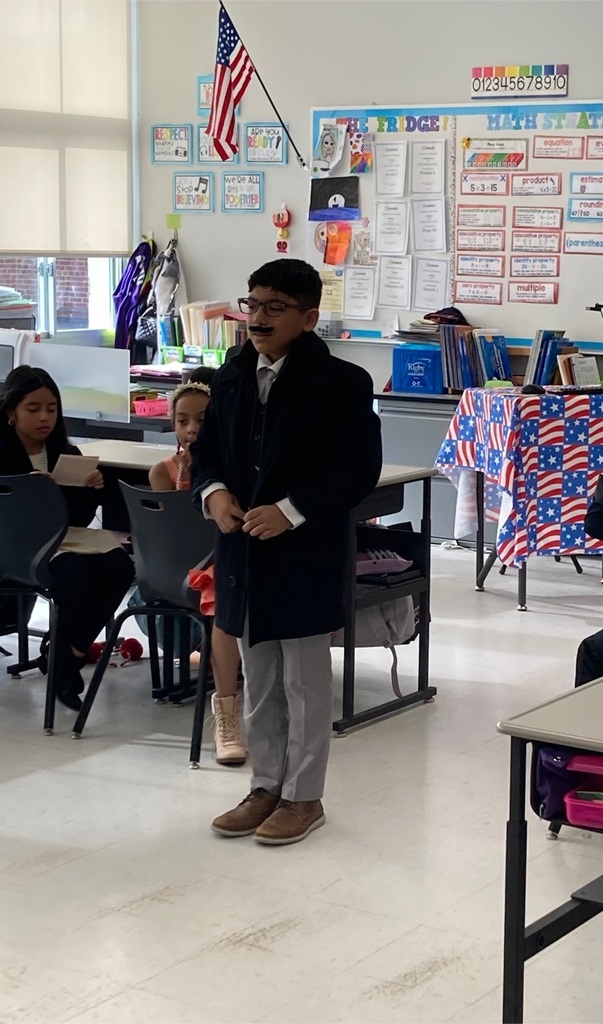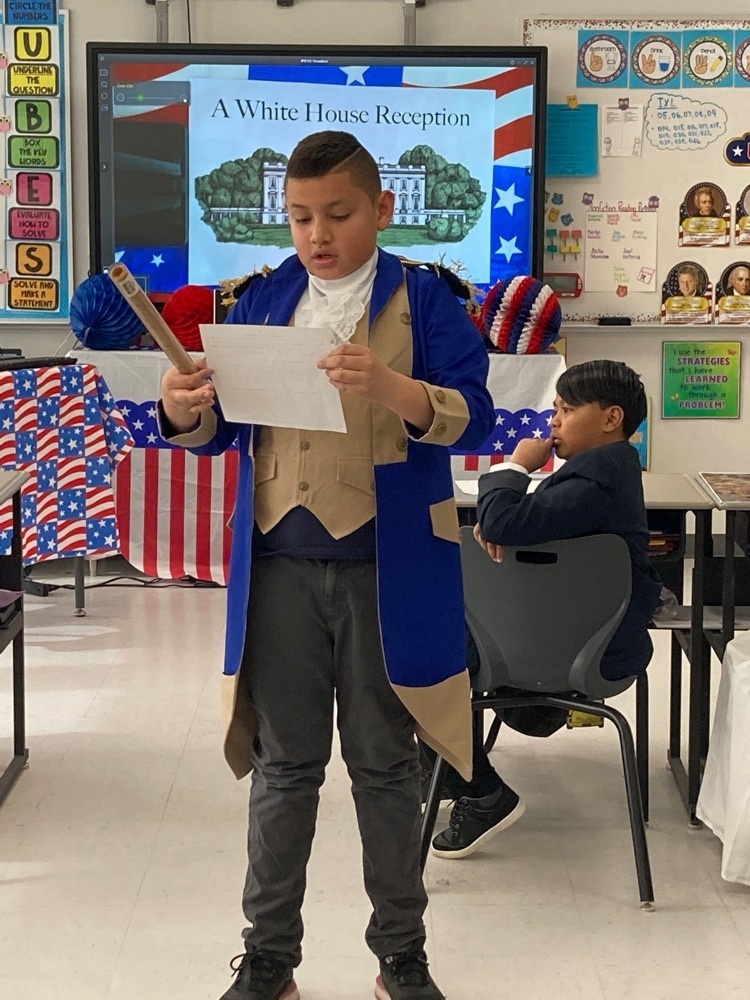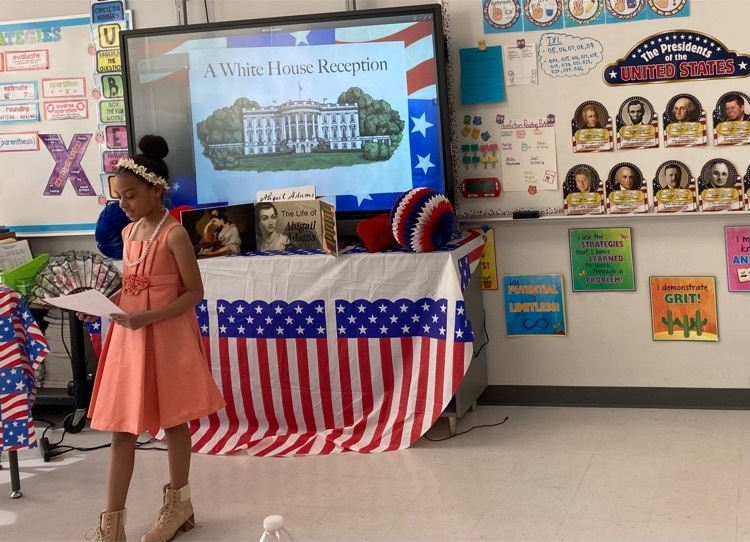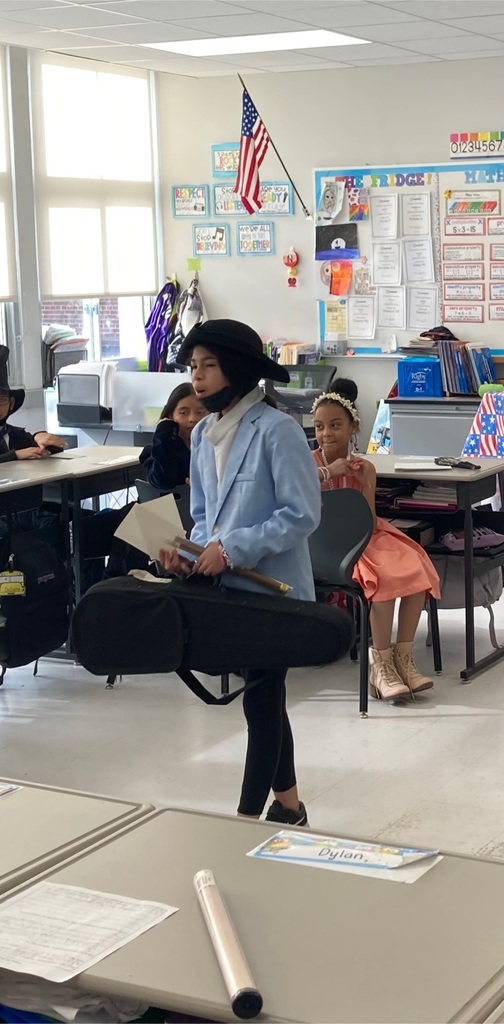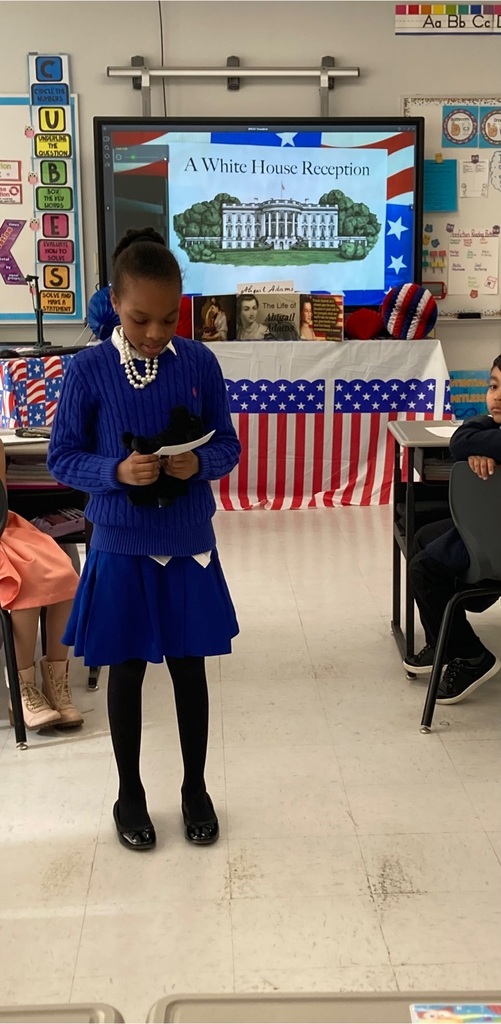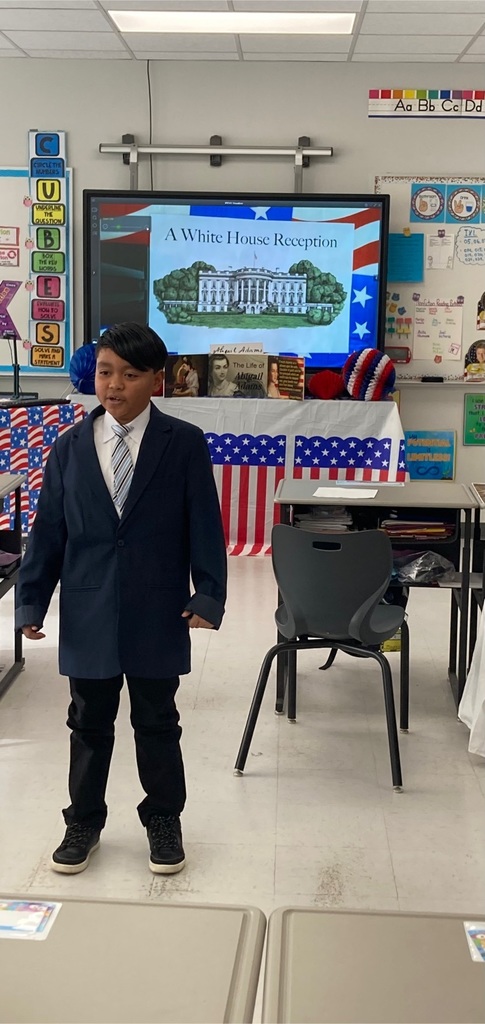 'A White House Reception' presented by Mrs. Rubenfeld's class. A great job was done by all.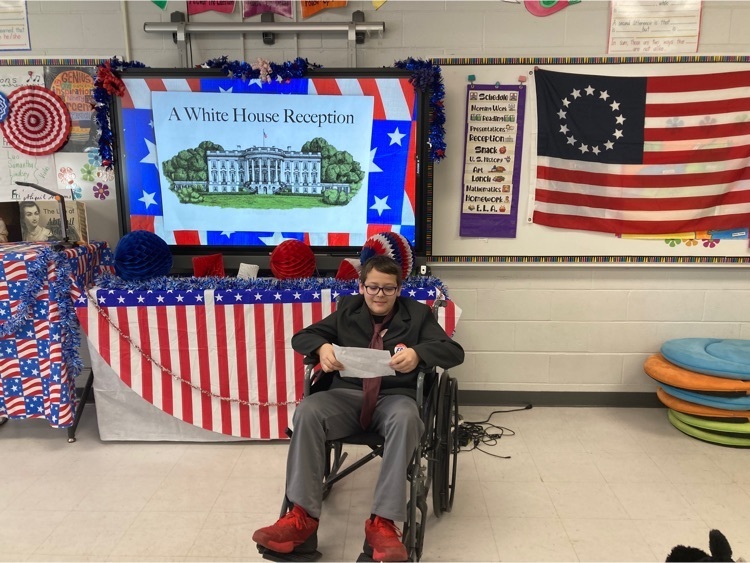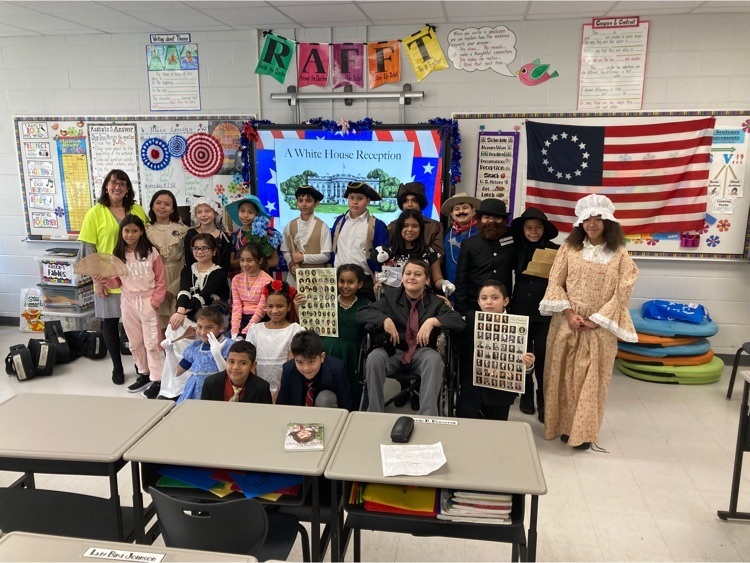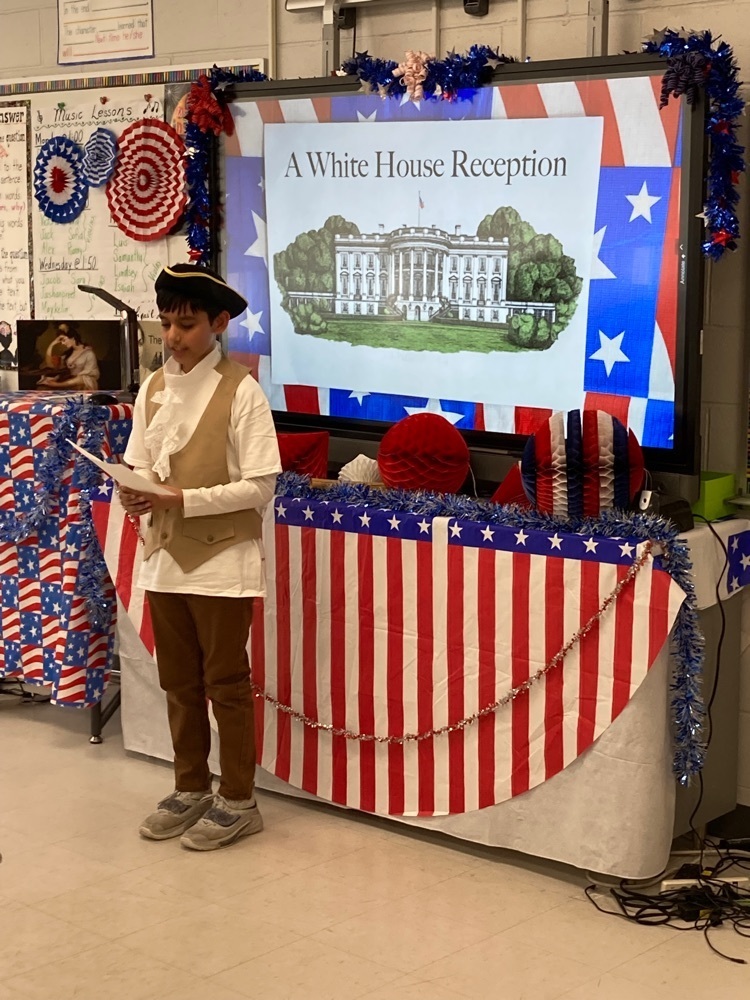 Thank you to Mrs. Risi's class for presenting Melissa Miller with Valentine's for Vets. The students at LES worked very hard on them and we hope they put a smile on someone's face.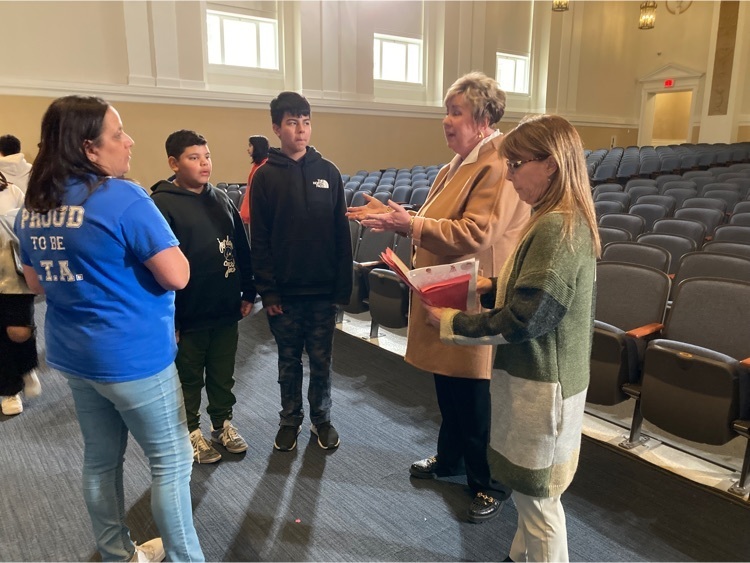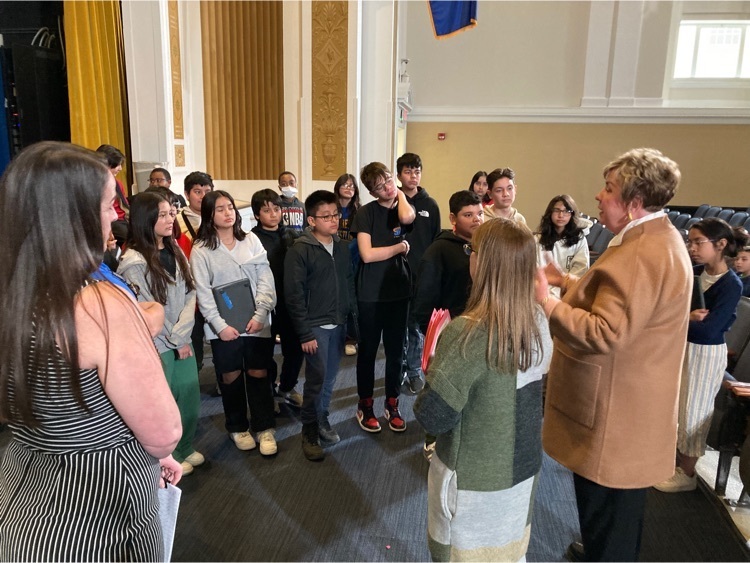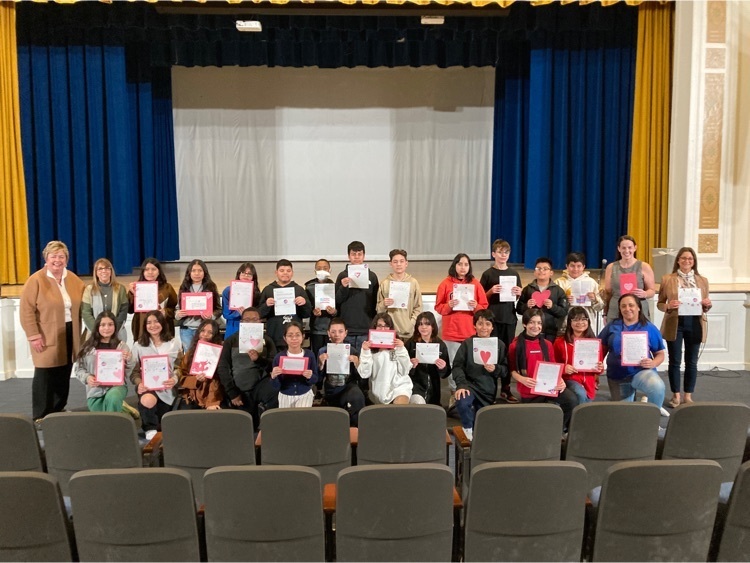 We had an amazing turnout at our Family Math Night with ECC, LPS & LES. Who loves math? WE DO!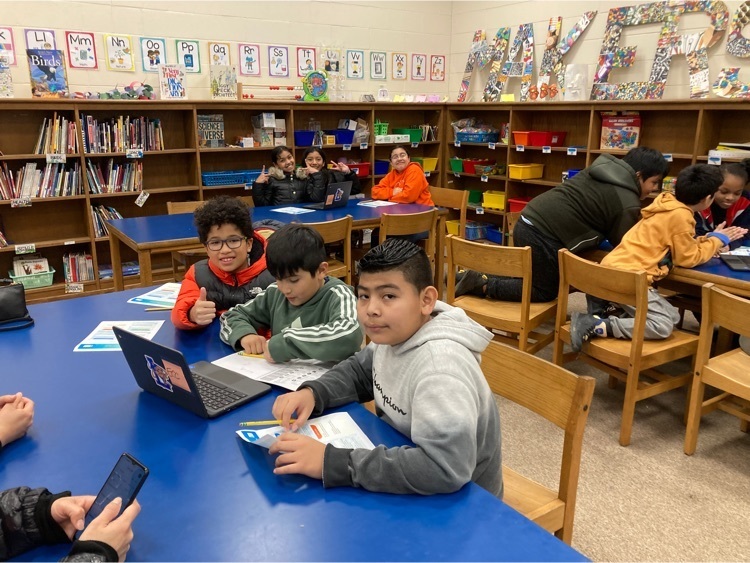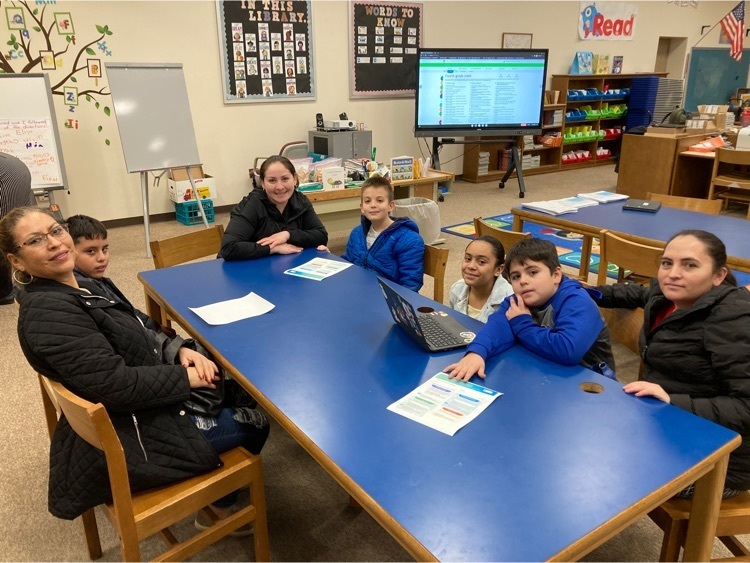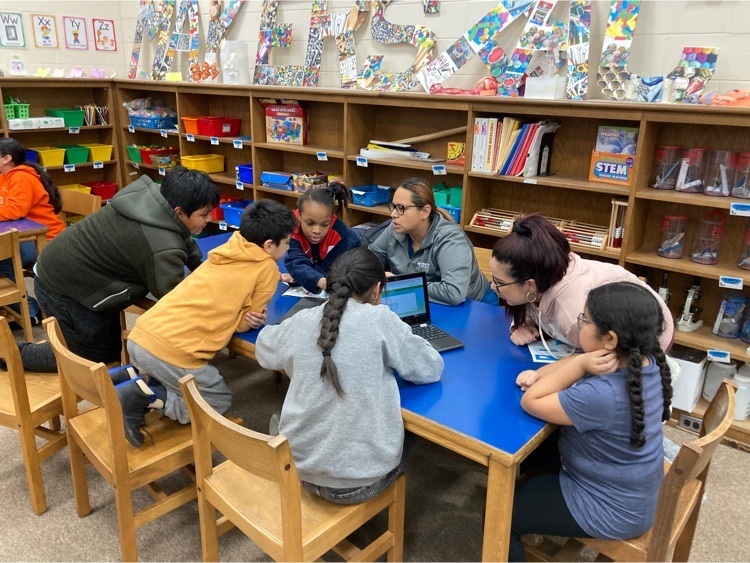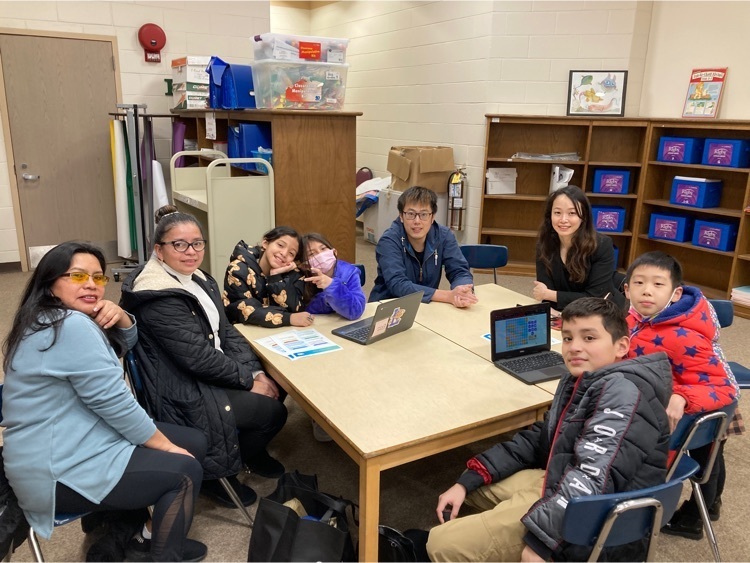 Thank you for joining us at LPS for the ECC, LPS, LES ENL Night. So many happy faces!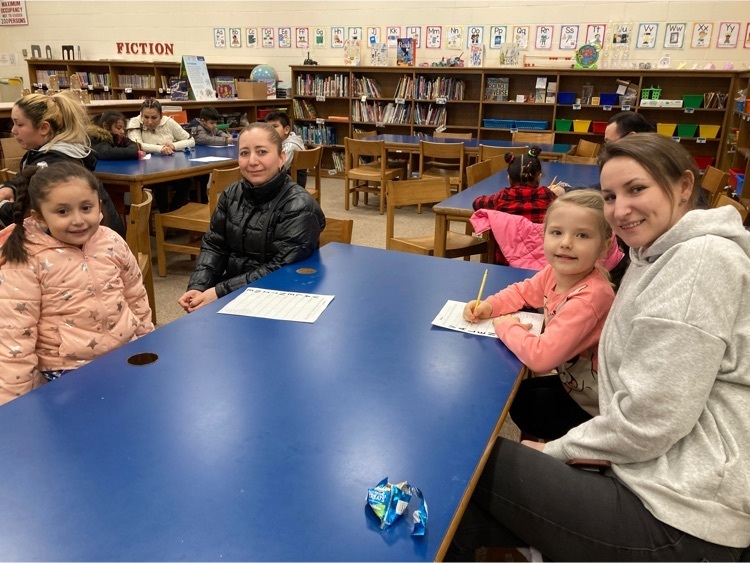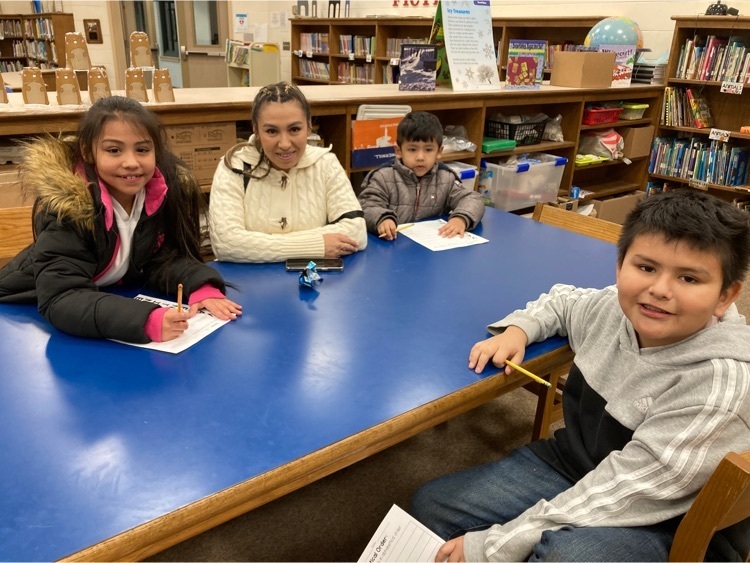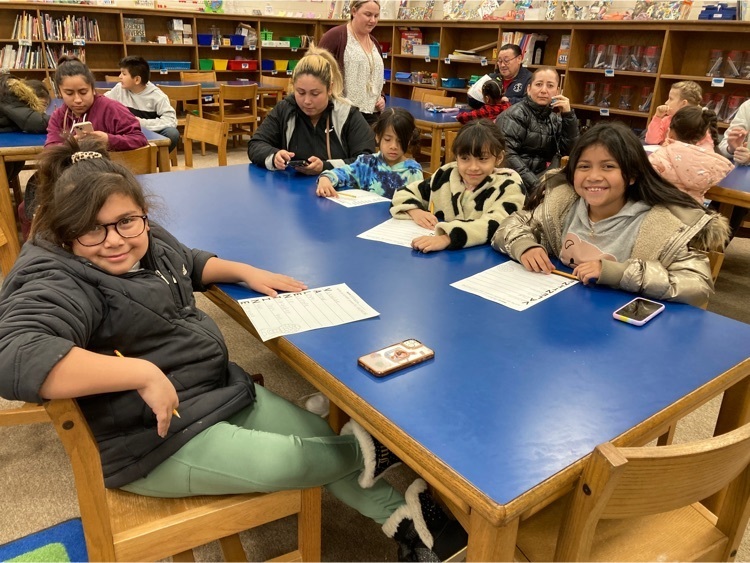 To celebrate Black History month, each student in Mrs. Palermo's 4th Grade Class researched an influential African American and created a slide show presentation on Google slides.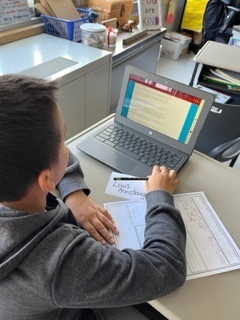 FEBRUARY - Hi Families - Please check out the LHS & LMS smores when you get a chance. Remember you can use the translate button on the page to put it in your language of choice. "The best and most beautiful things in the world cannot be seen or even touched – they must be felt with the heart." — Helen Keller - Have a wonderful month. LMS -
https://www.smore.com/nhpjv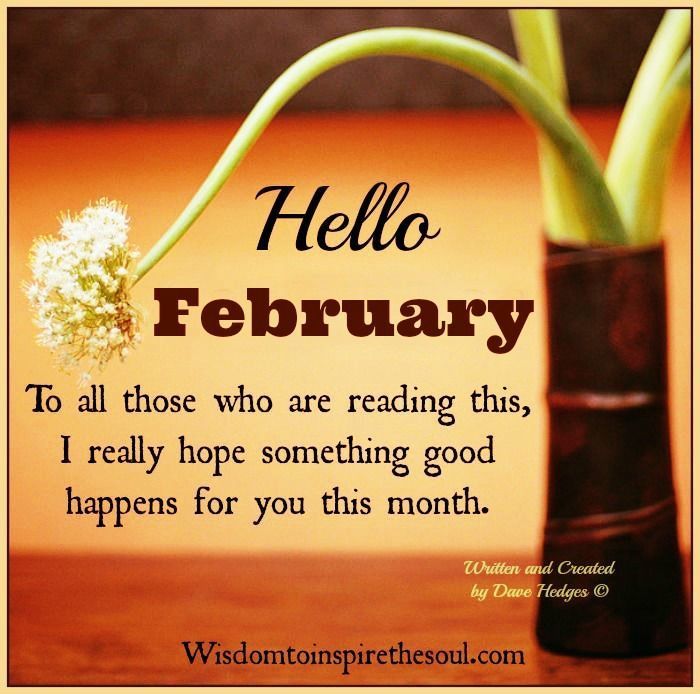 The children in the Kindness Club made "Kindness Rocks" to be displayed in the office. If someone needs a little inspiration of Kindness, they can pick a rock to borrow or share with others. It's part of our "Kindness Rocks" Project.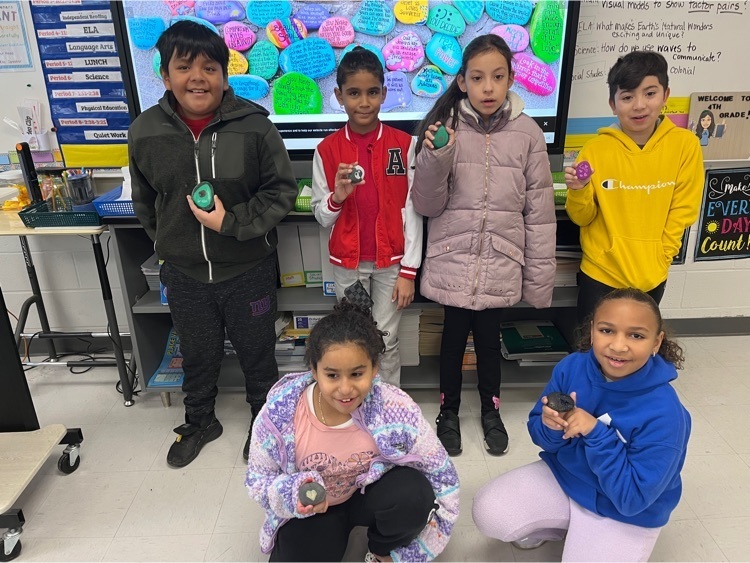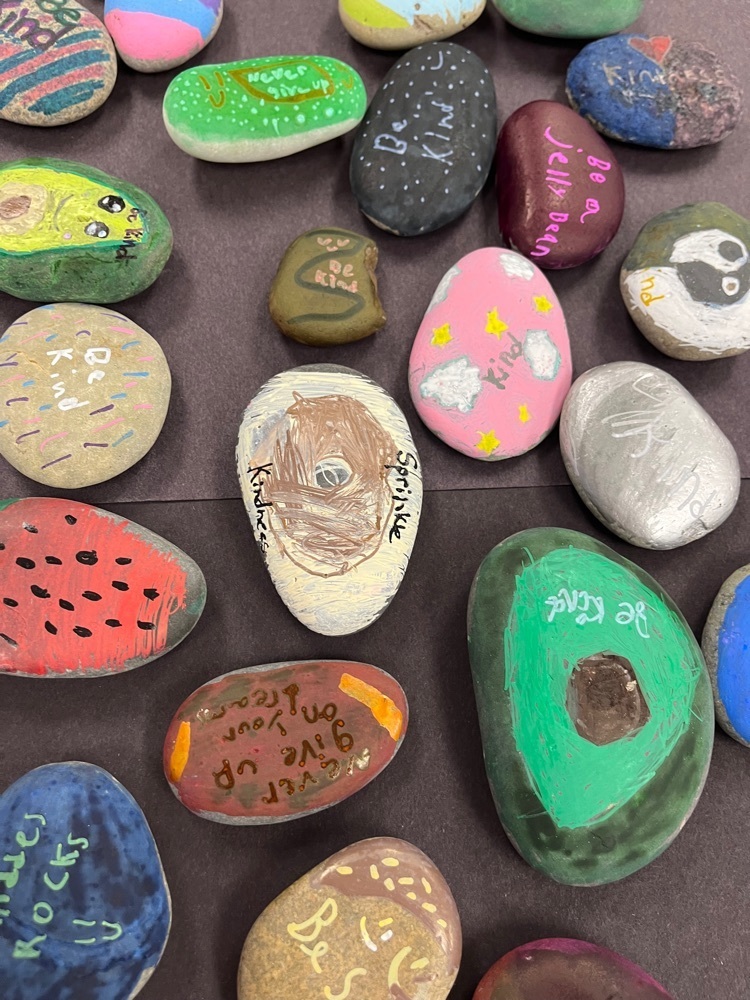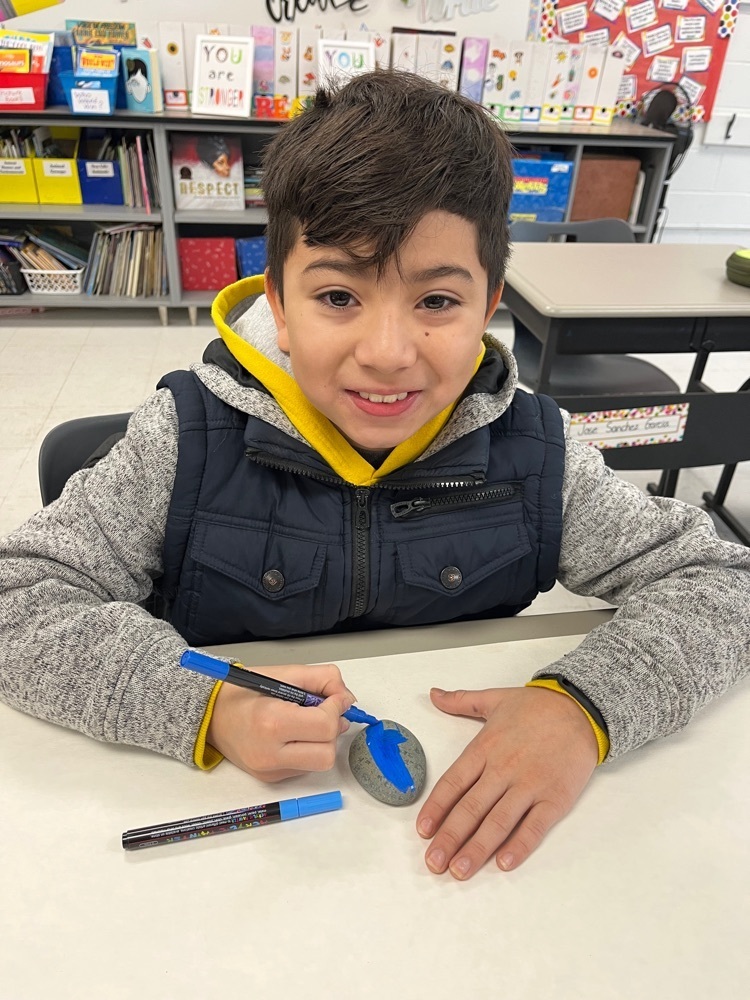 Congratulations to our 5th graders on an amazing concert. Thank you to our fabulous music teachers for your hard work and dedication.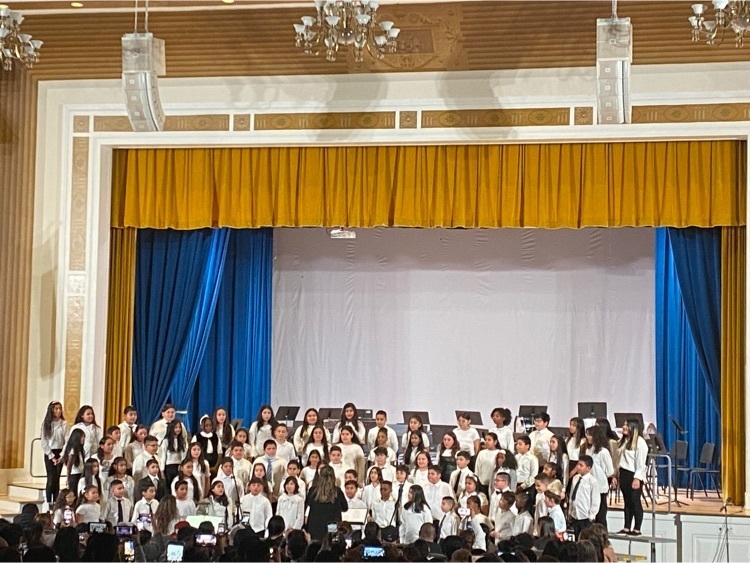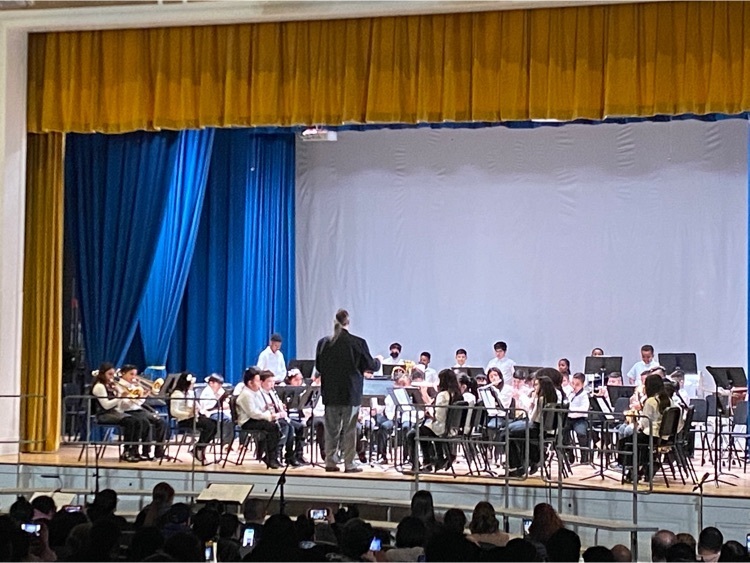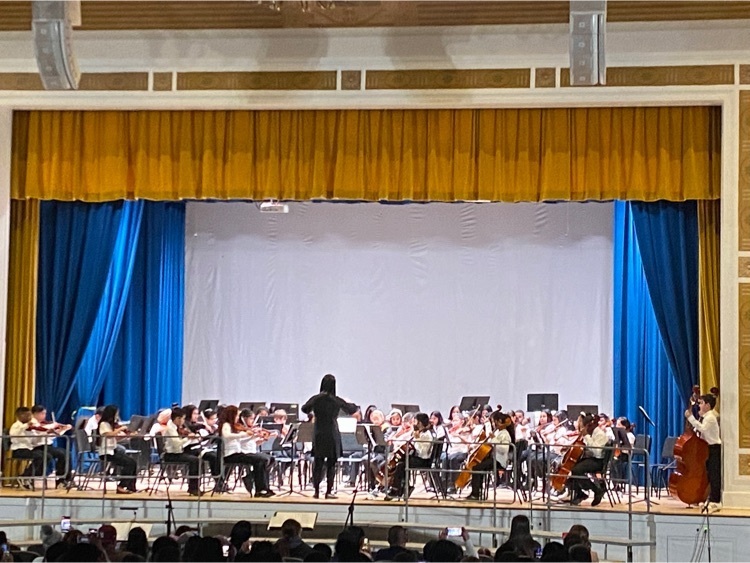 Congratulations to our All County music scholars. LES is very proud of you and your hard work! Students: Sacha Fevrier (division 1- 5th grade chorus) Sophia Gabay (division 2- 6th grade orchestra) Katlin Marcos Marin (division 2- 6th grade chorus) Michael Cornejo Rodriguez (division 2- 6th grade chorus) Special shoutout to their music teacher, Skylar Berkley.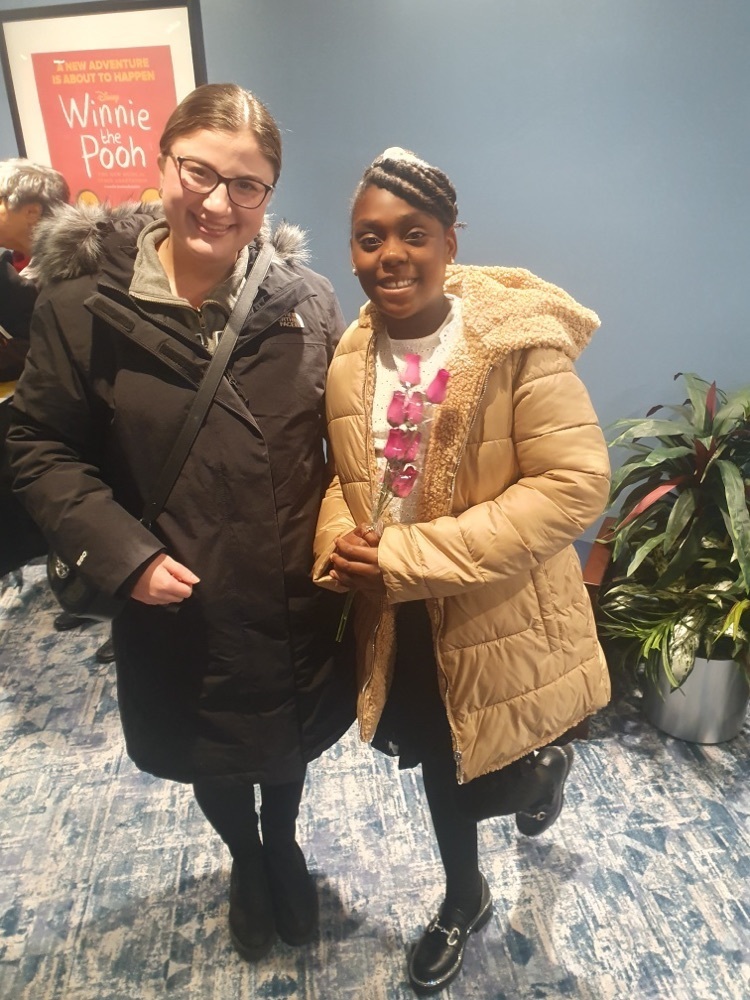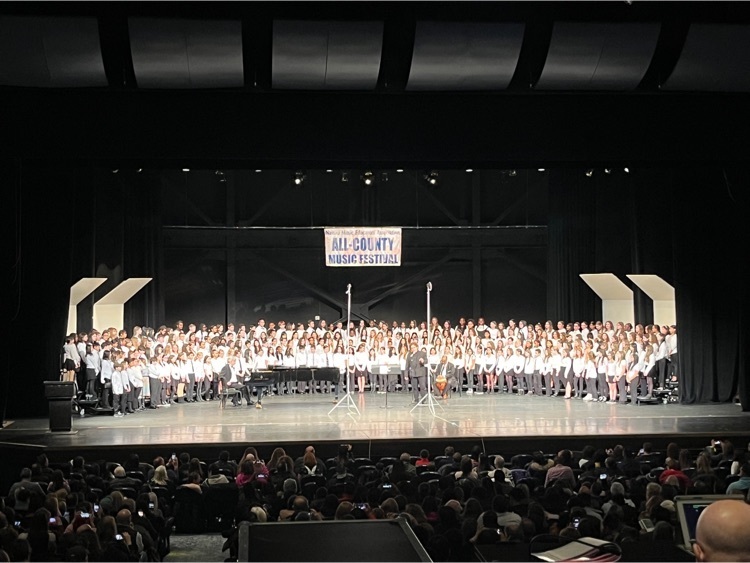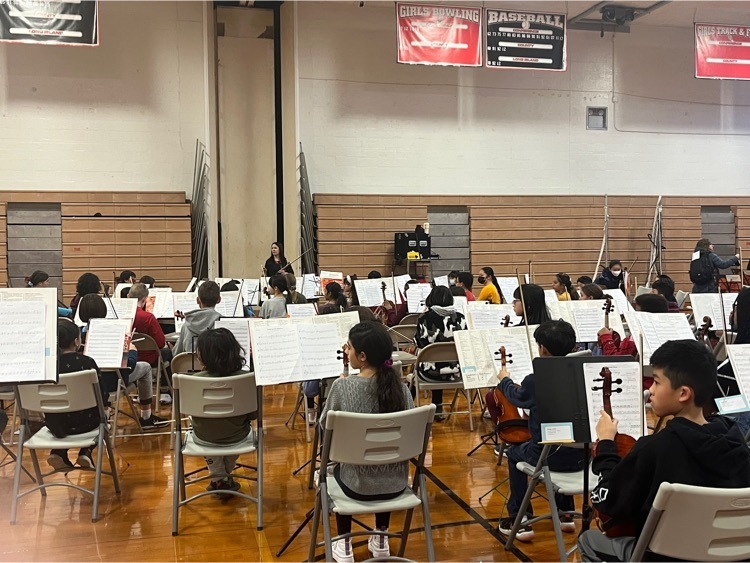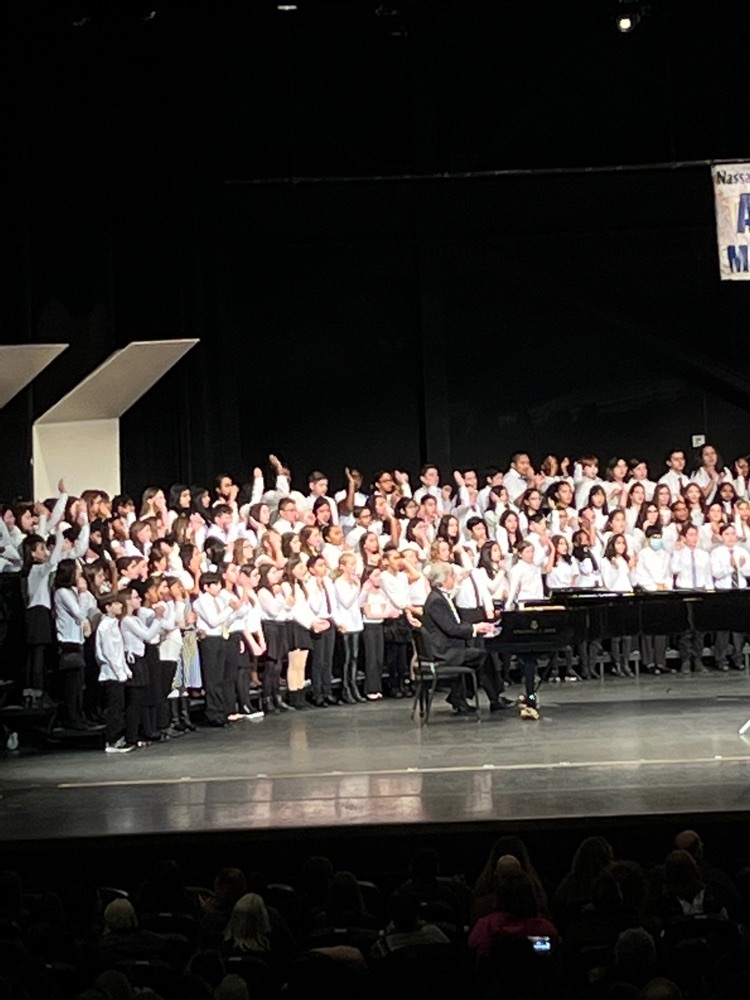 Congratulations to our 6th grades on an incredible concert tonight! And thank you to our phenomenal music teachers for your hard work and dedication.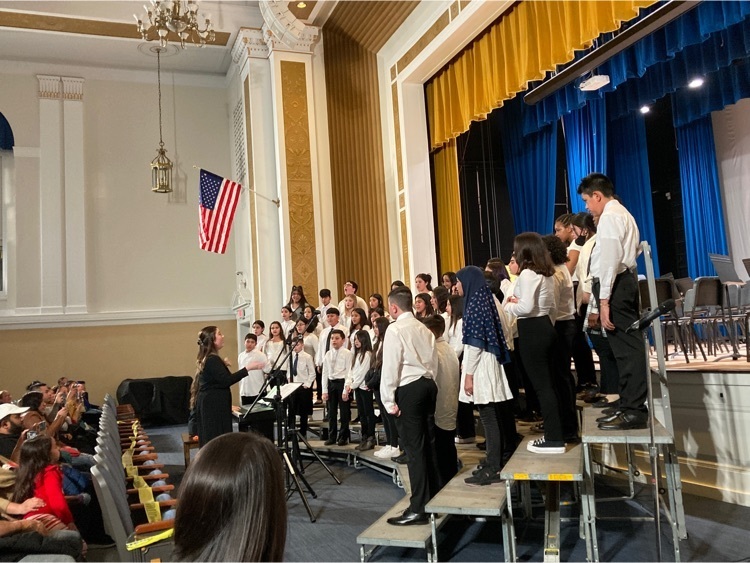 LES thanks Warren Levi Martial Arts & Fitness for teaching our 4th and 5th graders about Goal Setting!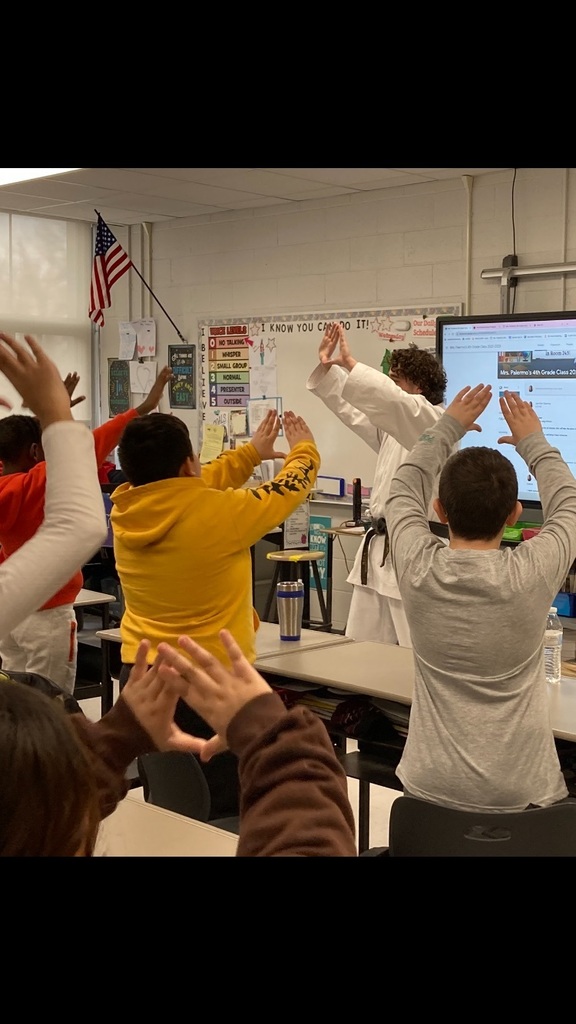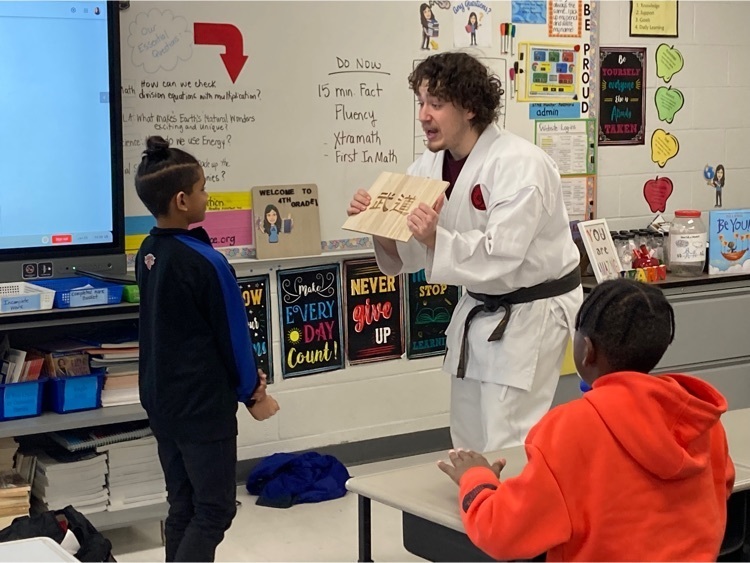 LES Families, Just a reminder tomorrow, Friday January 13th, the School Store will be open and available. Students may buy items for $5 or less. All proceeds go to the LES PTA and back to our students.

We rang in the New Year with a very successful ENL Night! Join us at our next one.