The Lawrence Public Schools will be holding its annual Art Show at the Lawrence H.S. on Monday May 20th between 6-8pm. Works from all of the schools, including the art pictured here by our LES students, will be represented. Refreshments, cookies, and fruit will be served.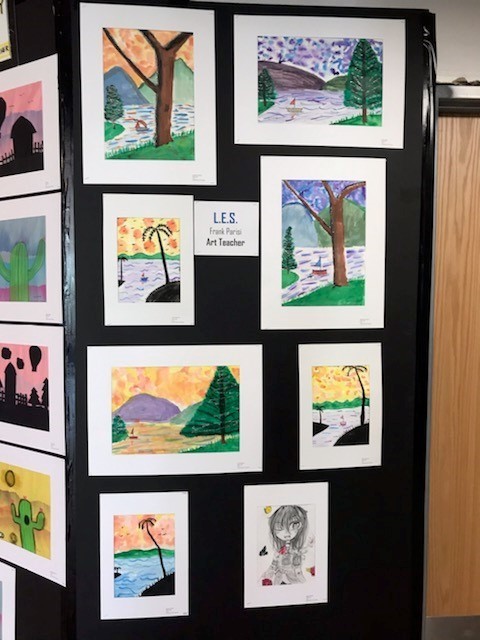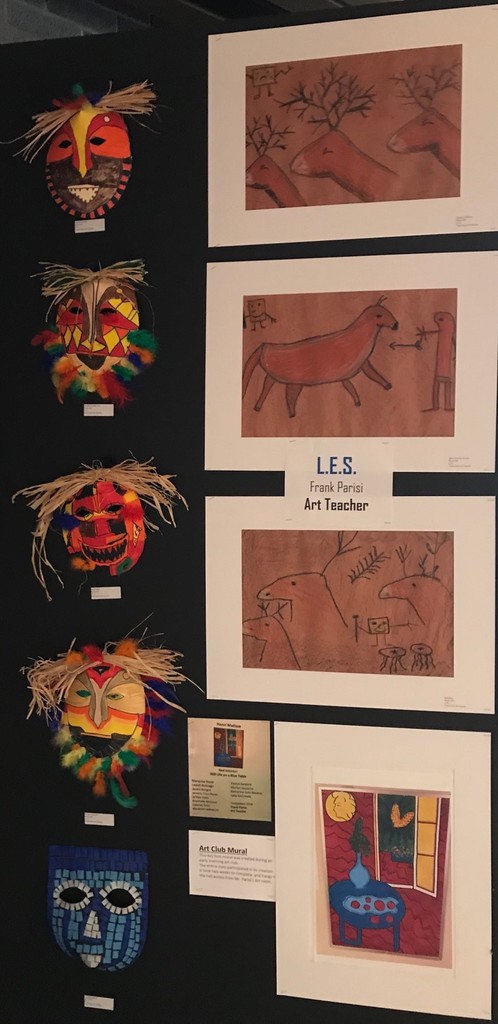 Mrs. Foster, Mrs. Skarren and Ms. Kahn's class at Long Island Children's Museum enjoying the interactive exhibits plus a live theater show, "My Butterfly." They explored and completed activities that engaged learners in hours of discovery!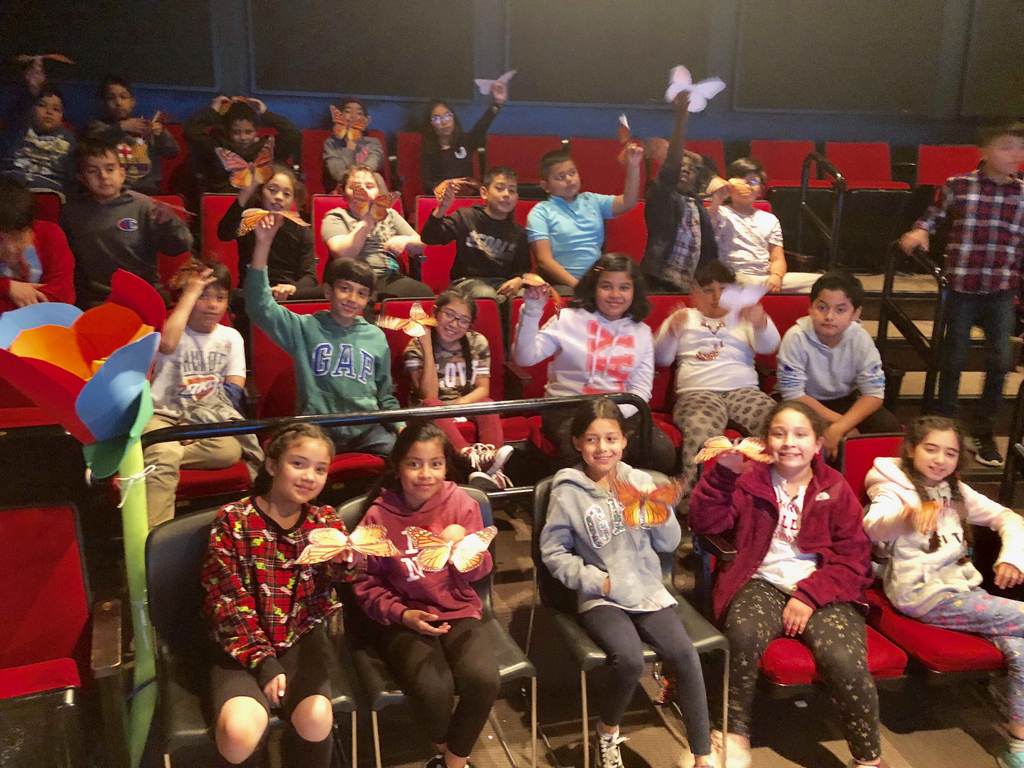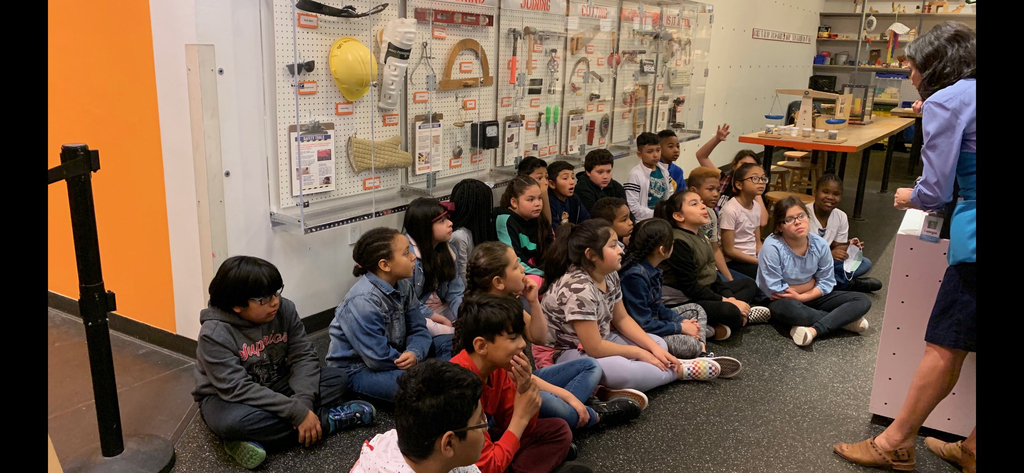 An unbelieveable show produced by our Drama Club Directors! Congratulations to our Directors, staff and students that assisted in making the show a success. Bravo to all of the students who participated!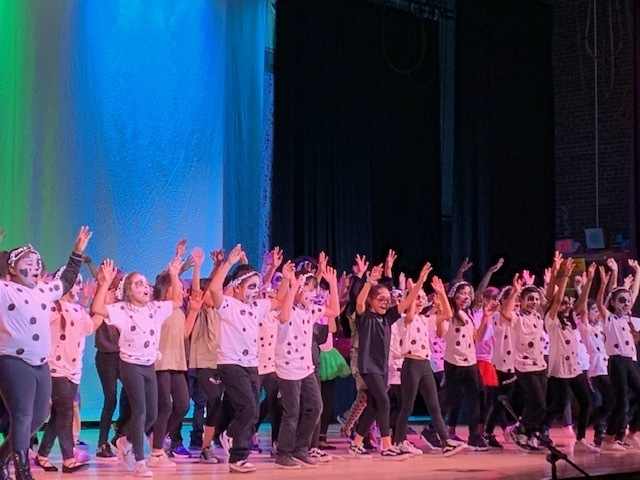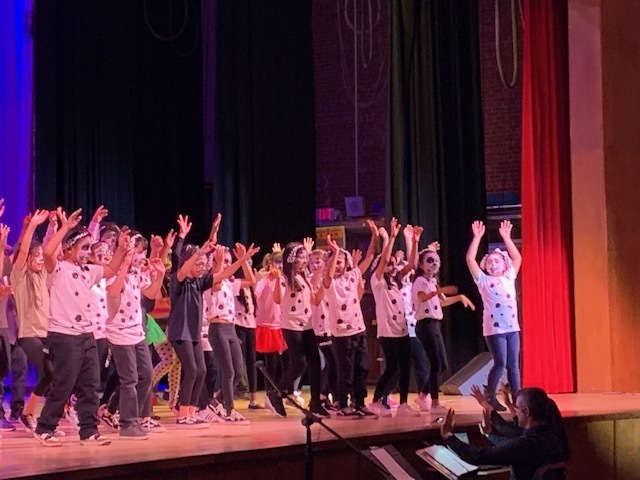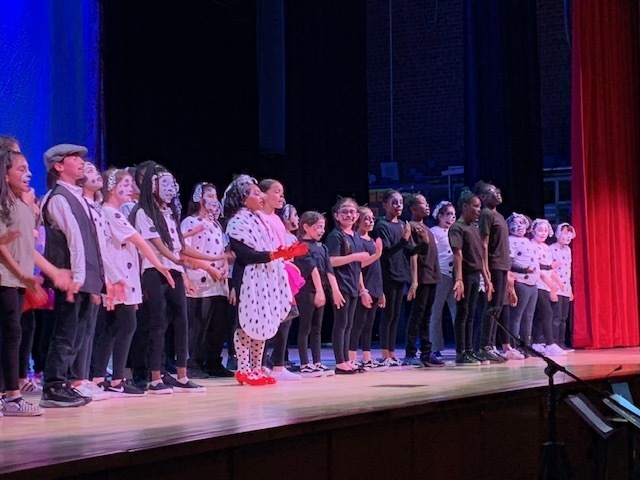 101 Dalmatians!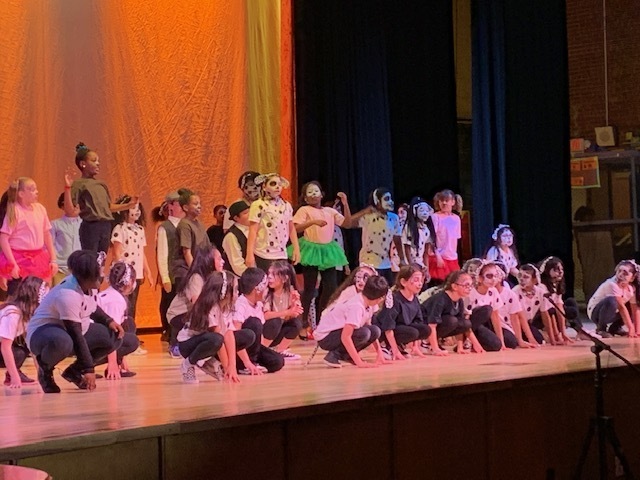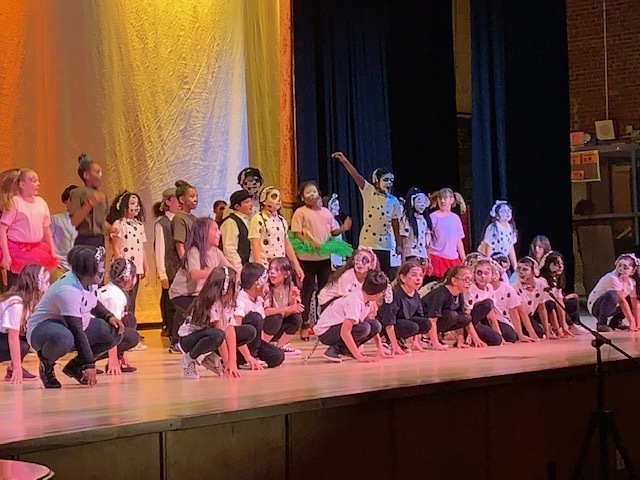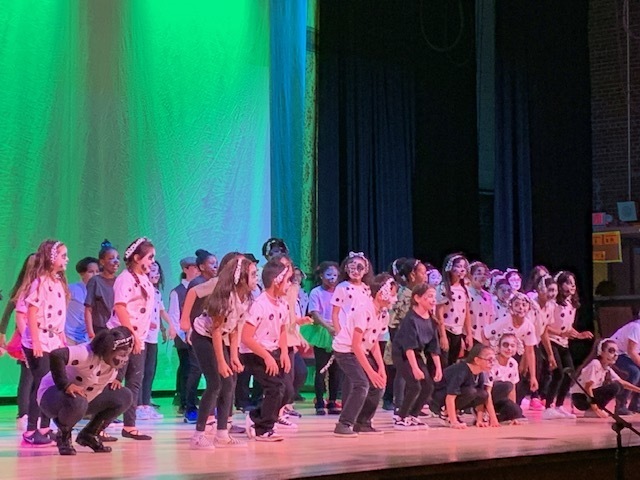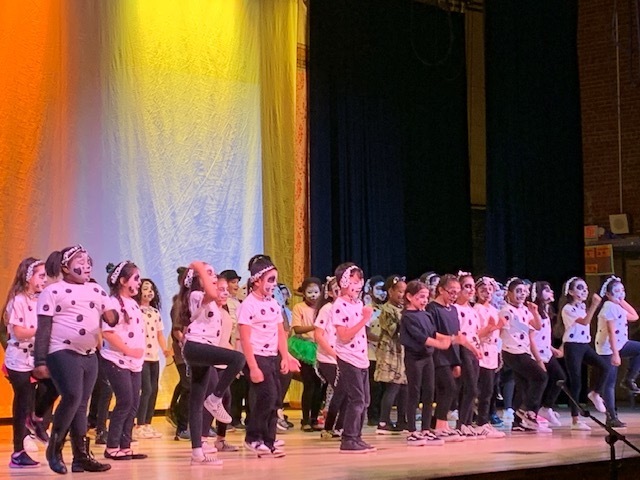 LES presents 101 Dalmatians KIDS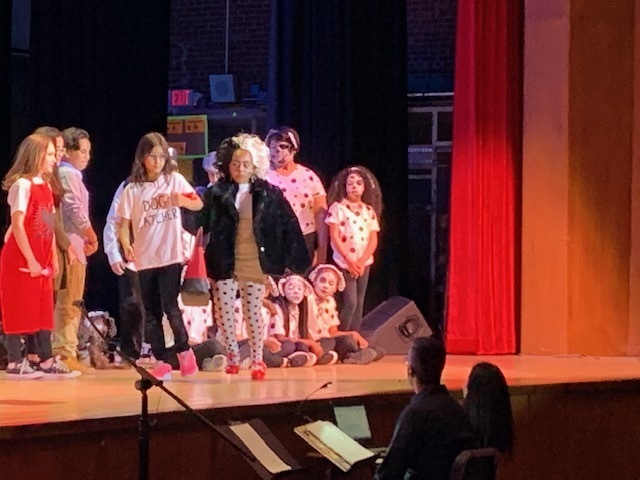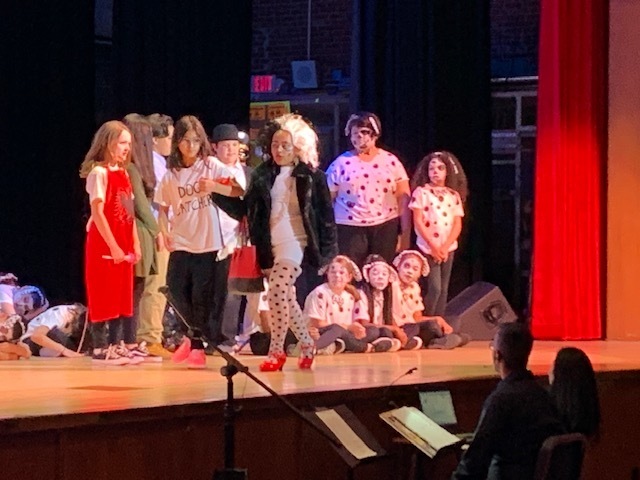 LES Drama Club presents 101 Dalmatians and shows off their talent! They worked so hard on this show and they all shined!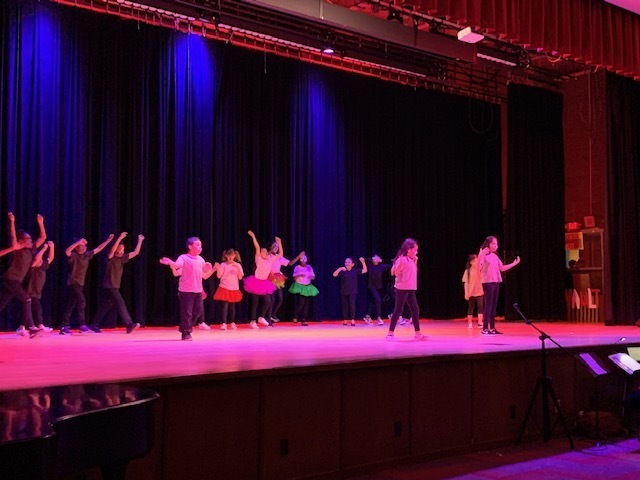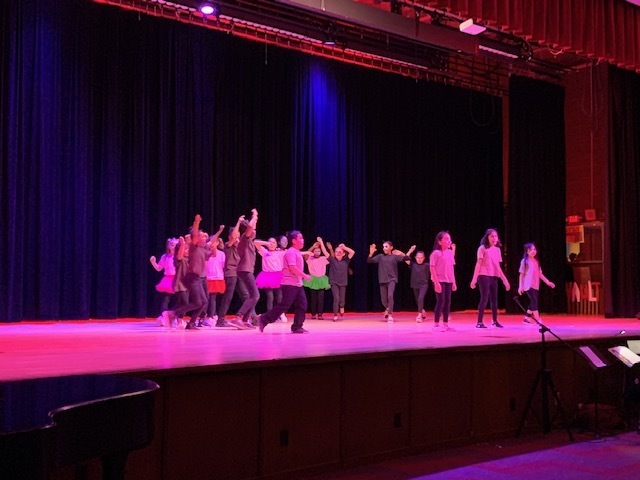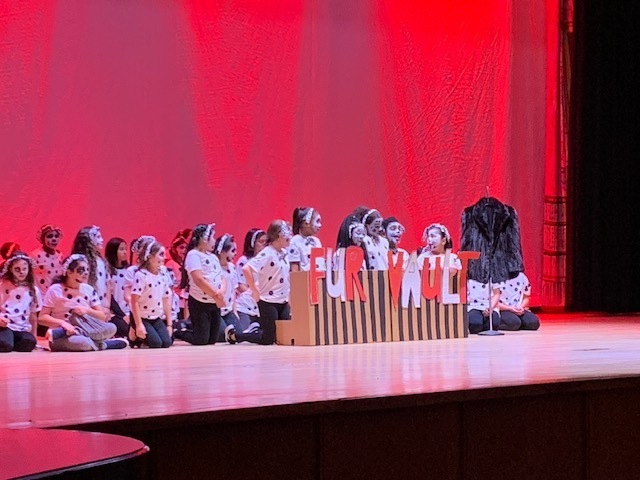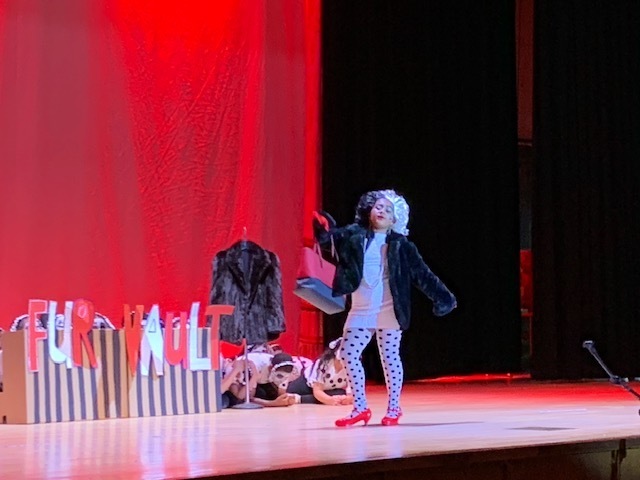 A spectacular production by LES Drama Club! Their talent filled the room with smiles and laughter!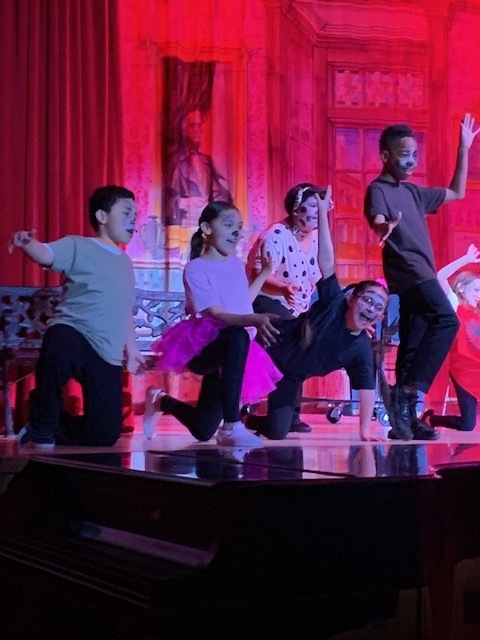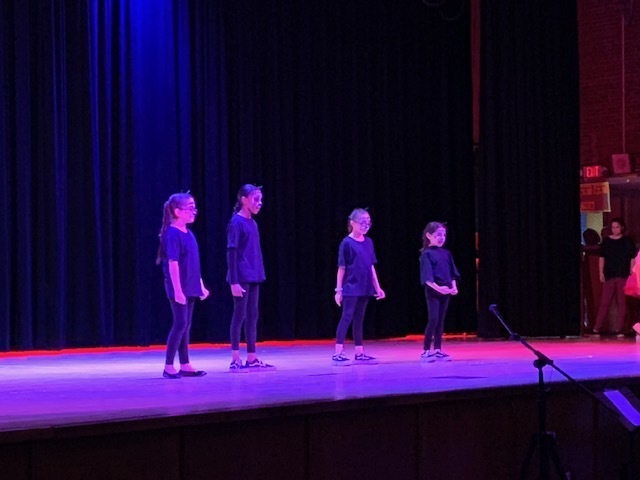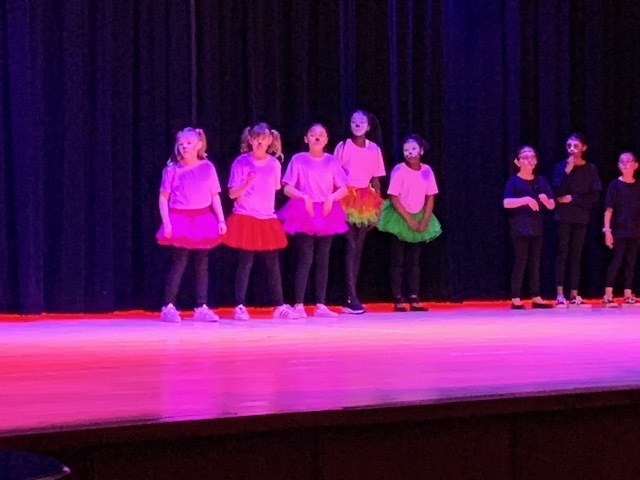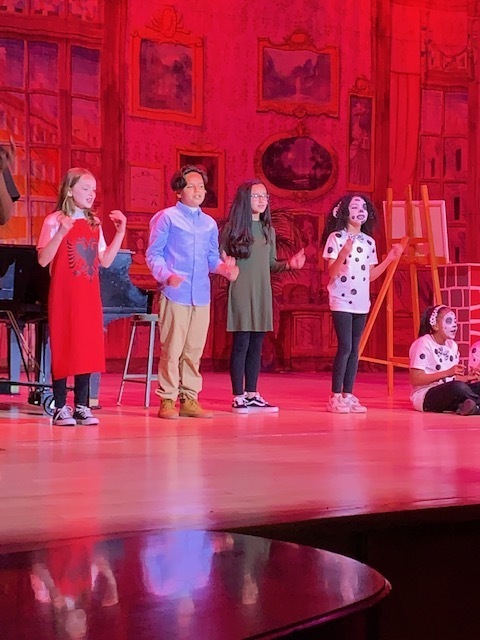 LES Drama Club presents 101 Dalmatians!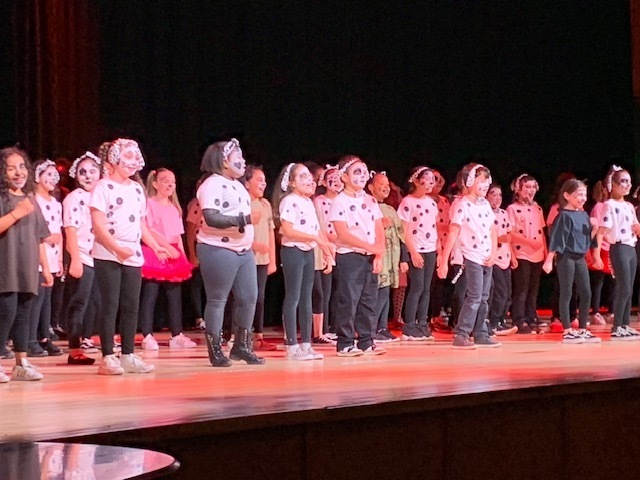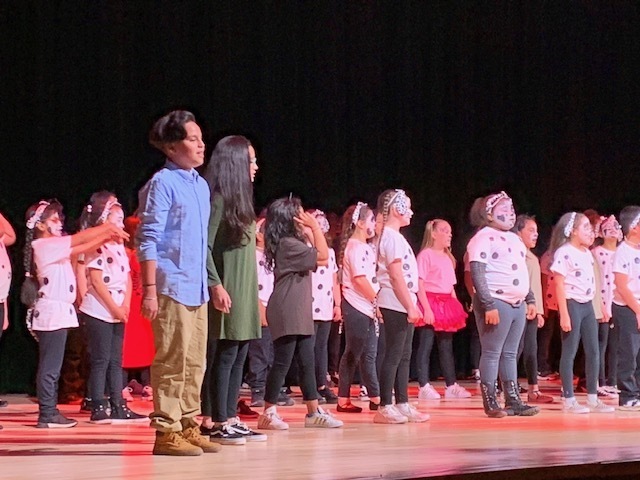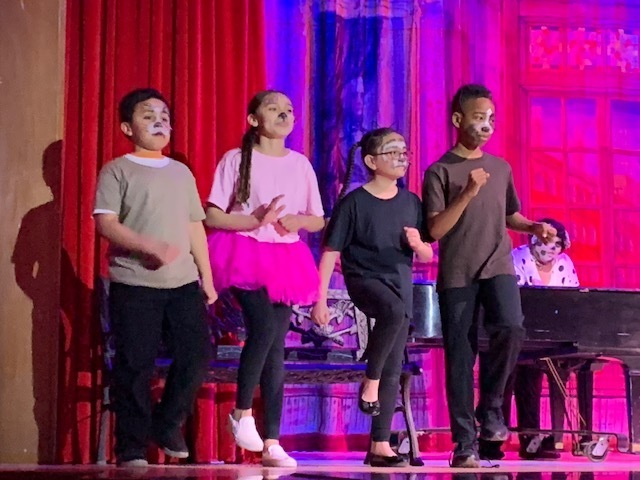 All I can say is Wow - I hope you have saw our drama club production last night because words cannot express how wonderful it was. The actors were amazing, the singing was delightful and the audience enthralled. We had a packed house! Many thanks to our families for coming. Shout out to our directors, Mr. Ginsberg and Mrs. Rogan and assistant director, Mrs. Yela and all of our helpers who did the face painting. Thanks to Mrs. Gallopini and Mrs. Polanco.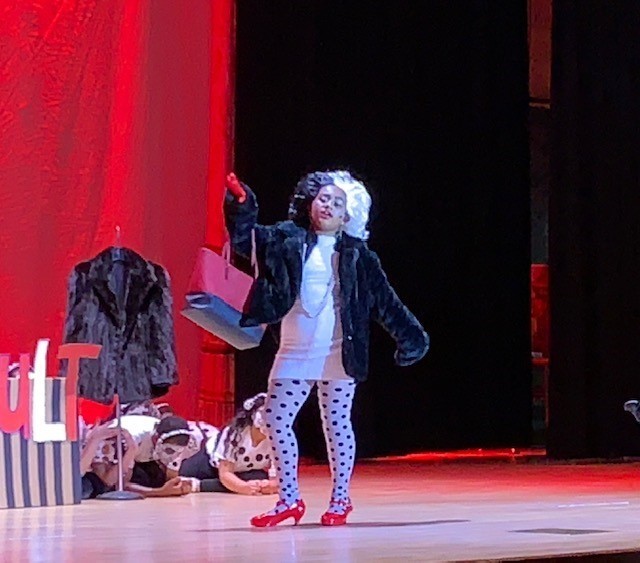 LES visits second grade at LPS Number Two for an assembly to hear all about third grade and meet the teachers. Our incoming learners asked many questions. They will visit us on June 14 to enjoy a tour and lunch.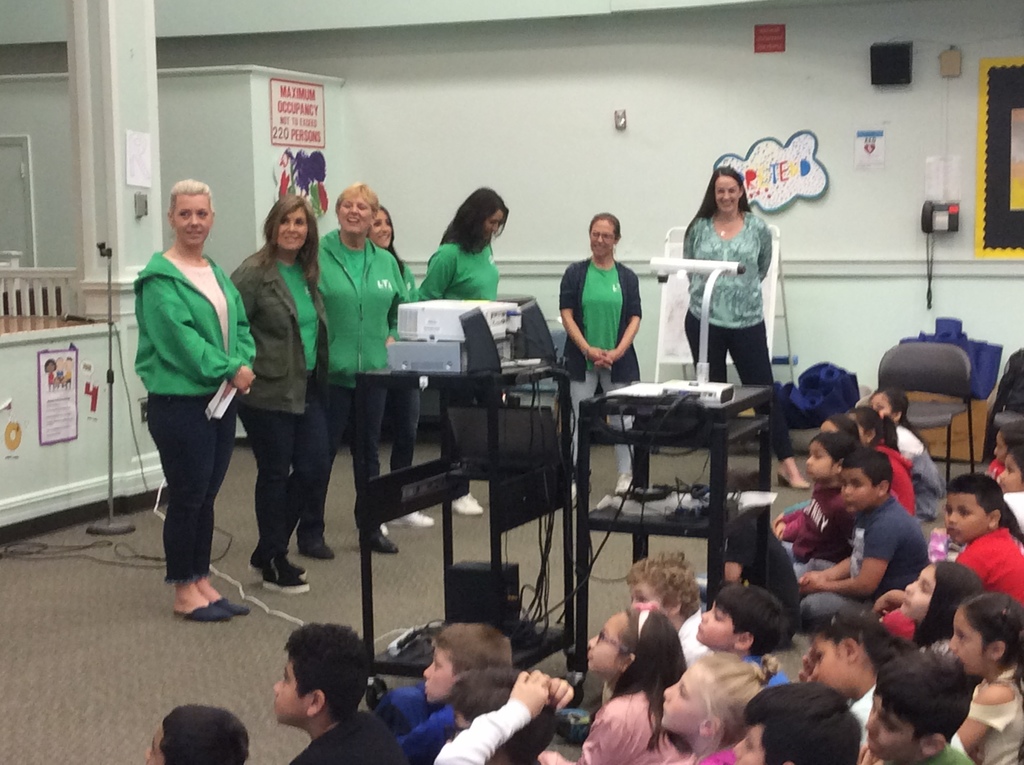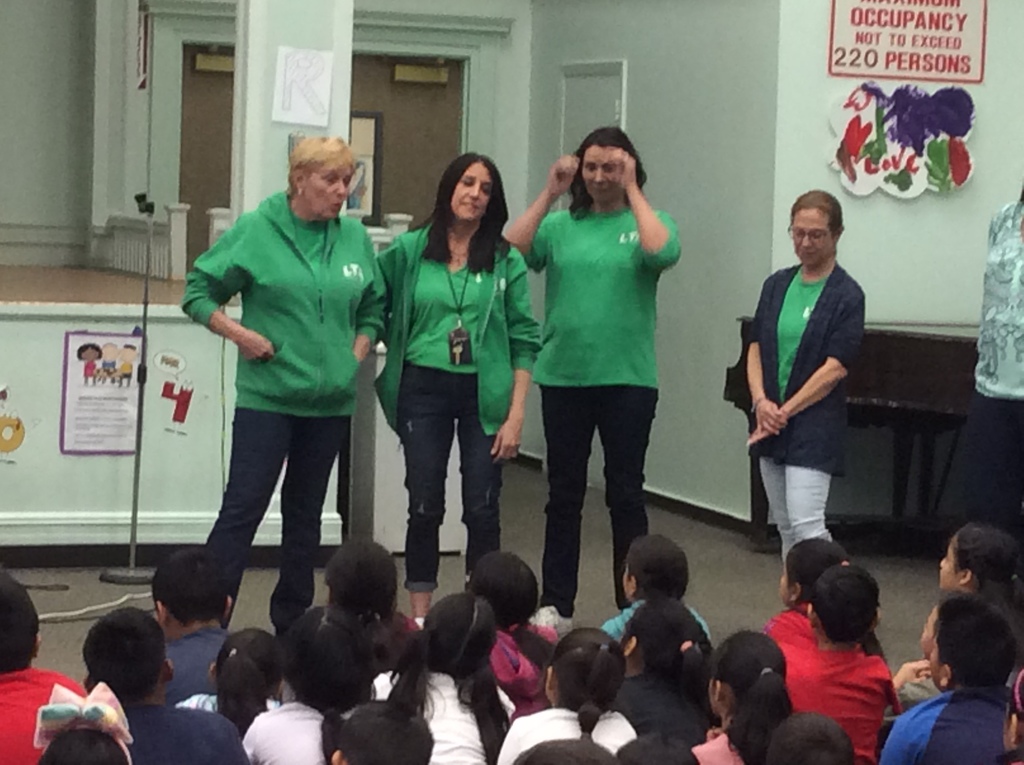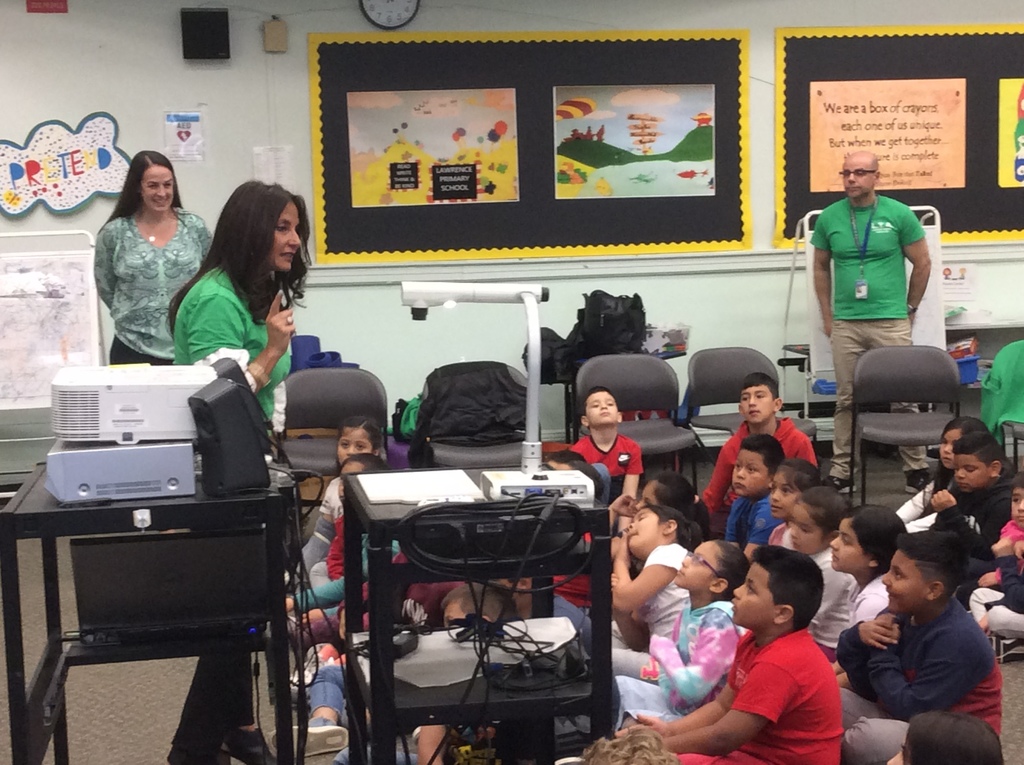 LES Third Grade Visits National Geographic Encounter Ocean Odyssey in Times Square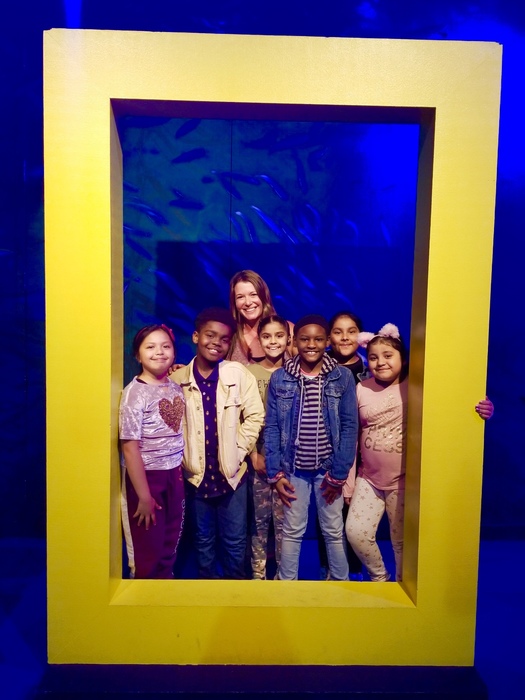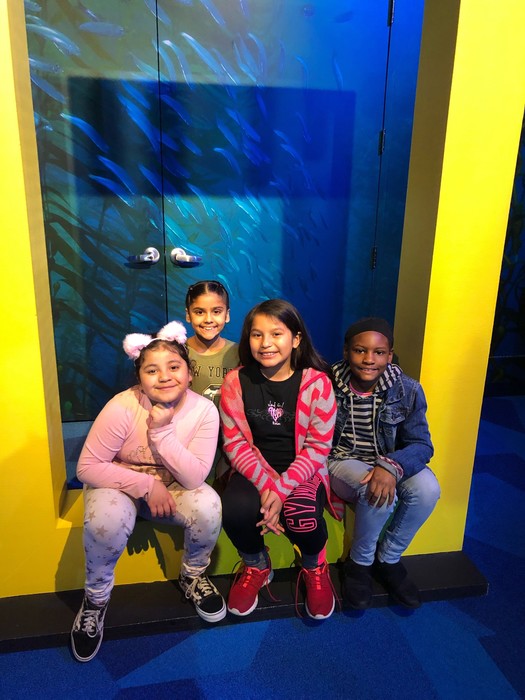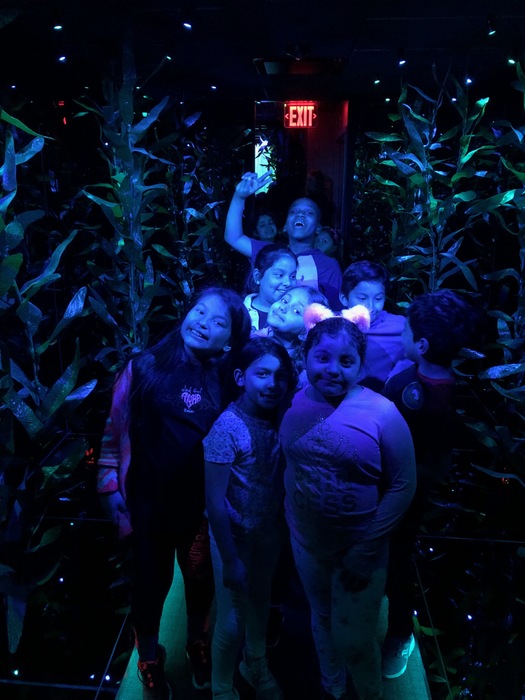 LES Fifth Graders Work at Commerce Plaza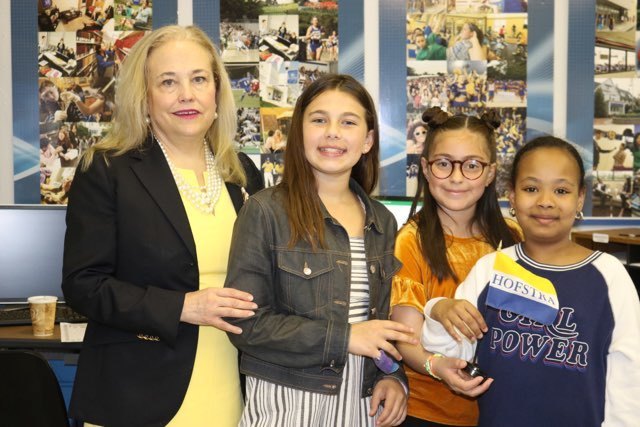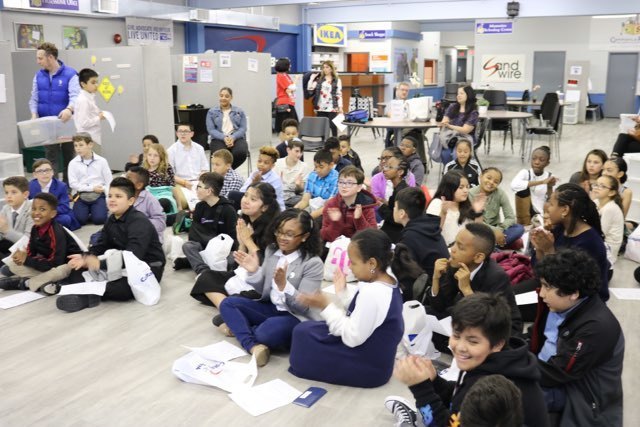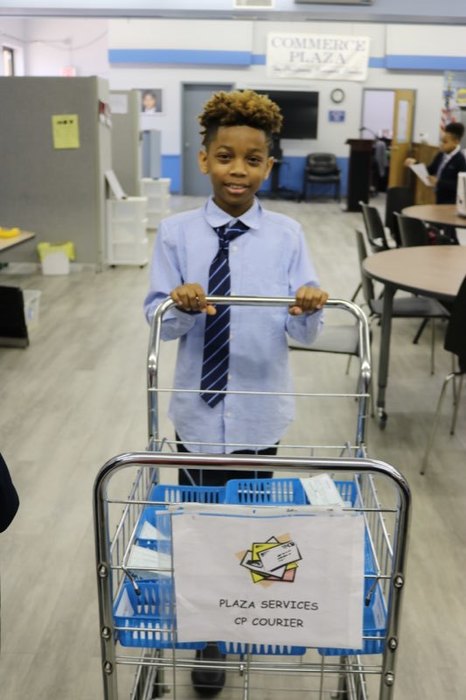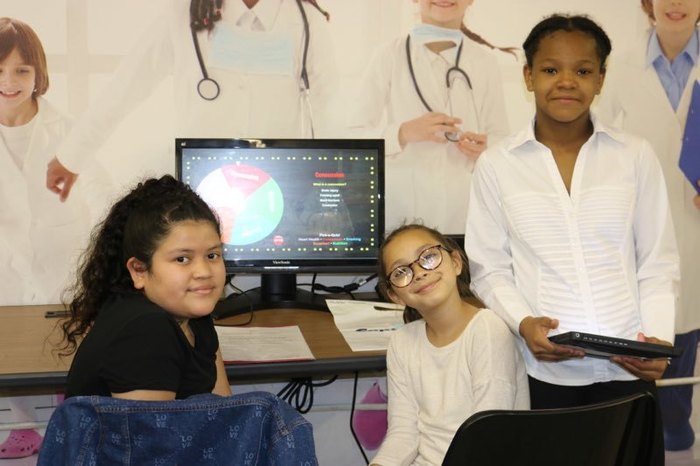 LES Staff is treated to frozen yogurt by our PTA for Staff Appreciation Week. Many thanks to our PTA for the sweet treat!

What a great trip to Horseability to ride, groom and pet horses! Everyone had a great experience.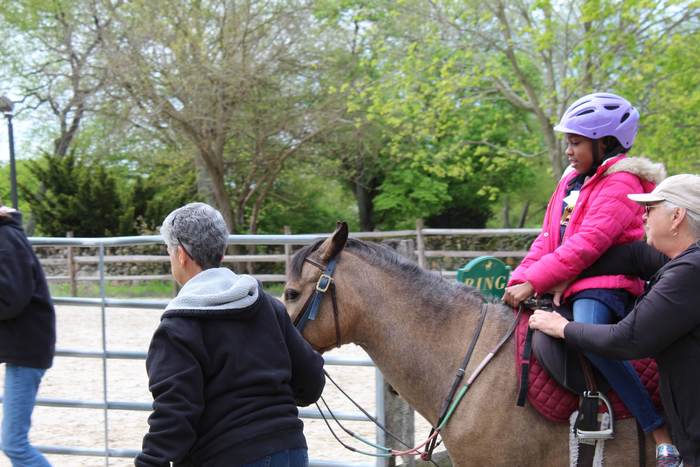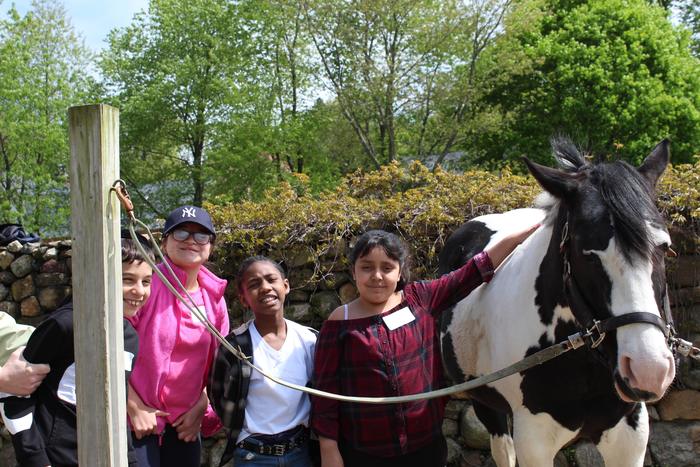 This is sooo exciting - the students in Ms. Mor and Mrs. Mahland's fourth grade class interviewed Marcel Ruiz, the 15 year old star of the new movie "Breakthrough." Here they are pictured in NYC with Marcel! The article will appear in Newsday.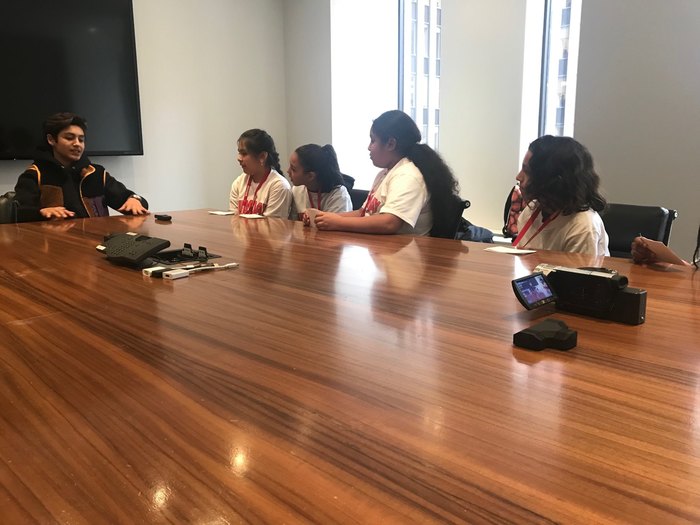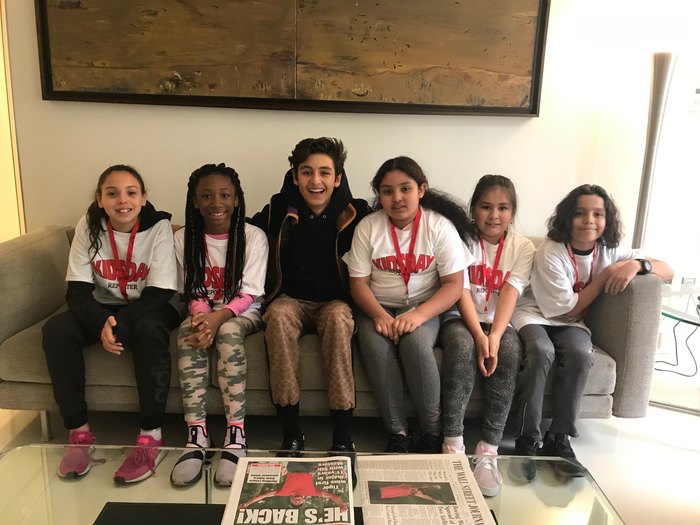 LES teachers learn about the latest NGSS science program from Pearson. As we move to encourage hands on STEAM in our classrooms, we explore our options.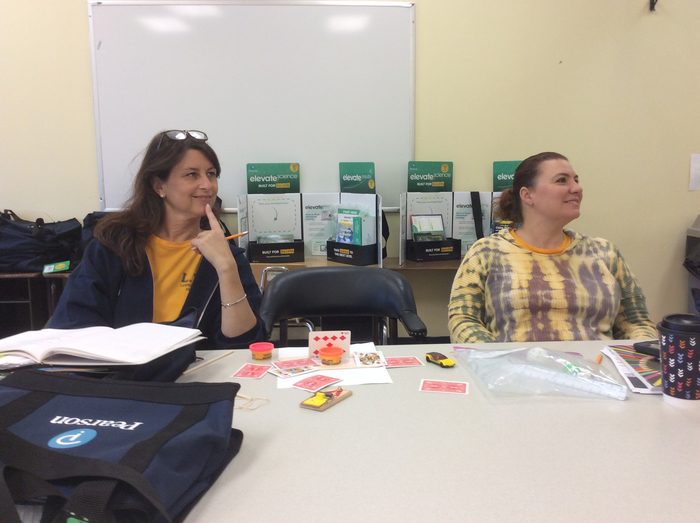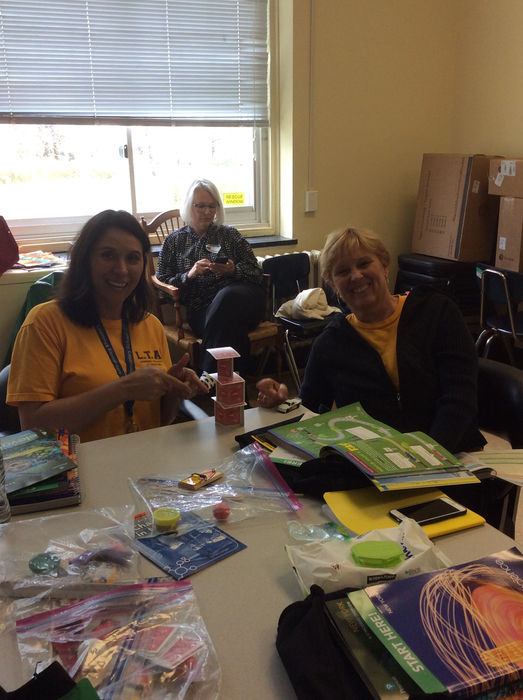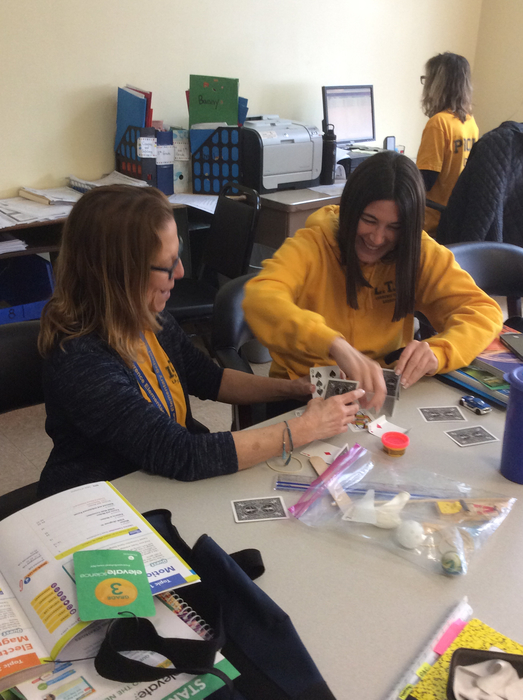 Ms. Cromartie's class learns fractions while baking brownies with Mrs. Hecht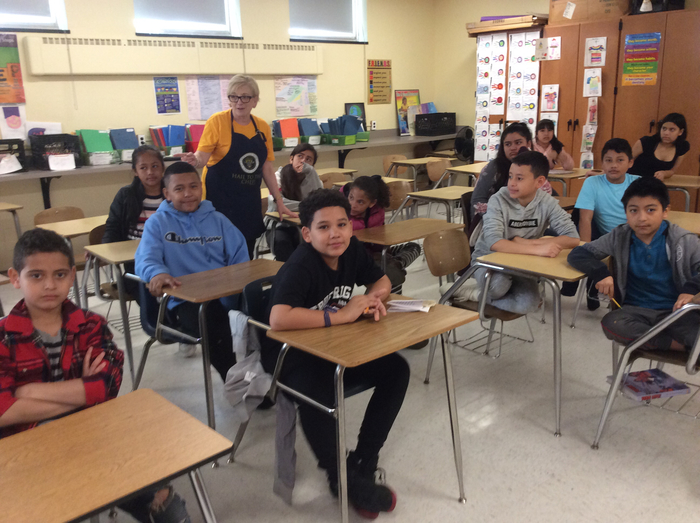 Mrs. Mor and Mrs. Mahland's class toured the Rock Hall Museum for a live history lesson right next door to our school. Our learners loved petting the llamas.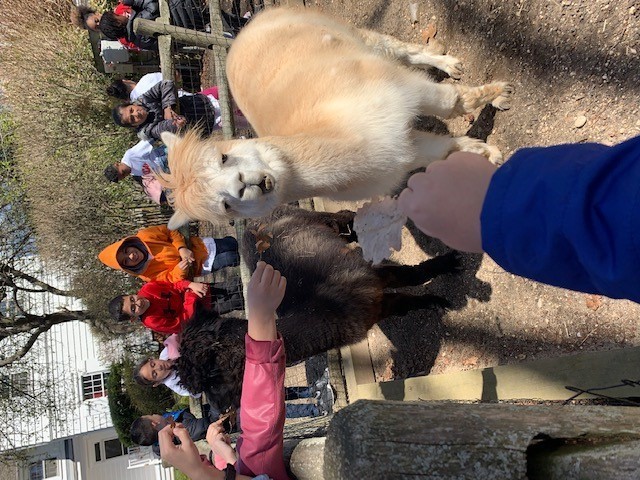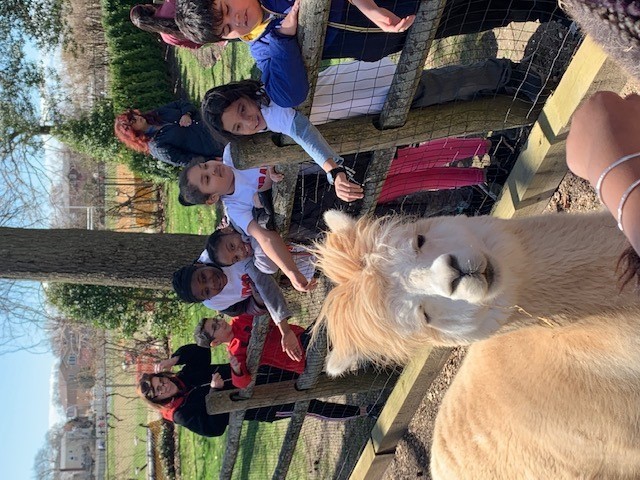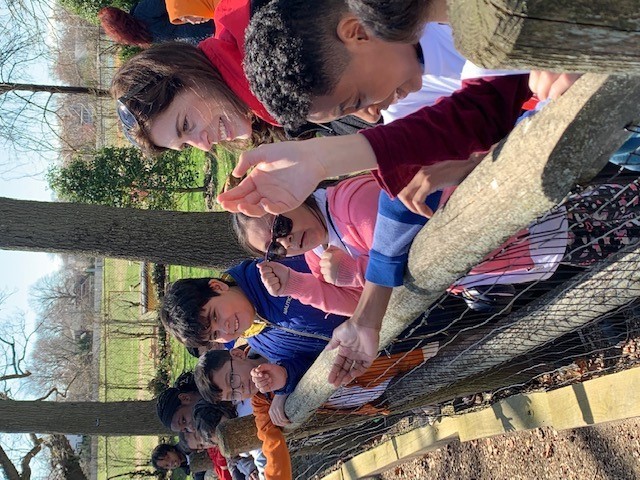 Mrs. Mahland and Ms. Mor's class is working closely with Newsday reporter Pat. He visited the class again today to work with the learners to write articles for press.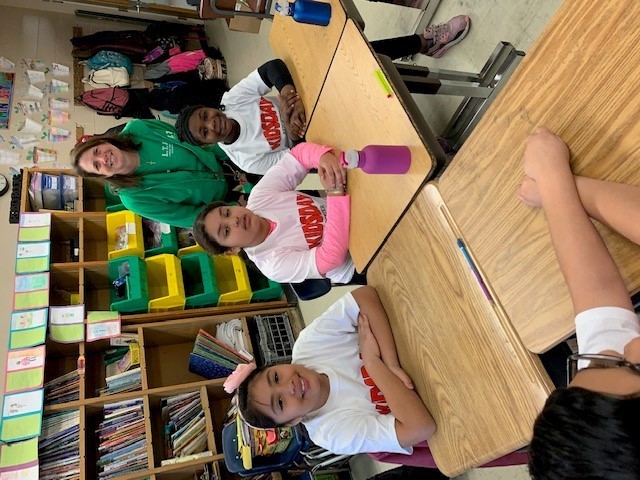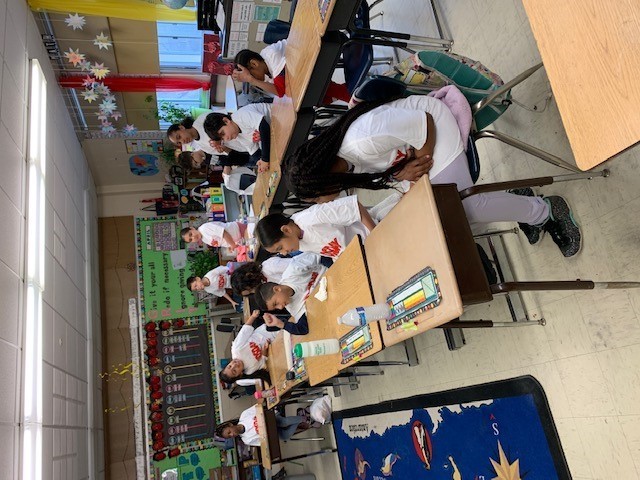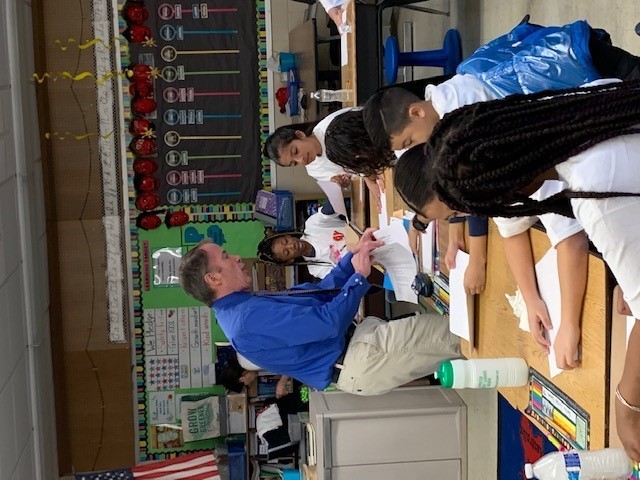 Woman in the Red Chair by Pablo Picasso mural in our lower level art gallery This work created by the LES Art Club 2019 under the direction Frank Parisi makes our school beautiful!