LAWRENCE, NEW YORK (MAY 2022)—Recently, Lawrence Elementary School sixth-grade students attended a No Place for Hate assembly inspired by the No Place for Hate campaign. The school's take on the No Place for Hate was month-long where students participated in various activities and several keynote speakers spoke to the elementary students during their assemblies.
During one of the assemblies, Mark Hecht, a second-generation Holocaust survivor, who is the husband of the school's Home and Careers teacher, Cindy Hecht, spoke to the sixth-grade class. He spoke about the harmful hate of the Holocaust while showing a picture slideshow of his parents – Holocaust survivors - who are still alive at 94 and 95 years young. Mark talked about how his family originally came from Ruskova, Romania. He explained how all the Jewish people in the town were sent into a ghetto and transported in cattle cars to the Auschwitz Concentration Camp. At the end of the assembly, Mark held a Q&A session with the students.
Lawrence Elementary School was visited by more guests from the Cedarhurst Jewish Community Center who made an appearance at their second assembly. The JCC has a first- and second-generation Holocaust Survivor Program. Judy Goldberg, a program member, shared her family's story and showed the assembled students her mother's Star of Favid. Herb Friend, another program member from the JCC, also shared with the students his family's beautiful love story as well as their Holocaust experience of suffering and survival.
During their third assembly, guest speaker, Juan Vides, Founder, and CEO of TechACS spoke to the students about stopping hate, bullying, and discrimination. Mr. Videos explained to the students how he escaped from the war in El Salvador, with his family, at the age of 4. He then spoke about how he grew up, as an immigrant that only knew how to speak Spanish. coming to the United States and going to school was difficult. He overcame many obstacles and now, he attributed his success to hard work, perseverance, and kindness to all.
Lawrence Elementary School students had a great and meaningful experience while listening to all the guest speakers during their assemblies.
For more information about the Lawrence Union Free School District and the latest District news please visit www.lawrence.org.
Photo 1: Mark Hecht speaking at Lawrence Elementary School's No Place For Hate assembly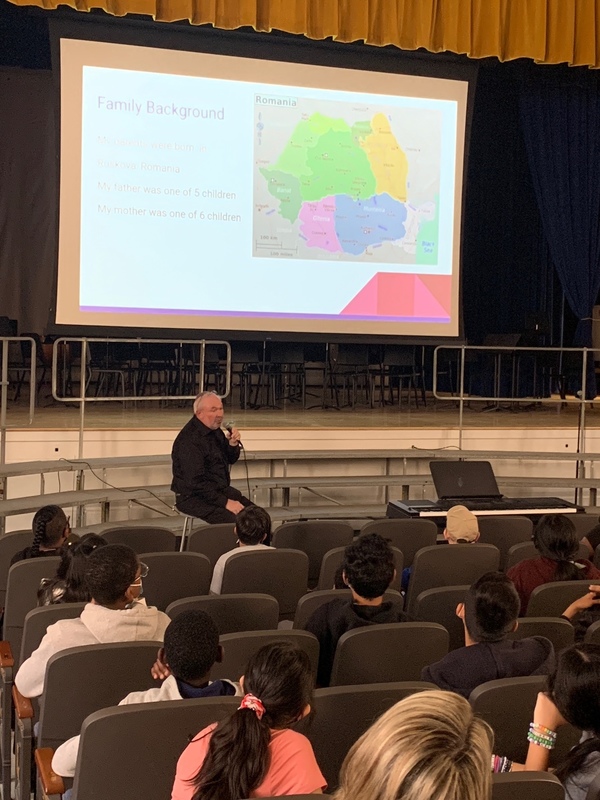 Photo 2: Cedarhurst JCC members Judy Goldberg, Rachel Deutsch, Mr. Friend, Mrs. Friend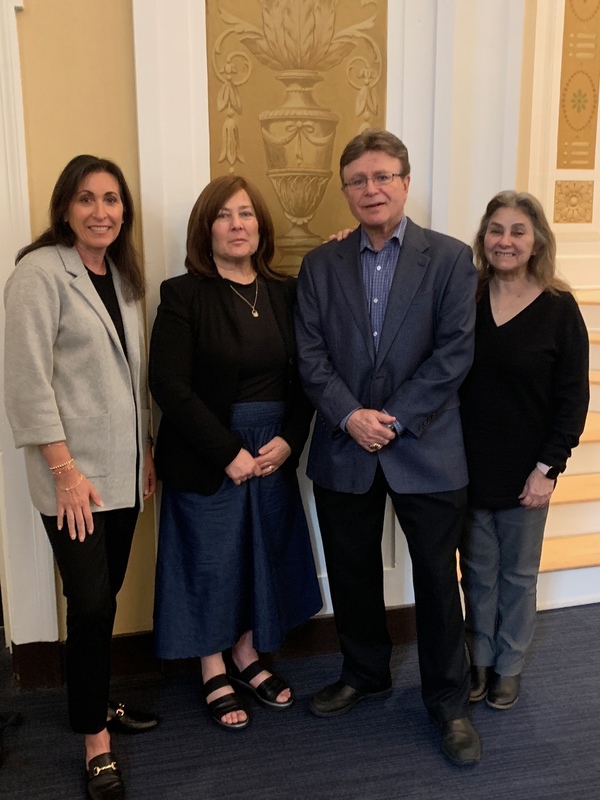 Photo 3: Juan Vides, Founder and CEO of Tech ACS, speaking to Lawrence Elementary students