NEWS
Daily Health Questionnaire Each & every day before your child comes to school, please complete the Daily Health Questionnaire.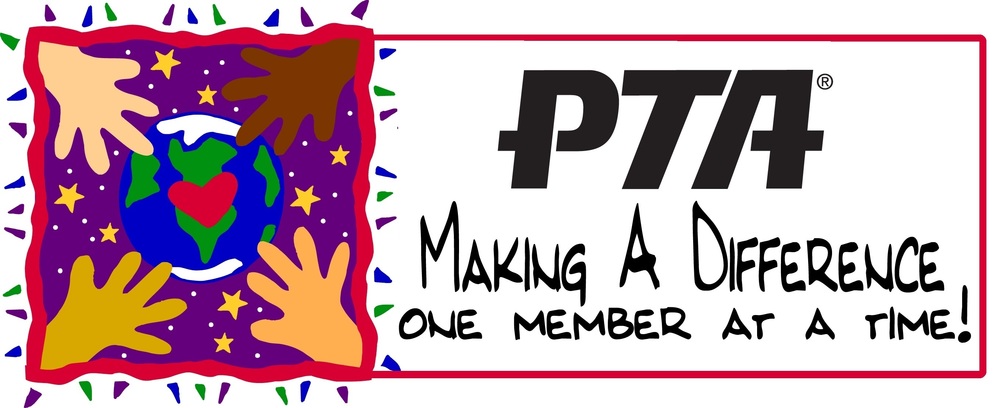 LES PTA will have its first meeting virtually on Wednesday at 7PM. Please sign up to attend the meeting using this link: PTA Meeting Sign Up An e-mail will be sent about an hour before the meeting...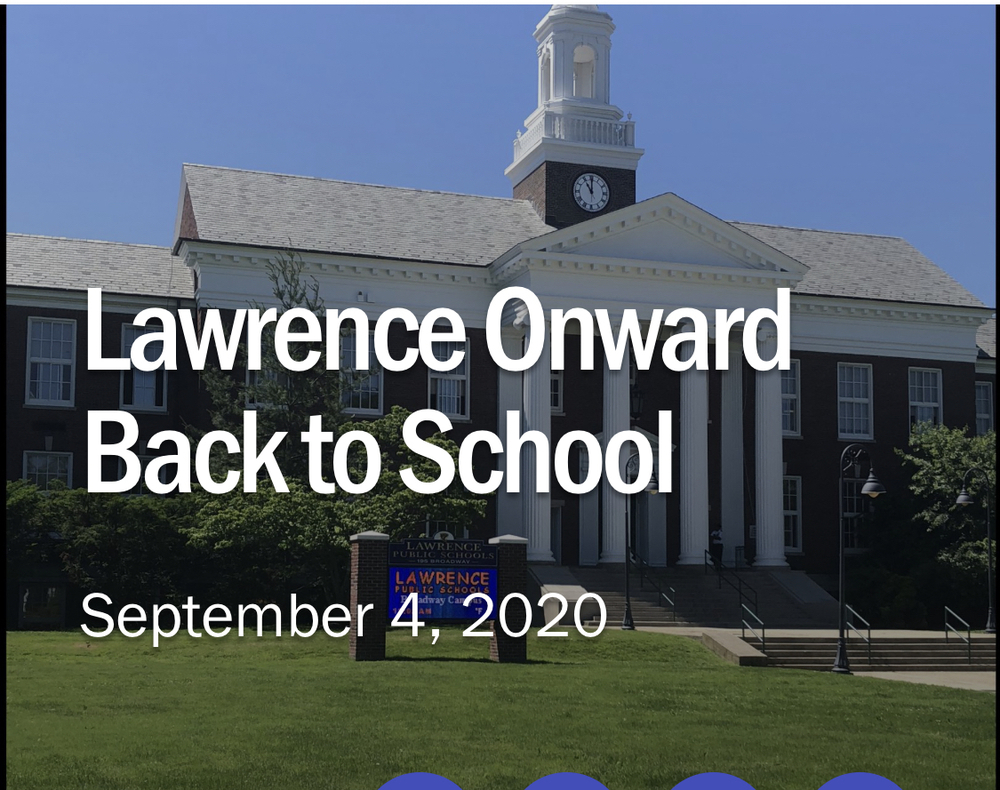 The Back yo School Smore Newsletter explains the varied ways school reopens this year. We wish all Lawrence Learners a great school year.
SEE ALL NEWS
Events