---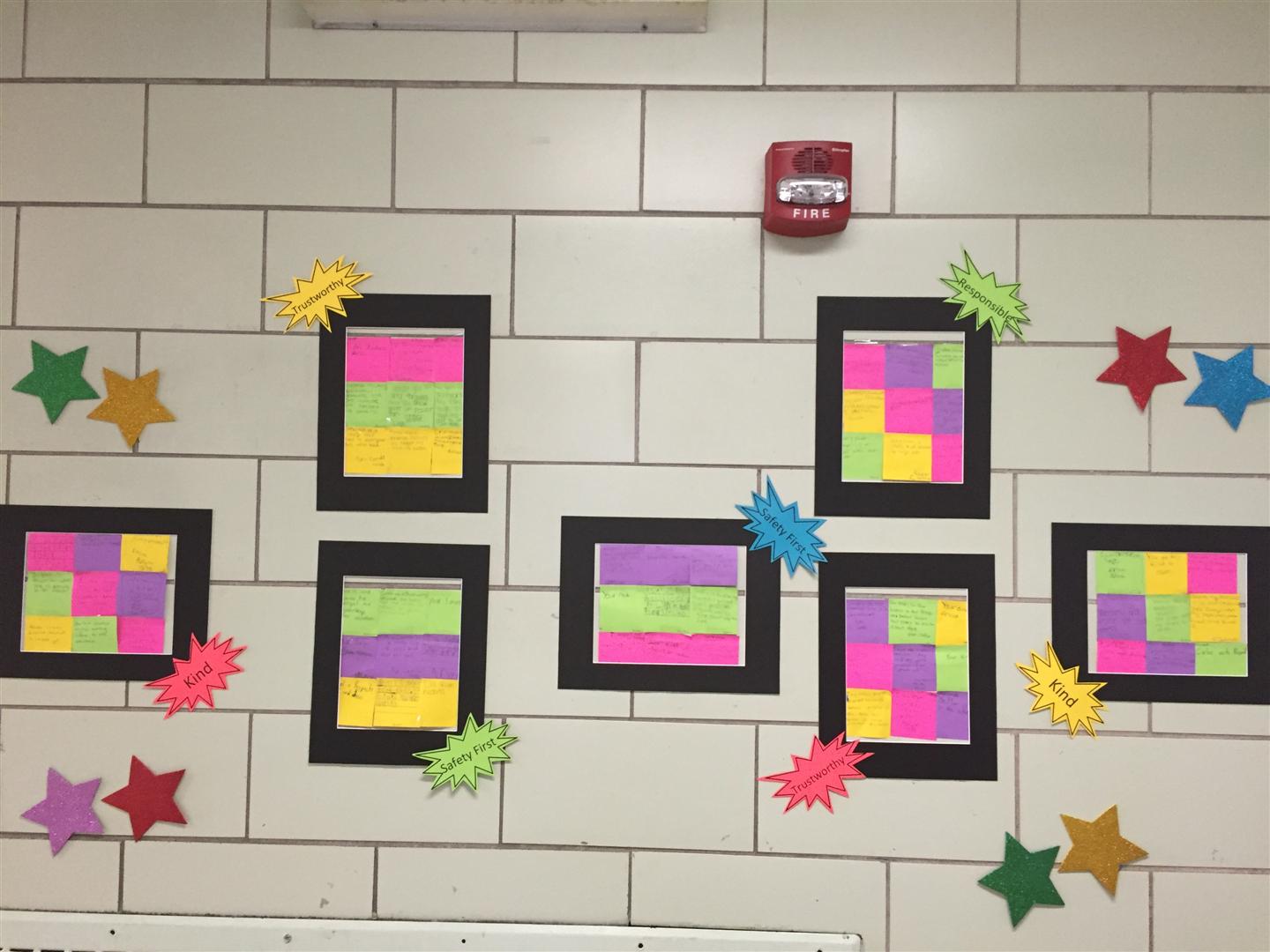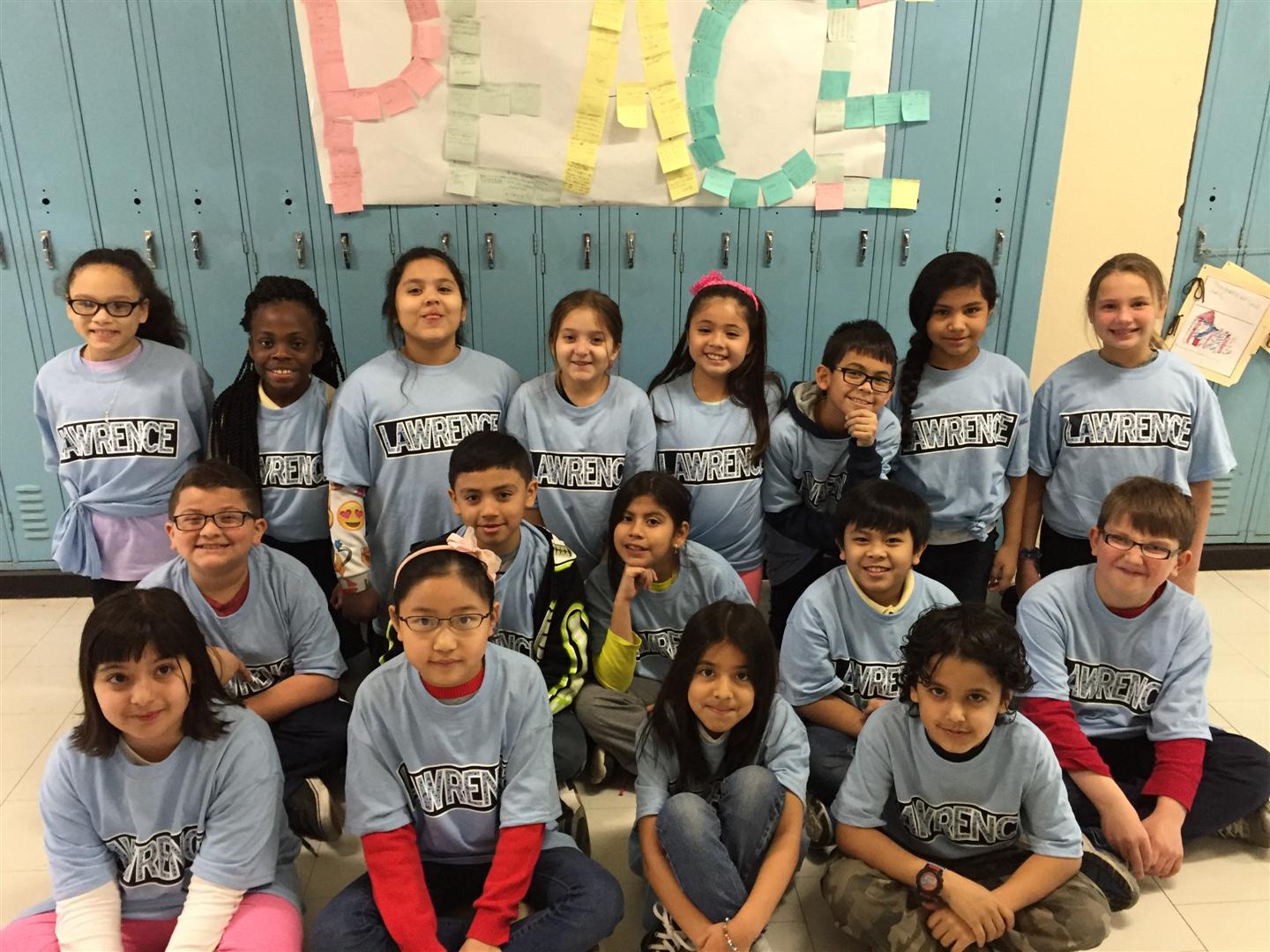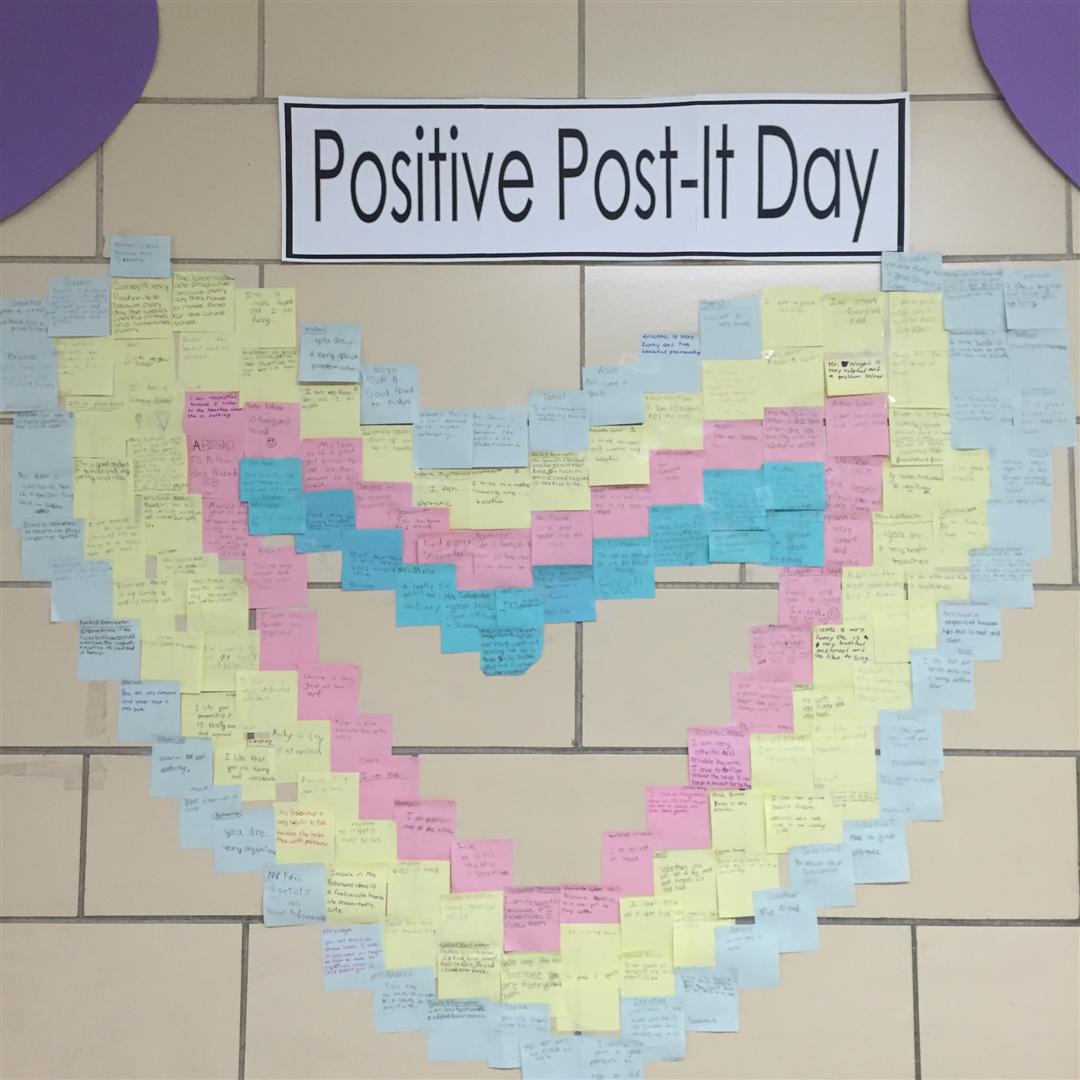 ---
Each week STAR students are recognized for showing kindness, being trustworthy, acting responsibly, respecting self and others and acting safely.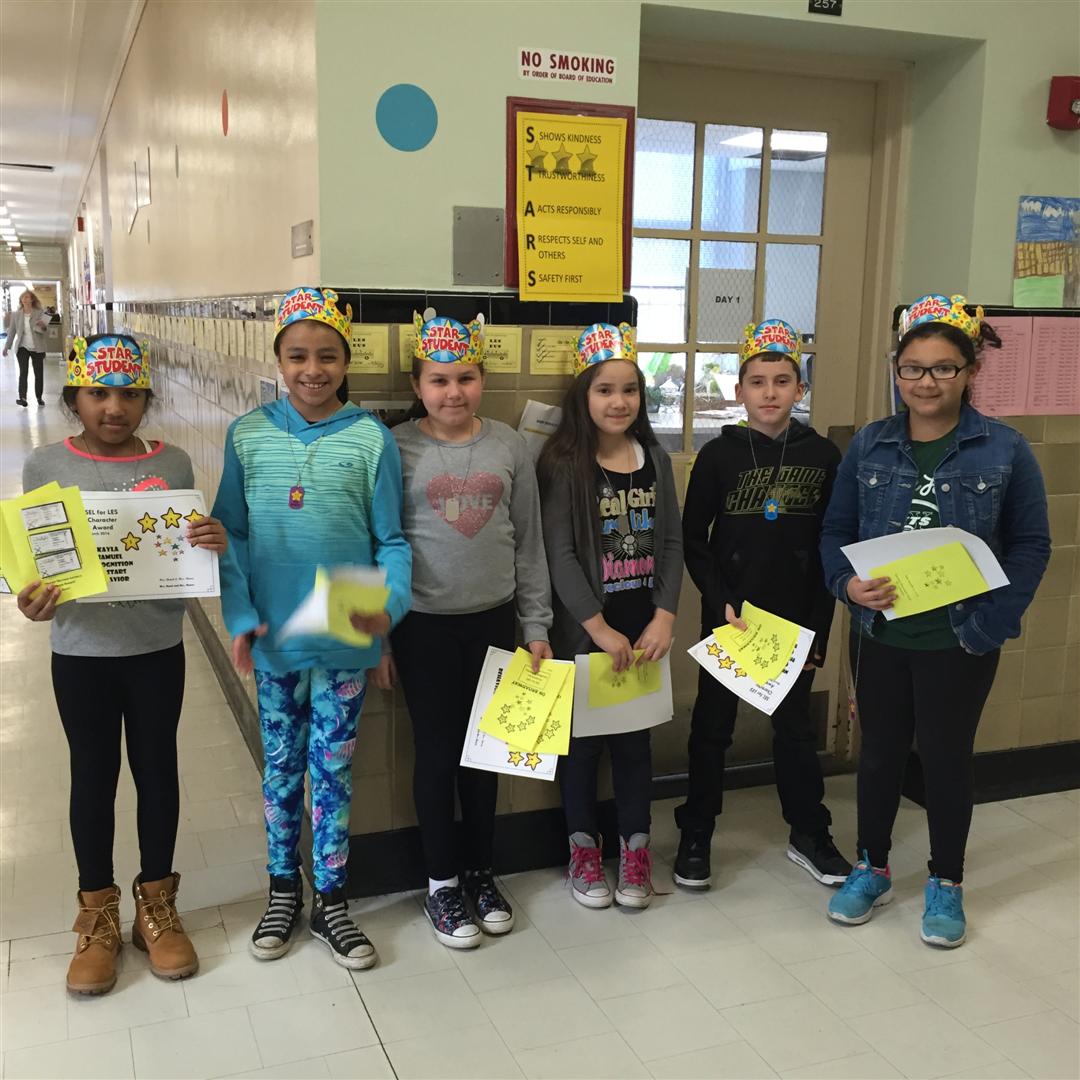 ---
SEL Character Education Powerpoint Presentation
---
LES ORIGINAL SCHOOL SONG, I BELIEVE IN YOU, COMPOSED BY MOE GONZALEZ.
"When I wrote the song and created the video, I simply wanted the kids to stop thinking of themselves as being from the Number 5 School or the Number 2 School and to begin to consider themselves unified in one school; The "Lawrence Elementary School."I am grateful that the song and video accomplished that." ~ Moe Gonzalez
Please click here to read the article documenting the song which was featured at a recent LES assembly.