Lawrence Elementary School Physical Education Department
Ms. Cesario * Mr. Hernandez * Mr. Lagasse * Mr. Sauerland
Curriculum Overview
We have designed a program for students that develop the physical competencies that lead to confidence and participation in physical activity for everyday life. Our goal is to help children find a variety of ways to enjoy being physically active while having fun in a safe environment. The Physical Education program at LES is student-centered. All our students are at different developmental levels with a variety of needs and interests. For this reason, we will always provide children with learning experiences that are developmentally appropriate, enjoyable and safe.
Lead - up games are used in every unit to increase the motor, cognitive, emotional and social development of each student. Instructional strategies are used to provide motivating, successful and positive experiences. Our students are challenged with techniques and motor skills to gain confidence in attempting new learning experiences through cooperative games, sports, and adventure/fitness activities. During class time, each student is given an adequate amount of time practicing the skill of the day and using the equipment. Students always practice in an open space to avoid injury and to ensure the safety of all students.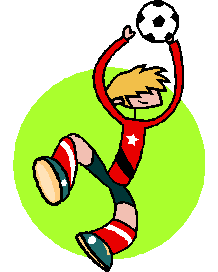 OUR Skill Themes:
Basic motor skills such as throwing, catching, kicking, aiming and volleying are taught in the primary grades. In the upper grades the children are taught how to use these fundamental skills in games and sports, and various forms of movement.
Students are highly involved in various games and activities throughout the year. They include: soccer, football, volleyball, cooperative games, adventure education, fitness, basketball, track & field and other fun games and activities.
OUR CONCEPTS: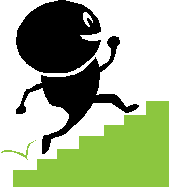 Movement Concepts: Movement concepts help children understand how to move. In the early grades the program addresses the variety of ways we travel (running, skipping, hopping, etc.) Children practice skills that emphasize movement concepts, such as changes of directions, pathways, and speeds as well as spatial awareness.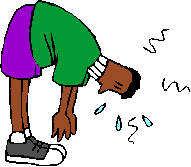 Wellness Concepts: Wellness concepts are taught in various ways throughout our program. They include nutrition (healthy and unhealthy foods) and ways to improve cardiovascular endurance and flexibility as well as basic forms of muscle strength and flexibility.
"IF YOU HAD FUN YOU WON!"