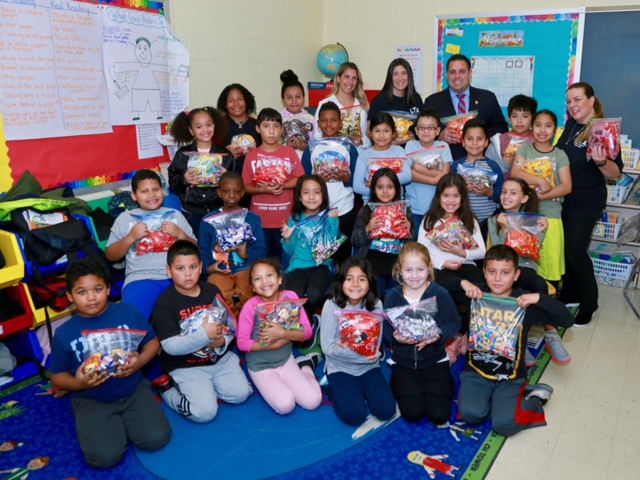 Pictured is the LES operation Gratitude Team with Councilman Anthony D'Esposito, Teacher Kathleen McDonough,
Student Council Advisor Jennifer Talenti and
Assistant Principal Lisa Amabile, third and fifth graders.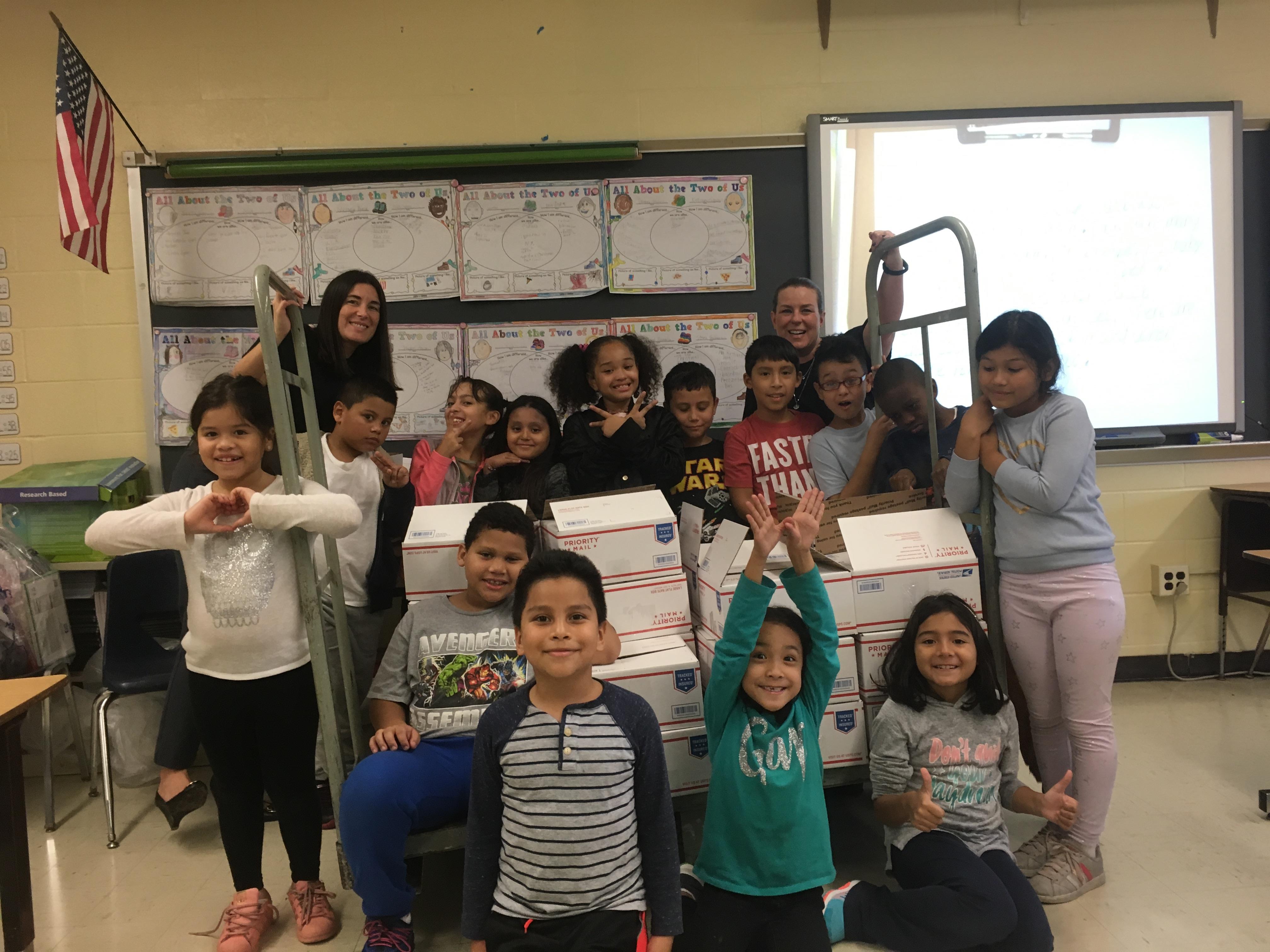 Operation Gratitude ~ 22 Boxes of Donated Candy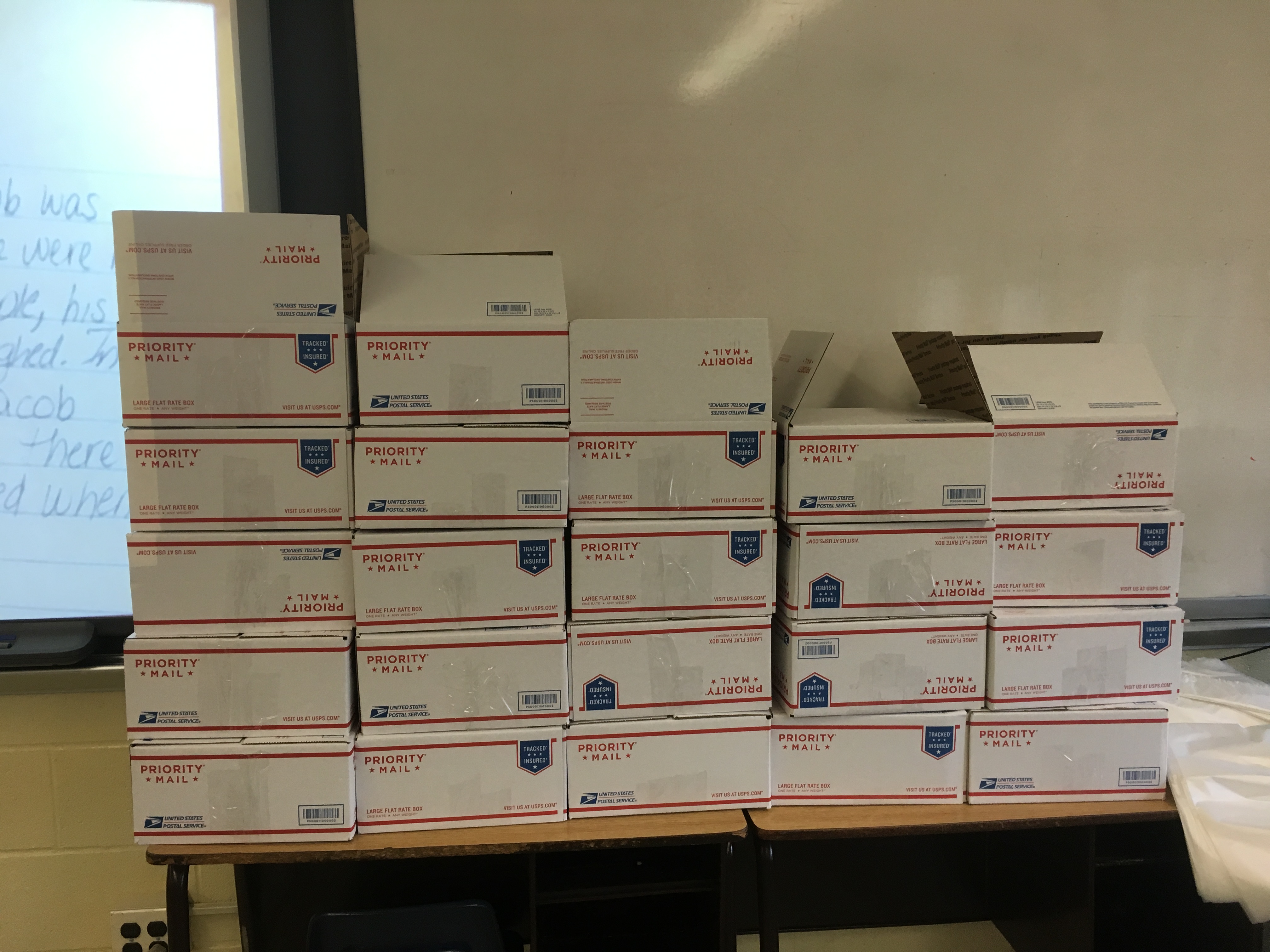 ---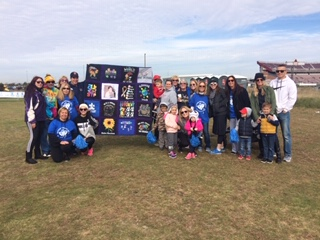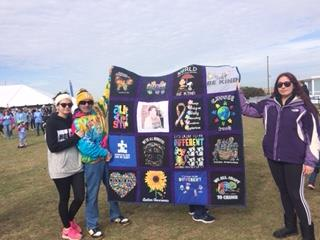 Thank you to all those who participated or donated to the Autism Speaks event.
Our team raised $1,565 in Sherry Villardi's name.
Her family was touched by the outpouring of love and grateful that we honored her in this way.
---
Lawrence Elementary School
Walk in Kindness ~ March 14, 2018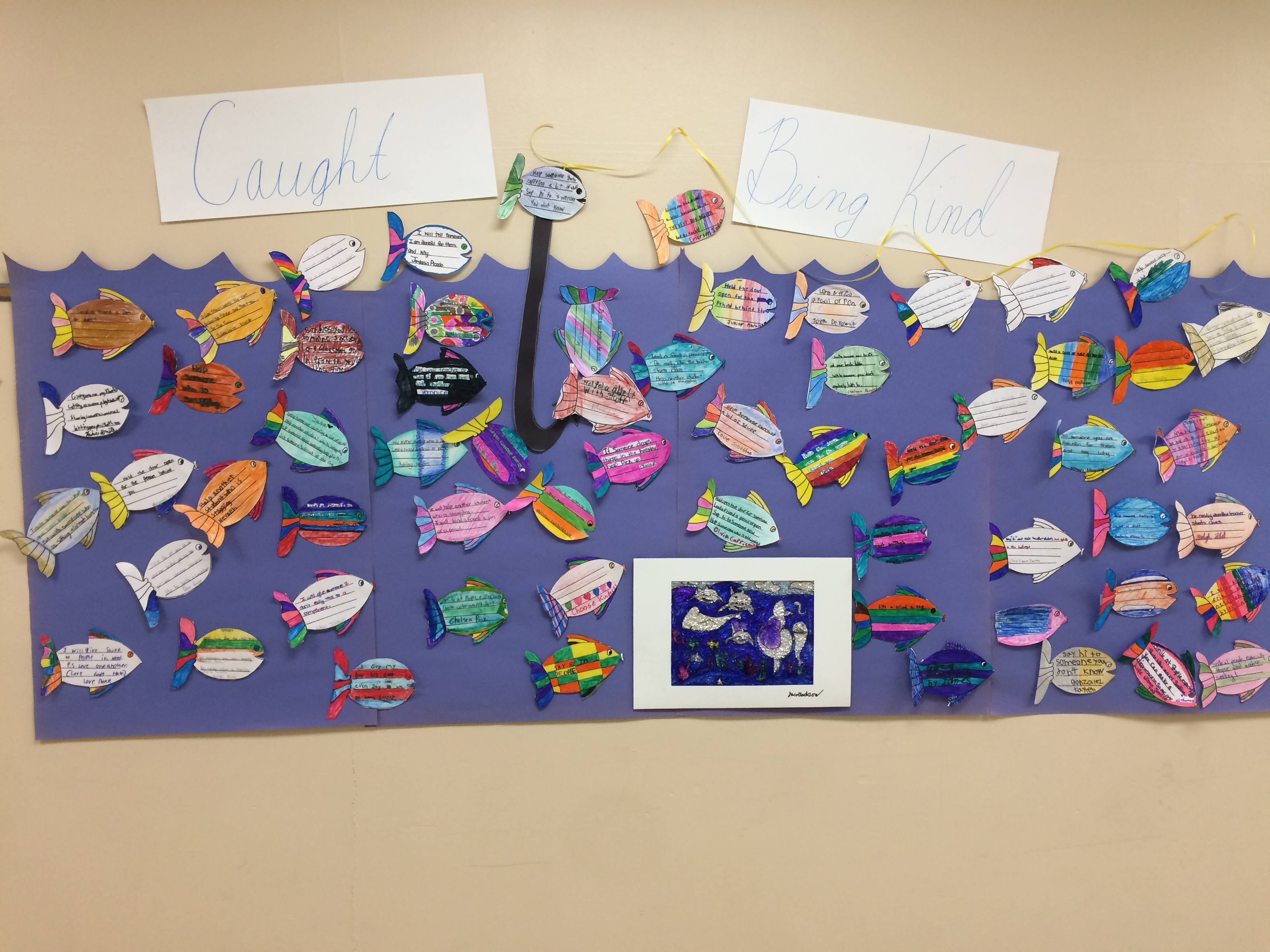 ---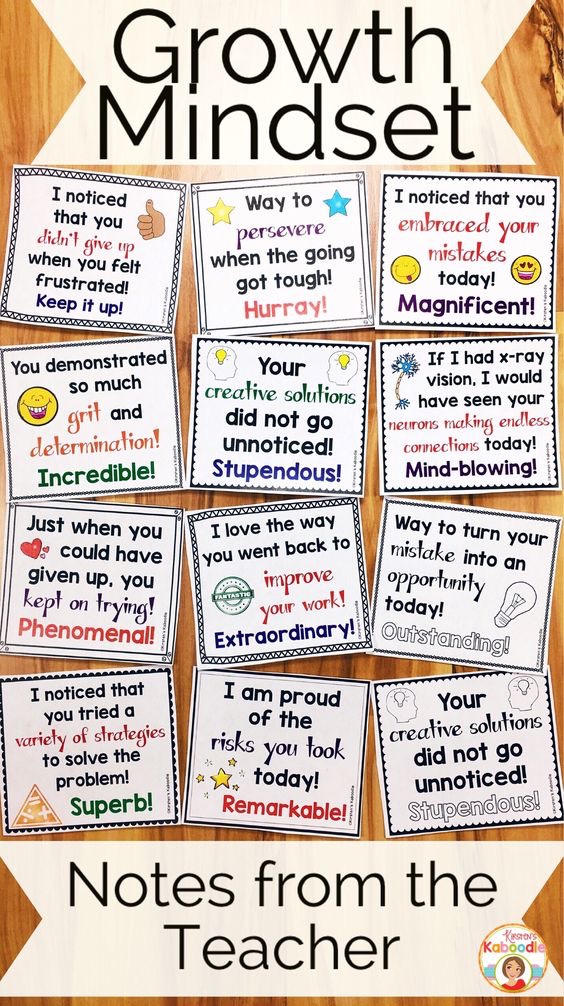 ---
---