---
---
---
Lawrence Elementary School
Walk in Kindness ~ March 14, 2018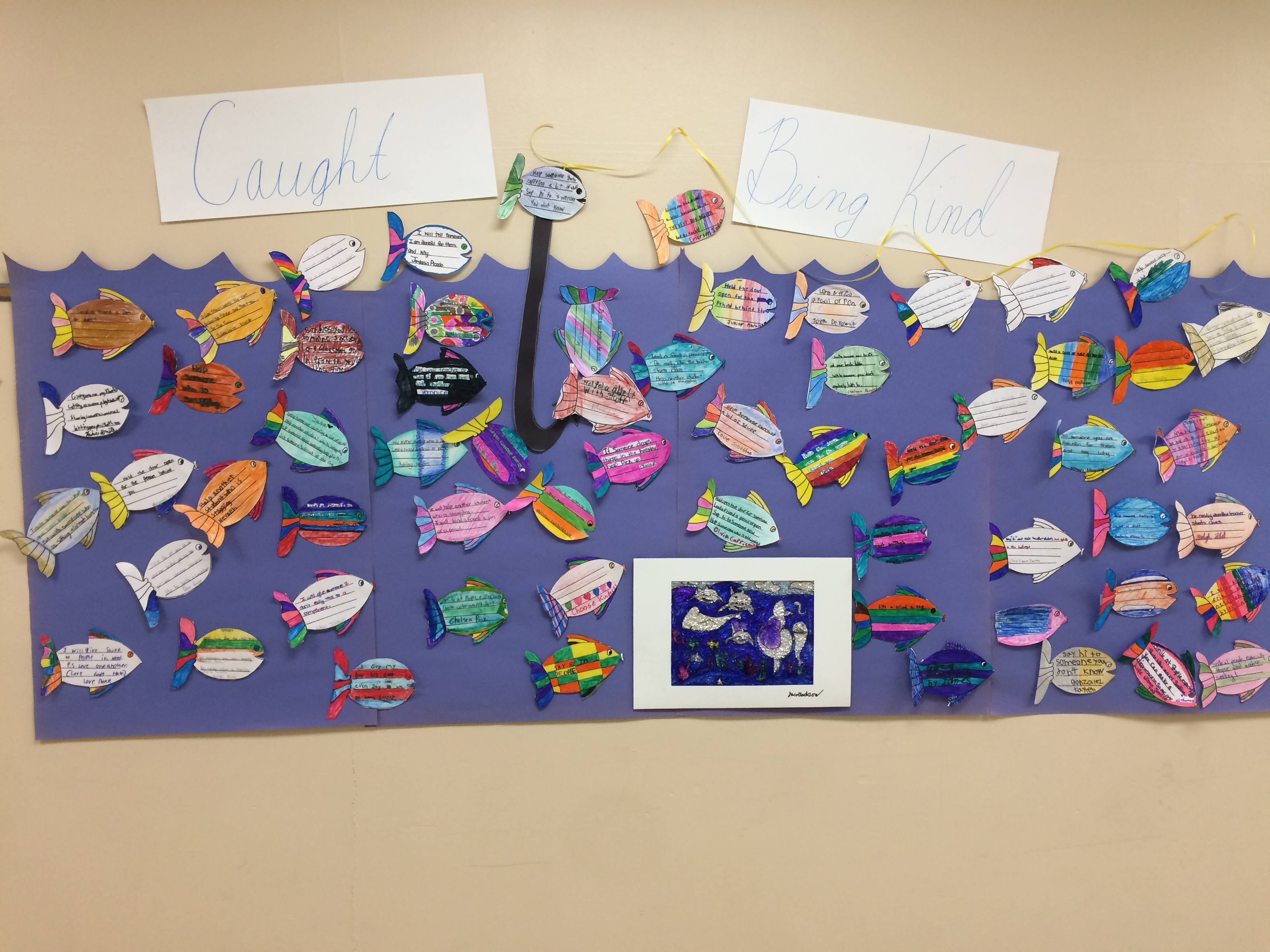 LES students presented Councilman Anthony D'Esposito with some of the Valentines they made for Veterans.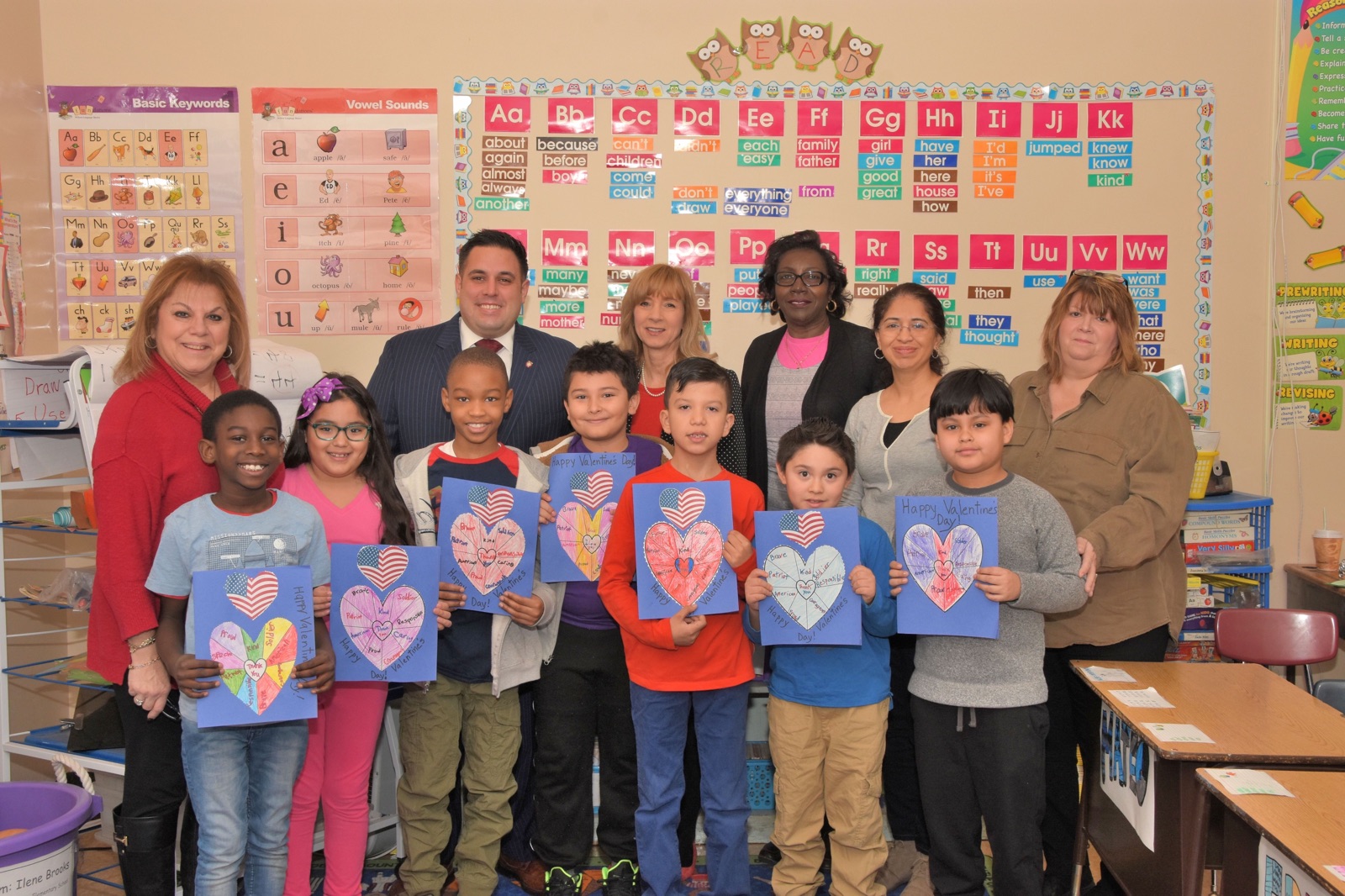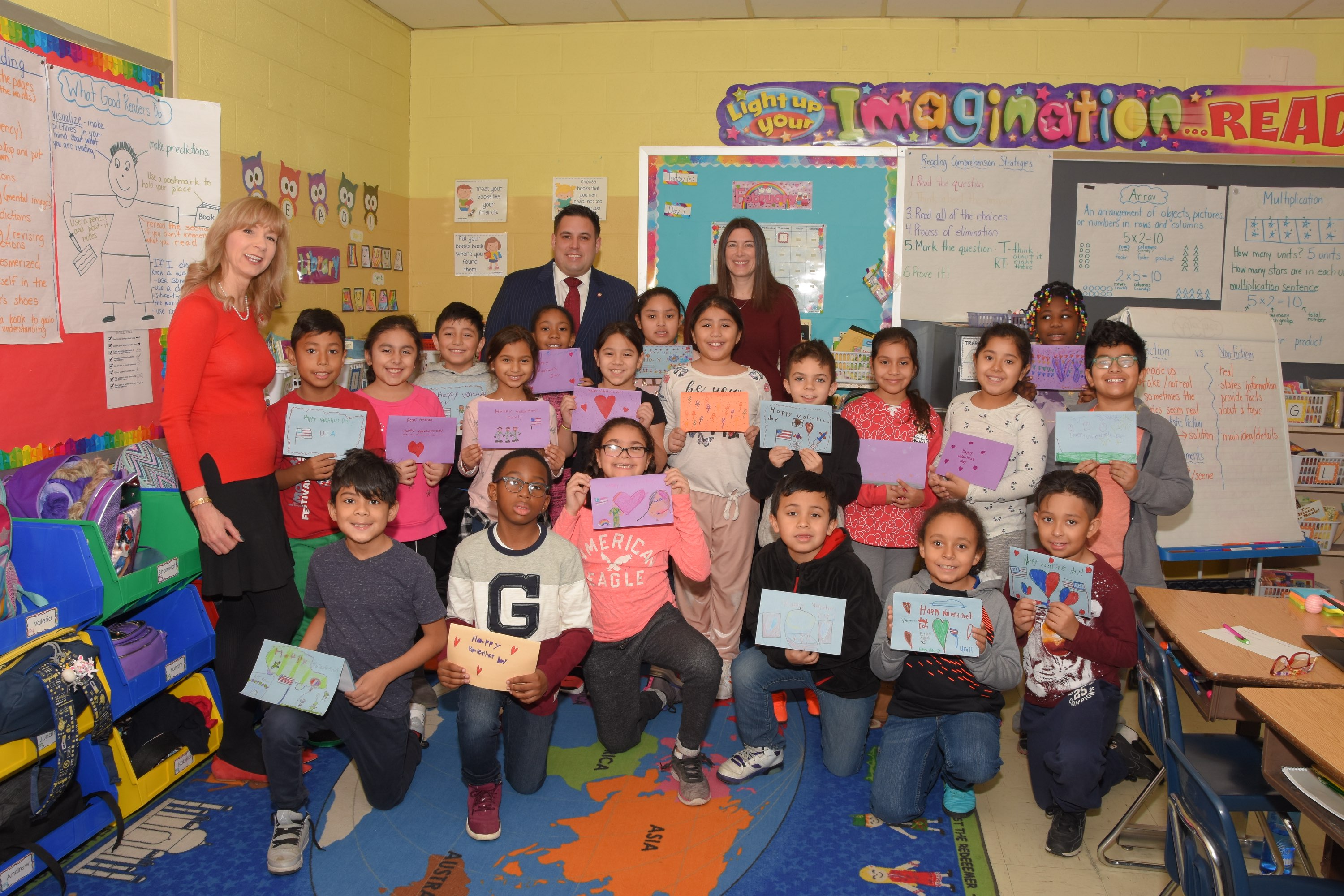 A Song to Warm Your Heart by Joseph
LES PTA Sponsored Brain Show Assembly
The Brain Show:
The Brain Show is an exciting educational school assembly. It has an authentic look and feel of a real TV game show with trivia questions based on different educational and academic topics. During each round of the show there are 3 teams of 5 children which allows for 15 kids to participate. The host asks a question and each team buzzes in from their podium, and can work together to offer an answer. After each question, the host teaches the kids a dance to be done when a particular song is played. The kids have to remember which dance to do when they hear the music. It makes the whole assembly more interesting, engaging and fun for the kids.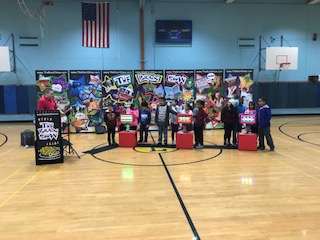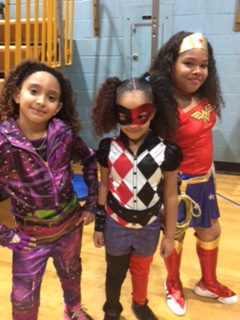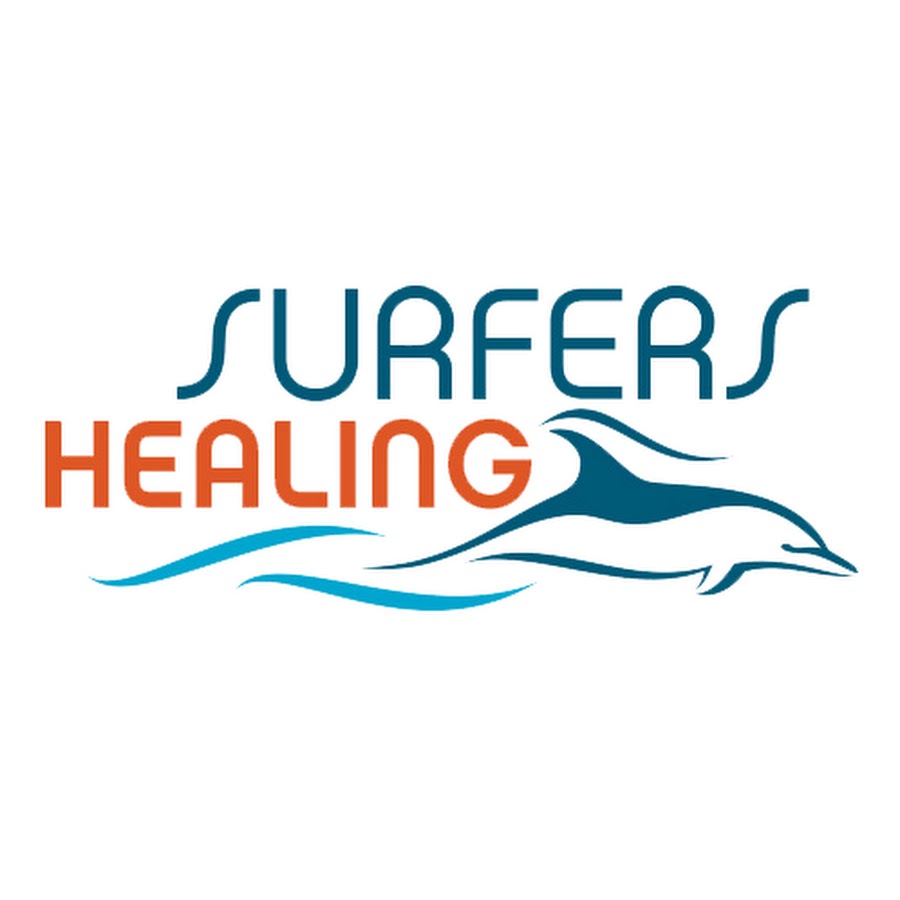 ---
---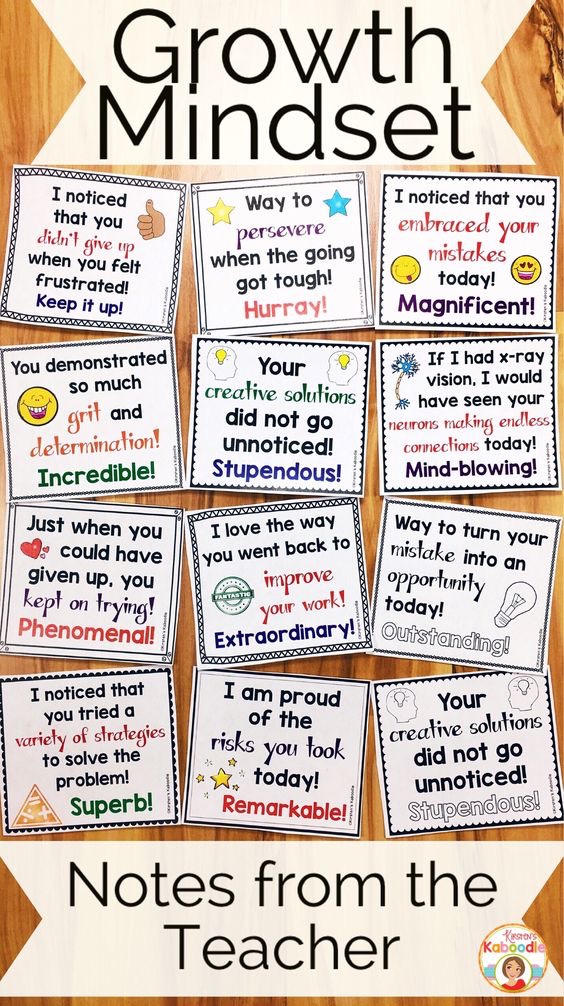 ---